The Powerpuff Girls are flying back to the TV screen on The CW in live-action and as adults. Now we have word on who will be portraying the father and creator of the girls, Professor Utonium.
The role will be played by Scrubs and Clueless actor Donald Faison.
Donald Faison Is The New Professor Utonium in Powerpuff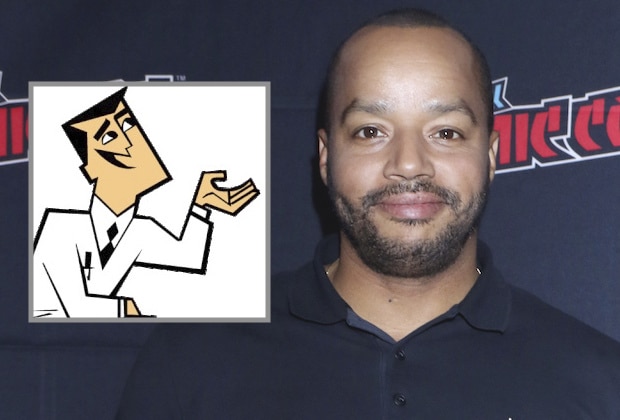 Powerpuff, as the show is now titled, will follow the heroes who are now in their twenties and dealing with life challenges from spending their childhood as public superheroes. The show has released the description of Donald Faison's character in the show and also has given a first name to the character. Here is the description of Professor Utonium:
"Quirky, debonair, and a pinch narcissistic, Professor Drake is a scientific genius who is immensely proud of the three extraordinary girls he created in his lab, Staring down a midlife crisis, he is determined to repair his relationships with his now-adult daughters."
This is the first time that he has been given a first name as the cartoon never did. It looks like the professor will have his own personal dealings with his daughters to deal with and Powerpuff seems to be adding more depth to his character. It will be fun to see how life has changed for the character in live-action.
No word has been given on who else from the cartoon will be portrayed in the CW's show, aside from Blossom (played by Agents of S.H.I.E.L.D.'s Chloe Bennet), Bubbles (Descendants' Dove Cameron) and Buttercup (Broadway actress Yana Perrault), but we will keep you informed when more of the cast is announced.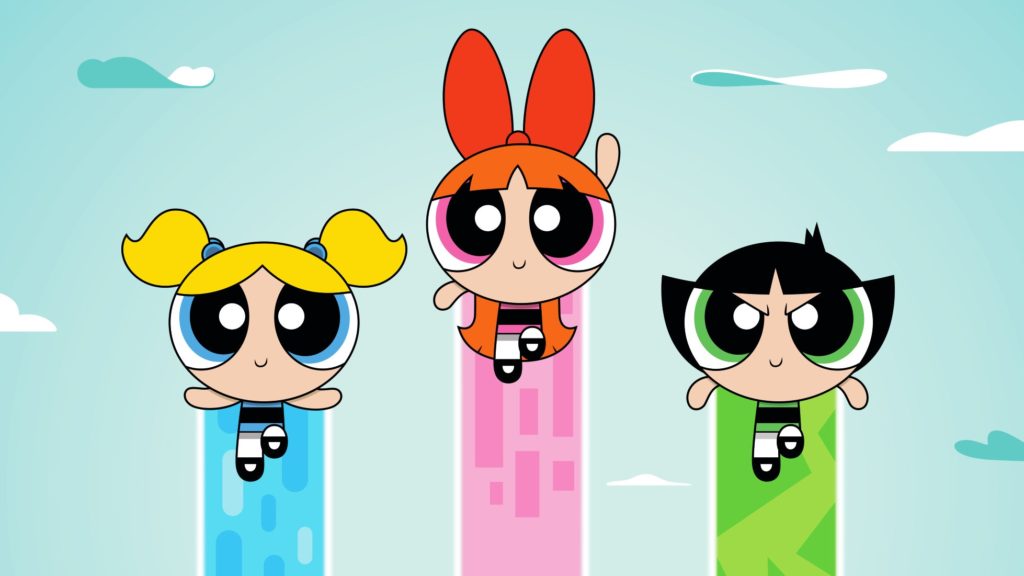 What characters from the cartoon would you like to see appear on the live-action Powerpuff show? What do you think of Donald Faison as Professor Utonium? Comment below and on our social media networks and keep your cauldron of sugar, spice, and everything nice with The Illuminerdi for more news and content!
KEEP READING: BATMAN: THE LONG HALLOWEEN INTRODUCES VOICE CAST
Source: TVLine