Batman: The Long Halloween has finally unveiled its voice cast.
Harvey Dent once told Batman that "You either die a hero or live long enough to see yourself become the villain," in Christopher's Nolan's The Dark Knight. It seems the reverse is holding true for Supernatural star Jenson Ackles, who previously voiced a villainous Jason Todd in 2010's Batman: Under The Red Hood.
RELATED: JORDAN FISHER RUNS INTO THE ARROWVERSE AS BART ALLEN FOR THE FLASH'S 150TH EPISODE
As it turns out, Ackles will now get to don the cape (metaphorically) in Batman: The Long Halloween, which is set to be released in a two-parter in the upcoming future. In addition to Ackles as Bruce, the movie has announced some more of the actors and actresses whose vocal talents will be featured.
THE LONG HALLOWEEN HAS A STELLAR CAST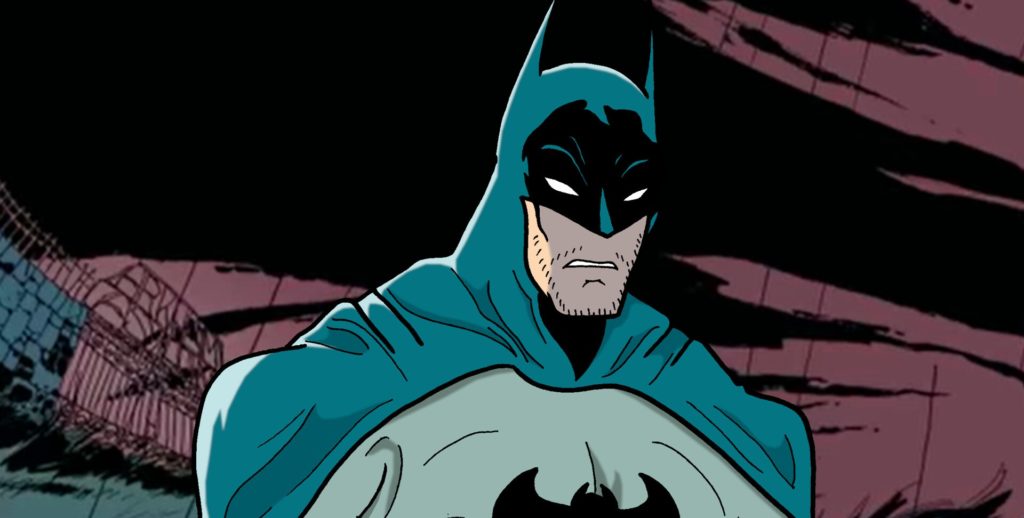 Batman: The Long Halloween first hit comic stands from 96-97 and is said to be the background inspiration for not only The Dark Knight but the upcoming live action movie, The Batman directed by Matt Reeves and with Robert Pattinson as Batman. The comic followed the hero early in his time as Batman as he works to find and stop a serial killer known as Holiday and also introduced Batman to Harvey Dent and early interactions with Catwoman.
Some of the characters and actors we will see in the movie is Josh Duhamel as Harvey Dent, Billy Burke as Lieutenant James Gordon, David Dastmalchian as Calendar Man and Fred Tatasciore as Solomon Grundy. The project will also bring some familiar voices back to legendary roles, like Troy Baker who has voiced Batman and The Joker in Lego Batman movies back as Joker. We will also see Alastair Duncan return to DC as Alfred Pennyworth. Duncan had voiced the noble father-figure in The Batman cartoon series in 2004 which ran for five seasons on Kids WB.
The Long Halloween will also have Naya Rivera take on the role of Selina Kyle AKA Catwoman for both parts of the project. Rivera, who made a name for herself on FOX's Glee, died tragically last July during a drowning accident. However, she completed the voice recording of all her lines, and it will be a honor to hear her play Selina.
The two part movie will release its 1st part in the spring or summer with the 2nd coming out sometime later down the line. What do you think of this new animated movie? Make sure you comment below and on our social media channels and make sure your calendars are up to date with The Illuminerdi so you can mark down our releases of news and features.
KEEP READING: BATMAN'S CANCELLED SNYDERVERSE FILM WOULD HAVE INTRODUCED BATGIRL
Source: THR