A new Funko Pop leak shows new characters including Jiang Li, Katy, Razor Fist, and The Great Protector for Marvel's Shang-Chi and the Legend of the Ten Rings.
Marvel Studios is off to a blazing start in 2021 with its exclusive content on Disney+, although fans are still dying to see what the team has in store for their theatrical releases. Thankfully, the schedule for those debuts appears to be finally set in stone with four new films arriving in a six month span from July to December of this year.
The MCU's first ever September release will come with Shang-Chi and the Legend of the Ten Rings, introducing the mystical world of martial arts to the franchise for the first time. Shang-Chi actor Simu Liu is set to lead the way on this exciting adventure which will tie back in many ways to the MCU's past while also setting up a wild future.
Even though the movie debuts in five short months, there has not been one official look at footage, or even still photos, from the action set to arrive in the MCU's 25th movie. Thankfully, a handful of leaks have teased some of the story and characters set to be utilized, including a brand new one from earlier this morning.
Shang-Chi Funko Pops Reveals New Marvel Faces
Twitter user @SCBRMidia leaked images of nearly a dozen Funko Pop! figurines from Marvel Studios' Shang-Chi and the Legend of the Ten Rings. Included in the Pops are looks at Awkwafina's Katy, Fala Chen's Jiang Li, and Florian Munteanu's Razor Fist.
Another inclusion is a massive white & red dragon under the title "The Great Protector." The pictures can be seen in the tweet below:
While Funko Pops! never truly give away all the intimate details of characters from MCU films, this is some of the most detail on this movie fans have gotten to date. It was already known that characters like Razor Fist and Death Dealer would come into this movie to fight Shang-Chi, but it appears Marvel Studios is going all out with this mysterious dragon character.
Earlier reports had mentioned that the movie would potentially use another dragon in the form of Fing Fang Foom, who previously came in a cameo during 2008's Iron Man on an LA poster. That movie later used the Ten Rings as the terrorist organization that kidnapped Tony Stark, and they should be given much more depth in this upcoming solo movie.
RELATED: ZENDAYA CONFIRMED TO VOICE LOLA BUNNY IN SPACE JAM: A NEW LEGACY AFTER SURPRISE CONFIRMATION
No matter when fans get their first look at this movie, leaks like this will continue to build up incredible hype for the MCU's future. Simu Liu's Shang-Chi will be the first new leading hero in Phase 4, and he should be a key player in the franchise for a long time to come.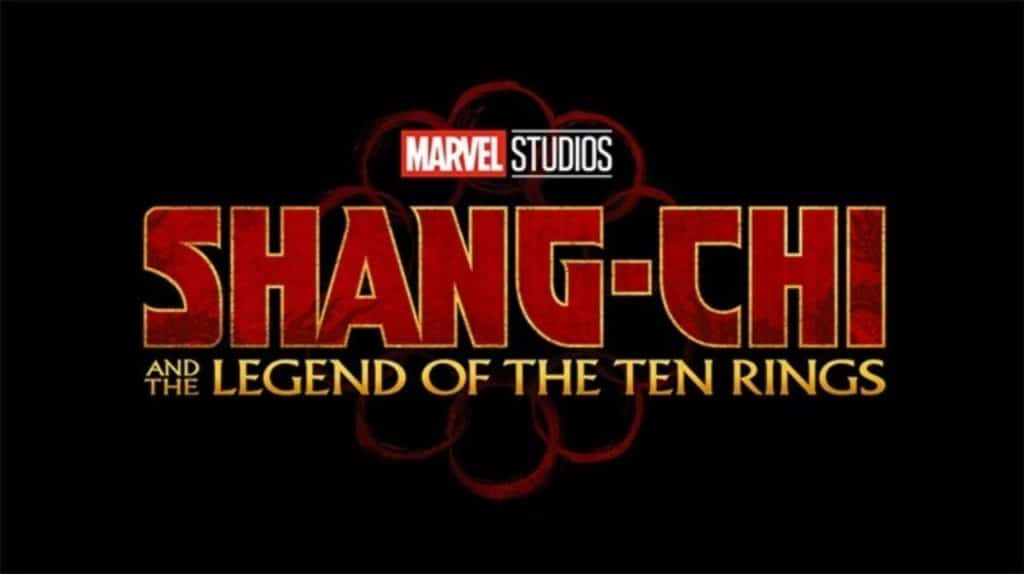 Shang-Chi and the Legend of the Ten Rings will debut in theaters on September 3, 2021. What do you think of the new Shang-Chi leak? Let us know in the comment section below or over on our social media!
KEEP READING: EMILY VANCAMP ADDRESSES SHARON CARTER AS POWER BROKER FAN THEORIES IN THE FALCON AND THE WINTER SOLDIER TEASE
Source: CBM