We have some exciting news for MCU fans. The upcoming Marvel Studios' release, Shang-Chi and the Legend of the Ten Rings has finished shooting, is a trailer on the horizon?
Director Destin Daniel Cretton (Just Mercy) confirmed on his Instagram that they finished filming of the upcoming Marvel Studios blockbuster. Later on Shang-Shi himself, Simu Liu, also confirmed it via an Instagram Story and posted a picture of him and Cretton.
Shang-Chi: The Next Marvel Superstar
Shang-Chi is a master of Kung-Fu and was created as an homage to Bruce Lee and took inspiration from Lee's classic movie, Enter the Dragon. He is incredibly skilled in martial arts and an array of weapons, along with the ability to duplicate himself. We sadly have to wait and see how his skills are adapted in the movie, as little is officially known about the plot and characters.
It's expected that the movie will explore the "real" Mandarin's relationship with established terrorist group, The Ten Rings (which first appeared in Iron Man). While the villain is likely a surrogate for Shang-Chi's comic book father Zheng Zu, aka Fu Manchu.
RELATED: MARVEL'S SHANG-CHI: NEW SPOILER-FILLED PLOT DETAILS FOR MANDARIN, AWKWAFINA, AND MORE
Production took place at Fox Studios Australia in Sydney, New South Wales, while some exterior scenes were shot in San Francisco recently as well.
If Marvel Studios follows its normal release pattern, then we might see the teaser trailer around January or February of 2021. If so, we can then expect the official, full-length trailer to drop with Black Widow in May 2021. But due to the pandemic, we can't be sure about that, as it's possible that the movie could be delayed and with that, also the trailer releases.
RELATED: HANK PYM NOW RECOGNIZED AS THE SMARTEST PERSON IN THE MCU ACCORDING TO SHURI
At this point we only know three confirmed characters: Simu Liu as the titular hero Shang-Chi, Tony Leung as the Mandarin, and Golden Globe winner Awkwafina as the female lead and possible love interest of Shang-Chi. However, director Destin Daniel Cretton did post a photo of him and Chinese actress Zhang Meng, aka Alina Zhang, in his Instagram Story, basically confirming that she will be in the movie.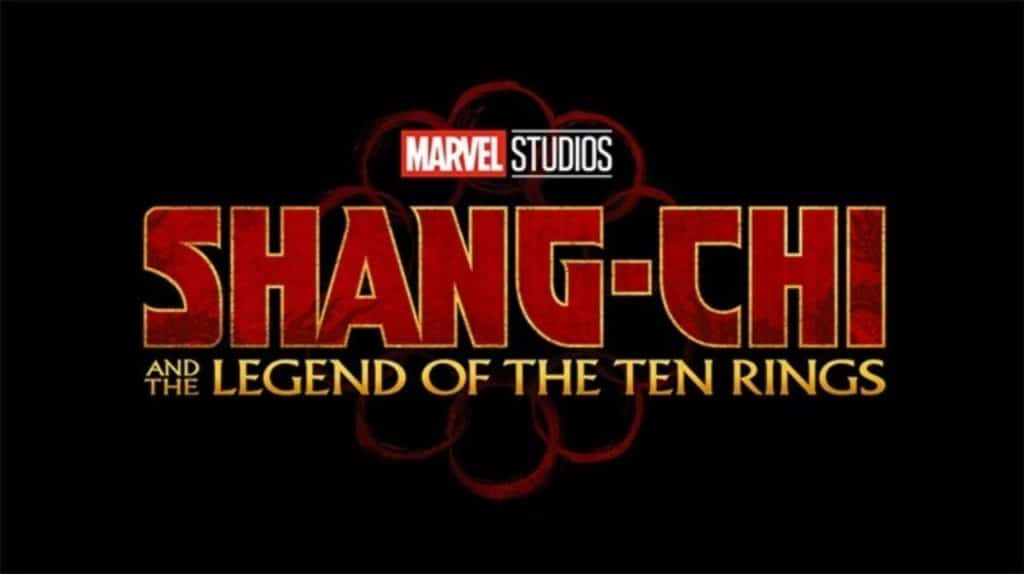 Shang-Chi: and the Legend of the Ten Rings is expected to hit theatres on July 9th after being postponed twice. What do you guys think? Are you excited for the movie? Have you read Shang-Chi comics? Let's discuss everything in the comments down below.
KEEP READING: IT'S ALL CONNECTED: HAWKEYE RUMORS, SHANG-CHI ENTERS THE DRAGON, THE BOYS PREP FOR SEASON 3
Source: theronin