Owen Wilson has been on the mind of many film junkies in recent weeks due to the marketing push of the upcoming Disney+ and MCU series Loki, where Wilson stars opposite Tom Hiddleston.
The Illuminerdi has learned that Owen Wilson is set to star in a new feature length comedy, Paint, from director and writer Brit McAdams (Tosh.0).
Paint Synopsis
Carl Nargle, a local treasure with a soothing whisper of a voice, has been hosting his own painting show on Vermont public television for decades. His art captivates, and has attracted the attention fo many women over the years, especially those who work at the station. But Carl is in a rut, and the station isn't pulling in ratings. When a new painter is hired to revitalize the channel, Carl's own fears regarding his talents as a painter are brought to the forefront…
Owen Wilson has been locked into the role of Carl for months and the production will also star Wendy McClendon-Covey (Bridesmaids, Reno 911) in the role of Wendy. Production is set to begin this month in New York.
RELATED: NEW LOKI DISNEY+ TRAILER TEASES ABSOLUTE INSANITY FOR THE MCU
From the plot description, the film seems like it will be a fun parody of acclaimed art instructor Bob Ross, with a Anchorman-esque rivalry unfolding. The production would be pressed to find someone better than Owen Wilson for this title role, his distinct voice is perfect for someone emulating the croon of Bob Ross.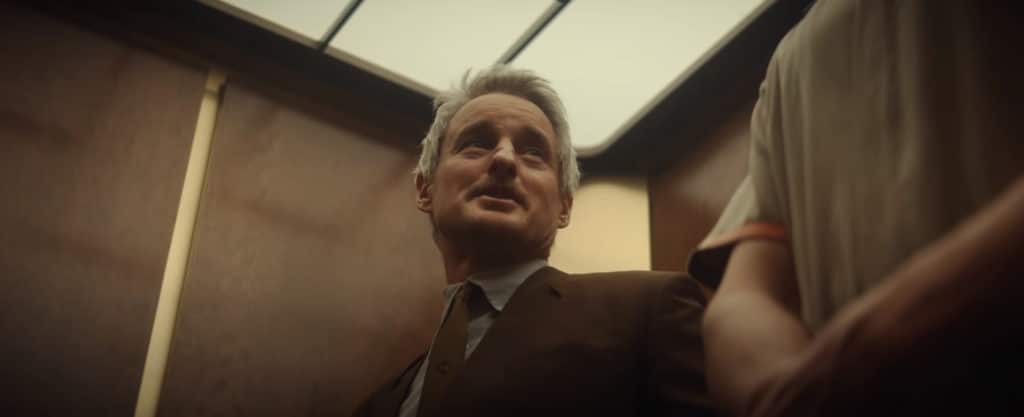 Is Paint a movie you would be interested in? Do you think Owen Wilson is a good fit for this role? Let us know what you think in the comments below and on our social channels!
KEEP READING: LOKI STAR OWEN WILSON SHARES HOW TOM HIDDLESTON METHODICALLY PREPARED HIM FOR THE NEW SERIES