Bodhi Sabongui, a rising Canadian-Egyptian actor, is the latest to join the cast of Black Adam.
The young actor was a last minute addition to the cast, just after Dwayne "The Rock" Johnson stated that the movie will enter the filming stage very soon.
RELATED: HELMET OF FATE CHOOSES PIERCE BROSNAN TO PORTRAY DOCTOR FATE IN BLACK ADAM
Although the details on who Bodhi will play are kept hush-hush, it is speculated that he will play Osiris. His role is set to be "key to the Black Adam-DC canon."
Who Is Bodhi Sabongui?
With the set currently under development, more pictures are likely the emerge in the months to come. It is also very likely that some pre-production pictures might leak the identity of the young actor's character.
In the meantime, Bodhi Sabongui's previous work includes appearances in the CW's Legends of Tomorrow, ABC's A Million Little Things, Netflix's The Babysitters Club, and the feature film, The Main Event. In fact, he has yet another connection to DC: his father Patrick plays Captain Singh on The Flash.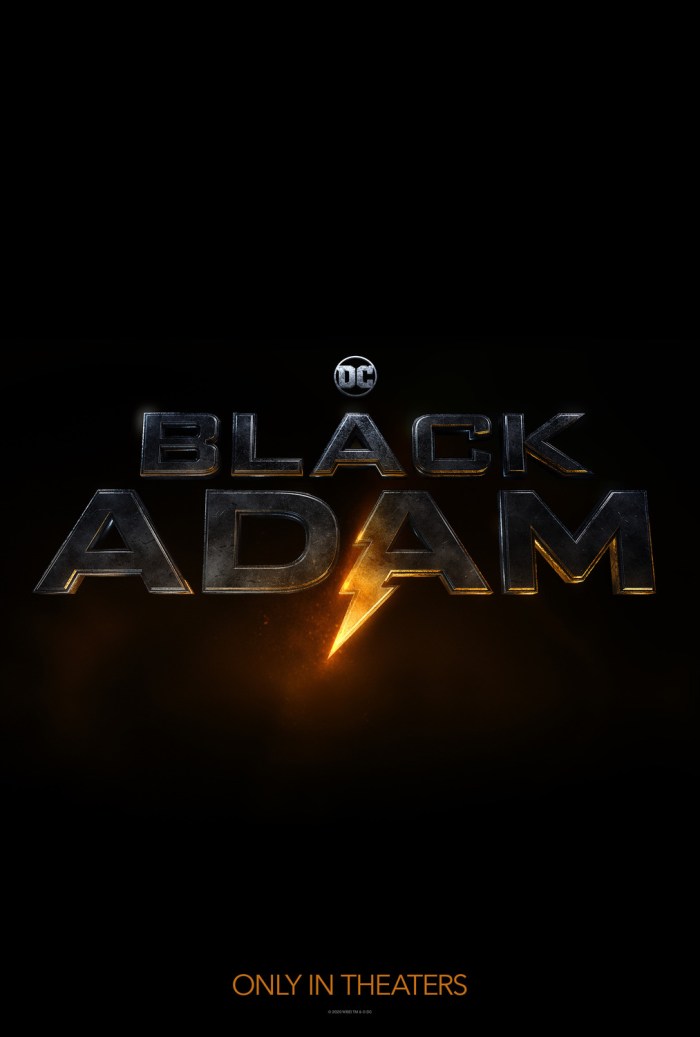 The rest of the cast includes Dwayne Johnson as Black Adam, Pierce Brosnan as Doctor Fate, Aldis Hodge as Hawkman, Noah Centineo as Atom Smasher, Quintessa Swindell as Cyclone, and Sarah Shahi as Isis. Black Adam is set to release July 29th, 2022 only in Theaters.
What are your thoughts on who Sabongui's character will be? Leave a comment down below and don't forget to follow our social media pages for more updates!
KEEP READING: GREEN LANTERN CORPS: SINESTRO DESCRIBED AS "WARRIOR MONK" IN NEW DETAILED CHARACTER BREAKDOWN
Source: THR