Loki's Owen Wilson gives new insight into his participation in the upcoming Marvel Studios' show.
Marvel spent a decade building up its cinematic universe of superheroes, culminating in the highest-grossing film of all-time. Rather than sticking to its usual formula after it delivered such a high level of success for them, the studio is now producing multiple miniseries for Disney+ in addition to more movies. Not only is this a great opportunity to give characters who hadn't yet been the "star" of a project the spotlight, the timing has turned out to be excellent given most major film releases are still on hold due to the COVID-19 pandemic.
RELATED: IRONHEART STAR DOMINIQUE THORNE GUSHES EXCITEMENT ABOUT LANDING THE ROLE OF RIRI WILLIAMS
One such series that will be released on Disney+ is Loki, set to premiere this May. This show will be different from the other Marvel Disney+ shows that have been announced so far in a few ways. For one, as the God of Mischief, the title character has been an anti-hero at best and a straight-up villain at worst, over the course of his appearances in the MCU thus far. For another, this is shaping up to be a time travel story with different episodes taking place at different points throughout history.
Owen Wilson Talks Tom Hiddleston and Loki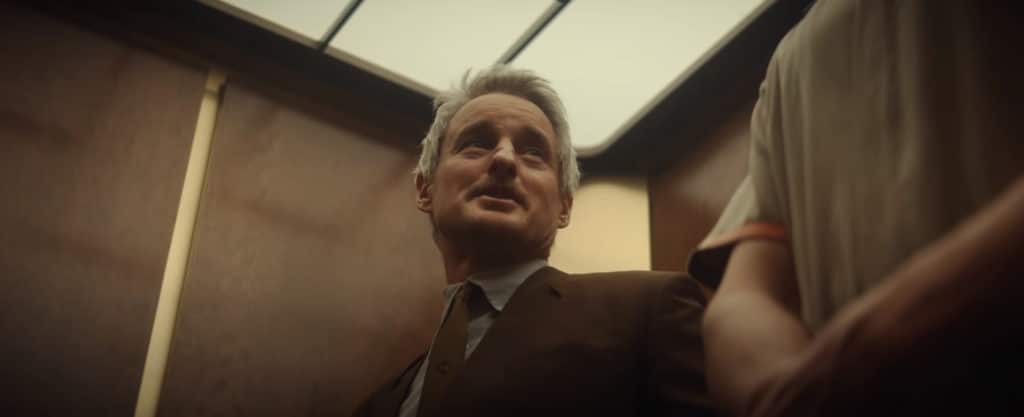 Actor Owen Wilson will be making his MCU debut in Loki, and recently talked about preparing for his role as Mobius M. Mobius on The Jess Cagle Show. Not much is known about the character as of yet, but in both the comics and this series he is involved with an organization known as the Time Variance Authority, or TVA. Based on the first trailer for the show, it appears he is going to have a key role in catching Loki up to speed with the goings-on at the TVA.
However according to Owen Wilson, this dynamic was a bit of a role reversal from real life:
"Actually, Tom Hiddleston — who of course plays Loki — he kind of — or we kind of — you know, they were almost like the Loki lectures. And so he, for a couple days, walked me through everything and the whole lore and showing me clips from the other movies and how it all fed into this story. So, it was really kind of Tom telling me about it and telling me about his character. And even in the way sometimes that he would describe his character, it was useful for me, because my character Mobius in Loki is kind of interviewing him at some point. So, it kind of worked – kind of – doing it that way."
RELATED: SPIDER-MAN 3: TOM HOLLAND DISMISSES ANDREW GARFIELD & TOBEY MAGUIRE RUMORS – ARE WE BEING MISLED?
This should come as no surprise to fans who have seen footage of Hiddleston in interviews or at convention panels. He's clearly did a lot of research on the character's roots in Norse mythology as well as his comic history, so him being the one to bring Owen Wilson up to speed on everything Loki in preparation for the series only makes sense.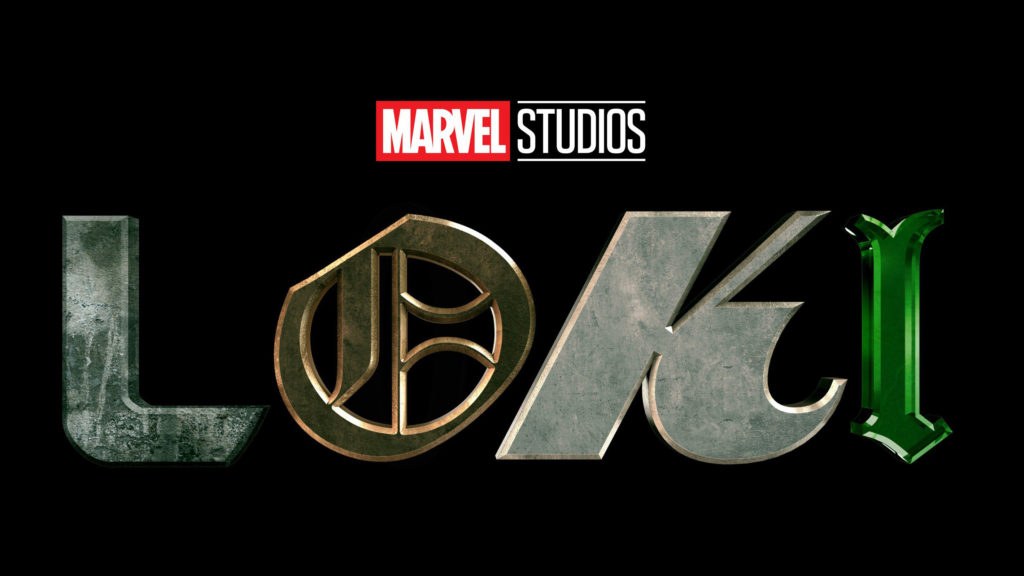 We'll get to see the tables turned onscreen when Loki premieres this May on Disney+. What do you think Owen Wilson's character has in store for the new series? Do you think the Owen Wilson's role will extend beyond the Loki show and into the greater MCU universe? Let us know all of your theories in the comment section below or let's talk about it over on our social media!
KEEP READING: NEW CHARACTER DETAILS FOR LOKI'S LEAD AND SUPPORTING CAST: EXCLUSIVE
Source: Comingsoon