Robyn Lively and Tom Kenny join CW's Powerpuff as Sara Bellum and the Narrator.
CW's Powerpuff show continues to grow its cast of characters. The new show which brings Blossom, Bubbles, and Buttercup, back into action as adults has been making headlines with the recent announcements of cast members. The star trio have been cast with Dove Cameron, Chloe Bennett, and Yana Perrault, along with their on-screen father, Professor Utonium, portrayed by Donald Faison. The show has already announced new character, Mojo Jojo Jr, played by Nicholas Podany.
Robyn Lively Joins Powerpuff as Sara Bellum
Powerpuff has now announced that Sara Bellum will be appearing in the live-action series. The cartoon version featured the smart and buxom secretary as the Mayor of Townsville, as well as the voice of reason and common sense to the hapless, goofy Mayor. The cartoon version also had the actual face of Miss Bellum always covered by her big and long hair.
In this new series, she will be played by Robyn Lively who has worked on shows like Twin Peaks and Teen Witch. The description of Sara Bellum for the CW sounds like the character's backstory and relationship to the Powerpuff family will be updated.
Her character is described as "a warm and witty career woman who has a complicated romantic history with Drake. Always a friend to the Powerpuff Girls, she has remained close to them since childhood." It will be interesting to see the dynamic between Sara Bellum and Utonium, as the cartoon did not look at the two as a couple.
RELATED: YOUR 1ST LOOK AT THE LIVE-ACTION POWERPUFF GIRLS
Powerpuff will bring some classic actors back to the new show, which is being set up as a sequel to the cartoon and will follow their lives in their twenties. The show will feature Tom Kenny, voice of Spongebob Squarepants and original voice of the Mayor from the Powerpuff Girls cartoon, as the narrator who was a character on both the 1998 original and 2016 versions. The show recently began production and photos from the set were shared earlier.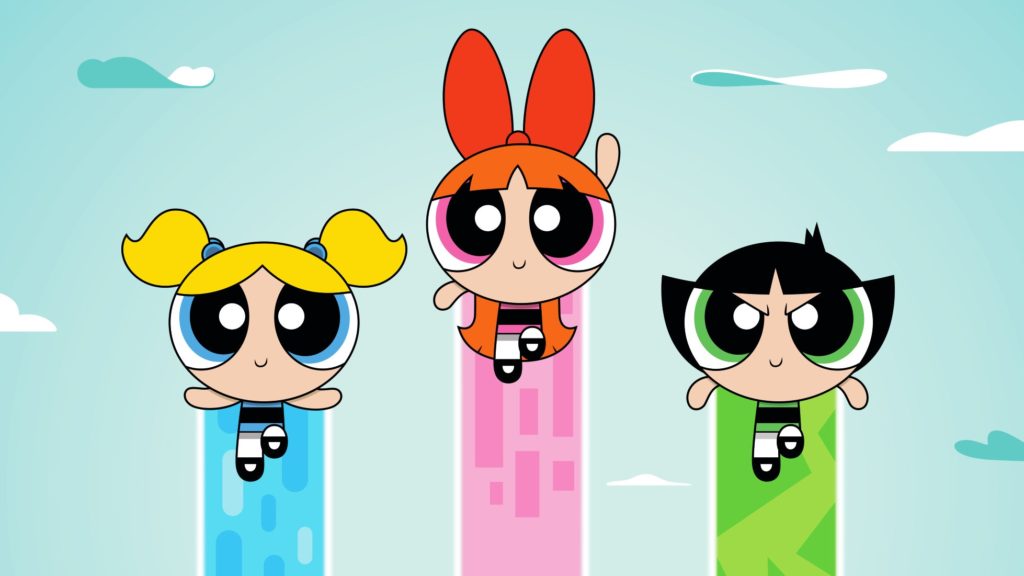 What do you think of the addition of Ms, Sara Bellum? What other characters from the cartoon do you want to see appear? Make sure you comment below and on our social media channels and keep up to date with The Illuminerdi for more news and content.
KEEP READING: GHOSTBUSTERS: AFTERLIFE MINI-PUFTS CHARACTER REVEAL CLIP AND THE PAUL RUDD VS. BASKIN ROBBINS RIVALRY CONTINUES
Source: CBM