Marvel Studios has officially regained the rights to all of the Marvel properties once owned by Fox. While Marvel has already announced a new Fantastic Four movie, with Spiderman: No Way Home director Jon Watts at the helm, the studios' plans for the X-Men are a little less clear. However that may be about to change.
Details On The Rumored Wolverine Disney+ Show
According to That Hashtag Show, a Wolverine anthology series is in early development for Disney+. The show would reportedly follow Logan through various points in his very long life, with the first season focusing on his time with Department K and its transformation into Weapon X.
Marvel is reported to feel that an anthology series will allow them to introduce the character to the MCU, while giving them the freedom to explore "Wolverine's vast history without affecting any role that he would have in an X-Men film."
RELATED: F9 THE FAST SAGA TRAILER: THE FAMILY IS BACK TOGETHER… IN SPACE?
Keep in mind this is merely a rumor, so it's definitely too early to get our hopes up too high. It also seems more likely a show like this would debut after the character is reintroduced on the big screen. But with the recent successes of WandaVision and The Falcon and the Winter Soldier, there's no telling what the future could hold.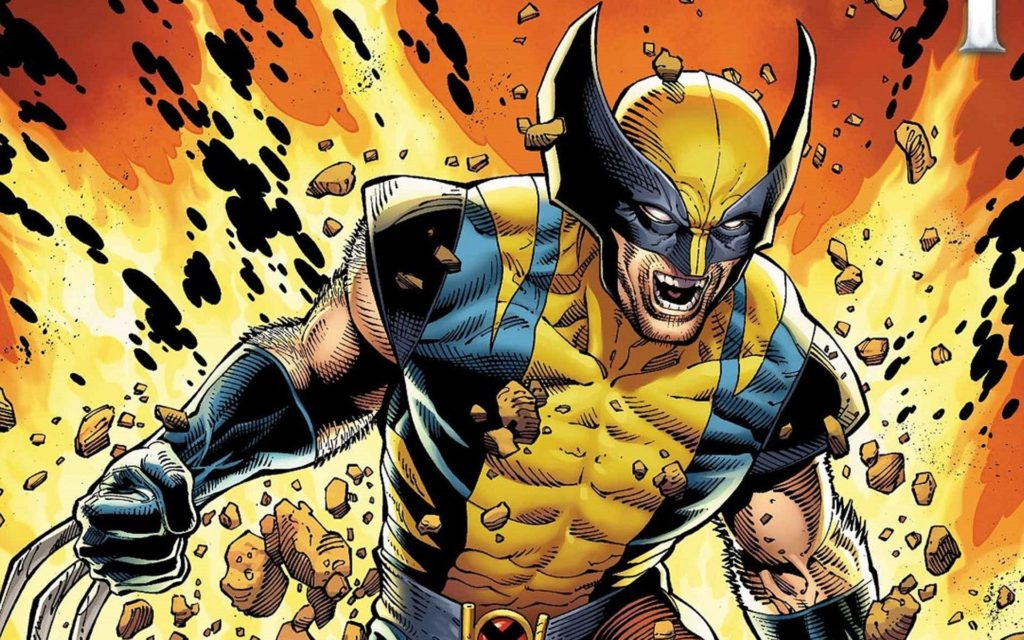 How would you like to see Wolverine introduced into the MCU? Let us know in the comments below or over on our social media. If you're a fan of the Marvel Cinematic Universe come check out We Are Marvel podcast where we discuss all things MCU. Available wherever you listen to podcasts.
KEEP READING: THE MUTANTS: MARVEL STUDIOS IS OFFICIALLY BRINGING X-MEN INTO THE MCU: EXCLUSIVE