Marvel Studios is currently developing a X-Men based feature film tentatively titled, The Mutants.
The Marvel Cinematic Universe is well known to be at the start of its biggest expansion to date with Phase 4. This is kicking off with the highly anticipated season finale of WandaVision before five more Disney+ shows and four full-length movies arrive in 2021.
2022 has a confirmed dozen new entries as well, and after that, the MCU's future becomes just the slightest bit more uncertain. Thankfully, fans are aware of two more major projects on the way in 2023 or later, with James Gunn's Guardians of the Galaxy, Vol. 3 and Jon Watts moving from Spider-Man: No Way Home into Marvel Studios' Fantastic Four.
Thanks to Fantastic Four debuting in the MCU, the official start of Marvel Studios' jump into bringing the formerly Fox Studios-owned properties alongside Earth's Mightiest Heroes will be a reality. However, there is one more huge group of heroes that have only had a little bit of buzz so far: the X-Men.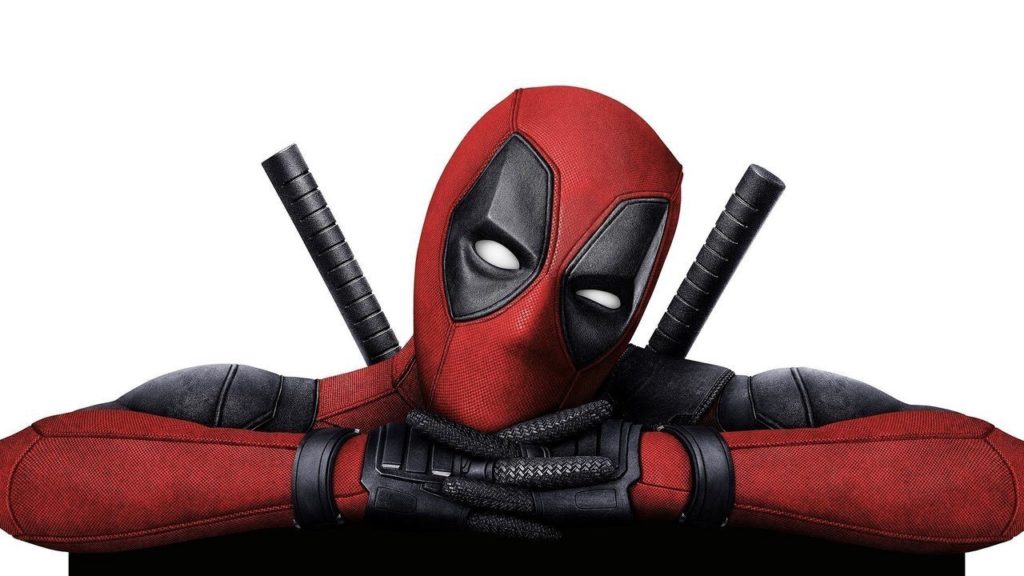 The only mutant-related confirmed project to be set within the MCU thus far is Ryan Reynolds' Deadpool 3, which is in the early stage of development right now. That is about to change today, thanks to incredibly exciting news that The Illuminerdi has obtained from our sources.
The Mutants Are Coming To The MCU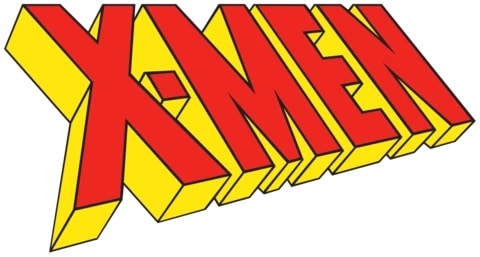 The Illuminerdi has learned of a Marvel Studios-led project produced by Marvel CCO Kevin Feige entitled, The Mutants. It's currently being developed as a feature film and is intended to be a reboot of the X-Men franchise.
After over a dozen movies produced by 20th Century Fox, Marvel Comics' mutants are finally taking their rightful place on-screen in the Marvel Cinematic Universe. With so little information at this time, it's hard to pin down the capacity in which these exciting characters will arrive, but it's such an exciting event knowing that the project is indeed in development.
Feige has only mentioned the mutants in passing over the past couple of years since the Fox/Disney merger. Although their inclusion in the MCU was always assumed to happen, nothing official has been put out into the world until now. We at The Illuminerdi are so excited to be able to share this information with you, and we hope to have the opportunity to update you on The Mutants as more information becomes available.
How excited are you for The Mutants to release within the MCU? What characters do you think will be featured? Will it be the traditional first class or a new bunch of mutants? Let us know your theories in the comment section below or over on our social media!
KEEP READING: SILK: LEAD CASTING DETAILS AND NEW SHOWRUNNER REVEAL FOR LIVE-ACTION SPIDER-MAN SPIN-OFF TV SHOW