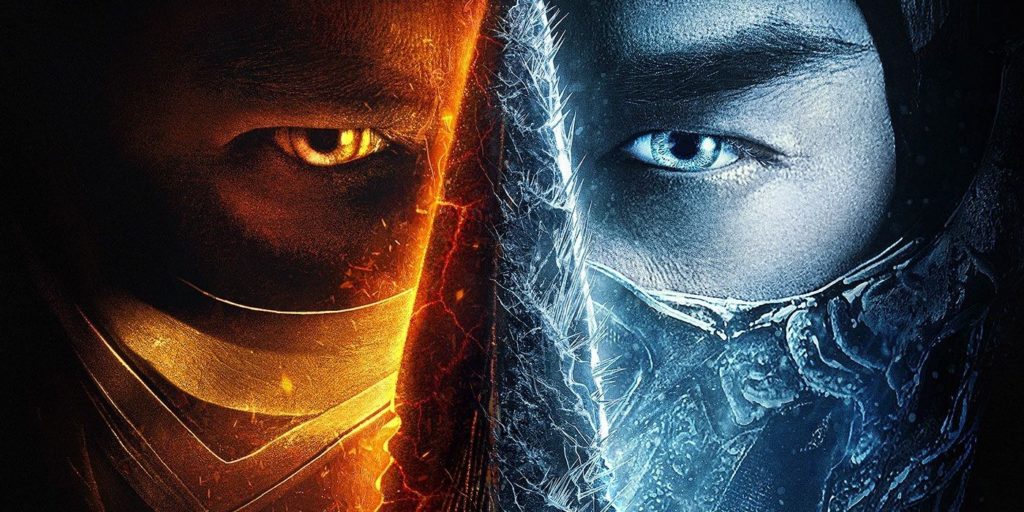 Early reviews for Mortal Kombat film tease a faithful and violent adaptation with impressive fight scenes.
An episode preview of Zenkaiger shows the sudden debut of the 6th Ranger, Twokaizer. This is a surprising development as the Pirate-themed Gold Ranger arrives earlier than expected. Not only do we see the new Ranger, but his identity and gear get their first appearance on the show as well. RELATED: ZENKAIGER: TWOKAIZER FIGURE REVEALS […]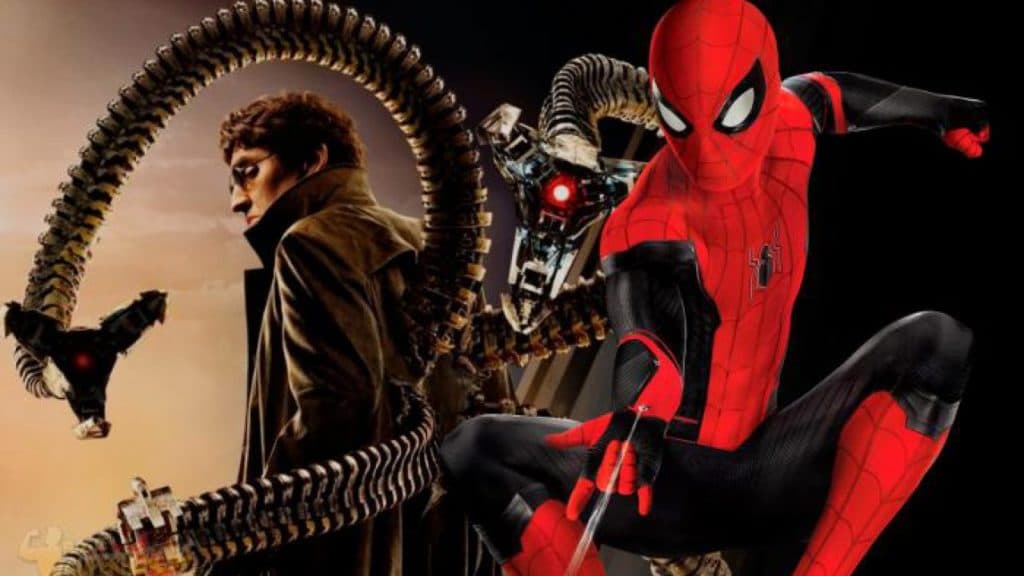 In a recent interview, Alfred Molina shared his thoughts on reprising the role of Doctor Octopus in Spider-Man: No Way Home.