We at The Illuminerdi have the latest casting developments for Netflix's upcoming The Addams Family spin-off, Wednesday.
The Addams Family is something of a staple in the world of mainstream spooky media, having a long-standing history as the premiere comedic family in the genre. Originally created over 80 years ago, the group of monsters has seen over a dozen adaptations in film and other media showcasing Gomez, Morticia, their kids, and so many more personalities close to the world-famous family.
Their latest adaptation will branch into a spin-off prequel on Netflix focusing on the young psychic in her primitive years at Nevermore Academy away from her family.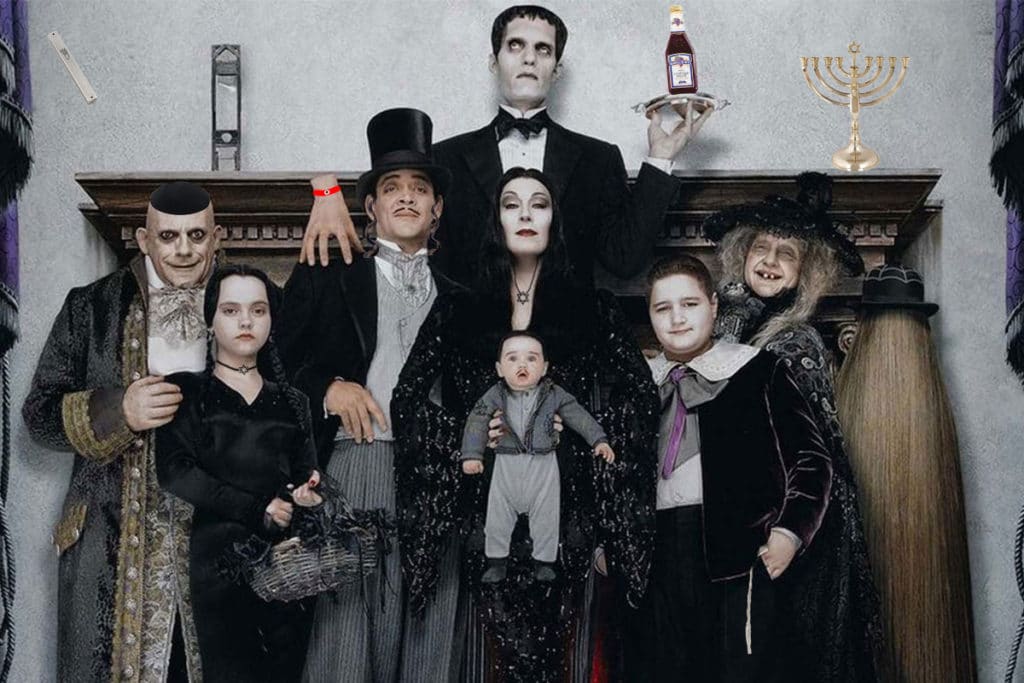 Our latest exclusive on this series from a few days ago revealed information on eight characters set to appear alongside Wednesday, from students to faculty alike. Now, we at The Illuminerdi are fortunate to have found out even more information on this highly anticipated series, which we're thrilled to share with you right now!
Latest Casting Developments For Wednesday
Our sources have confirmed that the Tim Burton-directed Wednesday show on Netflix was circling actress Jenna Ortega to play the leading role, however Bailee Madison remains in the running. The casting for the Wednesday character is open to all ethnicities, but the preference is Latinx.
Additionally, there is interest from the production for Addams Family veteran Christina Ricci to return to the franchise, this time in the role of Morticia Addams. However, it's unclear how far the casting push and talks have gone at this point.
Madison already has built an impressive resume before she celebrates her 21st birthday later this year. Her biggest credit to date is starring in 55 episodes of Good Witch, while other key roles include stints on The Fosters and Once Upon a Time.
As for Ricci, her potential inclusion in Wednesday should have Addams Family fans everywhere jumping for joy. She famously embraced the role of Wednesday herself in both The Addams Family and Addams Family Values in the early '90s, and her return would certainly be a great full-circle moment both for her and the fans if it comes to fruition.
RELATED: SILVER SURFER: OSCAR WINNER ADAM MCKAY STILL INTERESTED IN DIRECTING "INCREDIBLE" PROJECT FOR MARVEL STUDIOS
While none of these deals have been finalized, or necessarily even offered at this point, it's comforting to see the type of talent that the Wednesday production is targeting.
We look forward to updating you with more information on Wednesday as it becomes available! What do you think of the upcoming Addams Family spin-off? Let us know your thoughts in the comment section below or over on our social media.
KEEP READING: WEDNESDAY: THE ADDAMS FAMILY LIVE-ACTION SPIN-OFF ASSEMBLING AN OTHERWORDLY SUPPORTING CAST: EXCLUSIVE