It's all relationship drama on Season 1, episode 7 of Invincible, titled "We Need To Talk." Alongside the expectedly superb (and gory) superhero action, this episode mostly concerns itself with pushing along major character relationships and story arcs towards what I'm expecting to be a great conclusion.
While Nolan and Debbie's marriage continues to crumble, Mark is fed up with his superhero life drawing him away from Amber and William at all hours and resultingly causing problems. 
While the rest of the New Roster celebrates Monster Girl's return from the hospital, Mark seeks advice from Eve, who has continued her solo superheroing which is a great boost to her confidence. However, Mark must decide whether to give his costume up when he hears a cry for help, or continue carrying the gift and burden of being Invincible.
RELATED: ZAZIE BEETZ AND GILLIAN JACOBS REVEAL WHY INVINCIBLE'S CONSQUENCES MAKE IT A DIFFERENT KIND OF SUPERHERO SHOW
This episode is one of the hardest to talk about without dipping into salacious spoilers, but I wouldn't dare want to ruin the fun for anyone here. As always the gory action is entertaining, the writing strong, and the animation and voice acting top-notch. We're well into this season, and the overall pacing and balancing of its multiple story arcs is quite impressive.  It's becoming a little clearer how these narrative threads connect to each other, but I still have no clue how they will all coalesce into one by the season finale.  I have the utmost confidence in this creative team to pull off something great.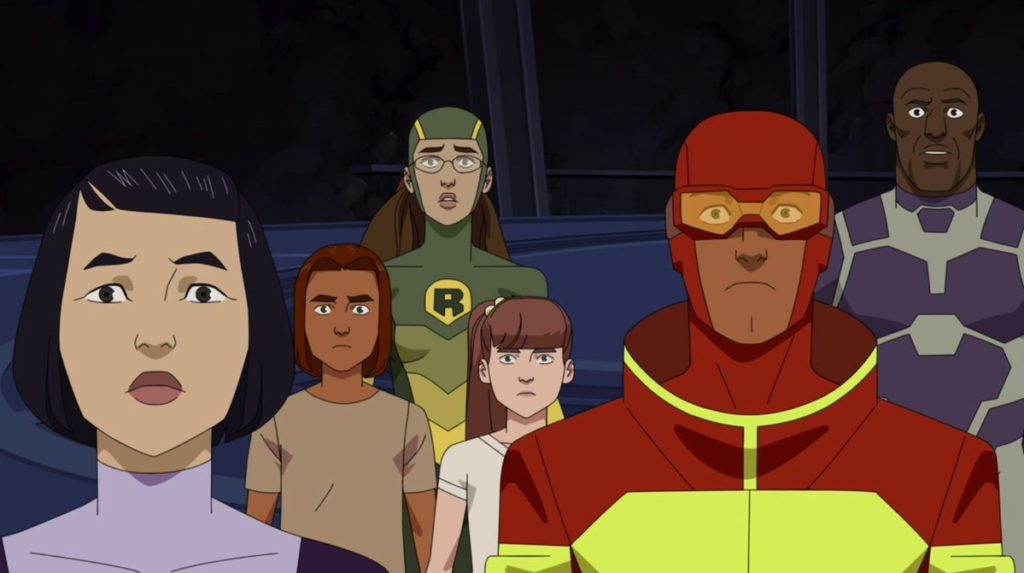 I've been gripped by Invincible since episode 1, and I hope the series' viewing numbers are high enough for Amazon to greenlight another season upon this ones' completion if the creators have more up their sleeves. If the major status quo shift at the end of this episode is any indication, Invincible has more surprises to come. 
Invincible Trailer and Synopsis
INVINCIBLE is an Amazon Original series based on the groundbreaking comic book from Robert Kirkman, the creator of The Walking Dead. The story revolves around 17-year-old Mark Grayson (Steven Yeun), who's just like every other guy his age — except his father is the most powerful superhero on the planet, Omni-Man (J.K. Simmons). The hour-per-episode series also stars Sandra Oh, Zazie Beetz, Gillian Jacobs, Zachary Quinto, Jason Mantzoukas, Melise, Mark Hamill, Mahershala Ali, Seth Rogen and more.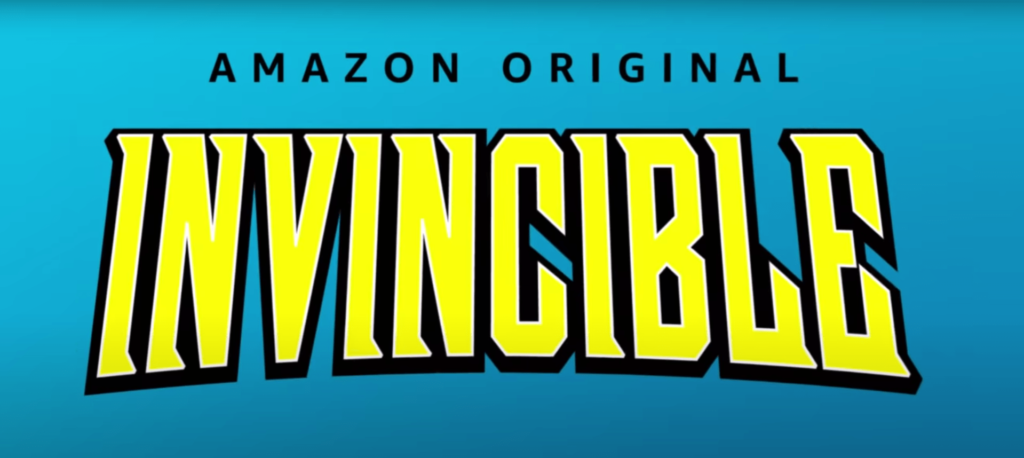 You can see season 1 episode 7 of Invincible on Amazon Prime on April 23, 2021. What did you think of season 1 episode 6 of Invincible? Where do you think the story is heading? Have you read the original comic book? Let us know in the comments below and on our Twitter.
KEEP READING: INVINCIBLE SEASON 1 EPISODE 6 REVIEW: YOU LOOK KINDA DEAD