When it was announced that Cinderella actress Lily James and MCU actor Sebastian Stan would star together in, Pam and Tommy, a series depicting actress/model Pamela Anderson and rock legend Tommy Lee, fans were curious.
Stan and James are set to star in the upcoming Hulu series Pam and Tommy. For those who are unfamiliar with the infamous duo, Anderson and Lee were considered one of the most powerful and popular couples in the 1990s. Pamela Anderson was a Playboy Playmate and a star in the original Baywatch. While Tommy Lee was the lead drummer of the legendary rock band, Motley Crue.
Pam and Tommy First Look Photos
When the couple finally married they were in world of constant attention from press, media, and of course tabloids. The couple faced headlines and controversy when a sex tape was taken from their honeymoon and leaked into the public. As for the individual who stole the sex tape, electrician Rand Gauthier, he will be played by veteran actor Seth Rogen. Funny enough, Rogen actually posted our first look photos of himself, Stan, and James playing their respective roles in Pam and Tommy.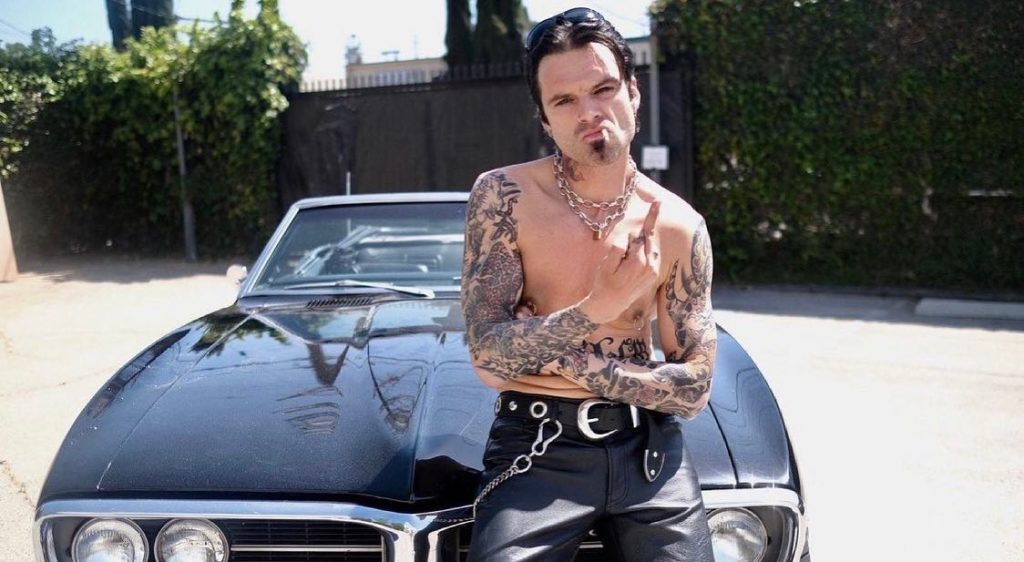 We see in the first look photos for Pam and Tommy, Stan as Lee, James as Anderson, and Rogen as Gauthier. Stan and James really look unrecognizable and legitimately look like the famous couple in real life. Same goes for Rogen as he also looks like an accurate version of Gauthier. It's safe to say that the makeup department for Pam and Tommy has done a great job with its two leading stars.
RELATED: WATCH A QUIET PLACE PART II'S FINAL TRAILER DELIVER HUGE CINEMATIC CHILLS
While the series will delve into the scandalous sex tape of the power couple, it will also explore their romantic relationship and early fame.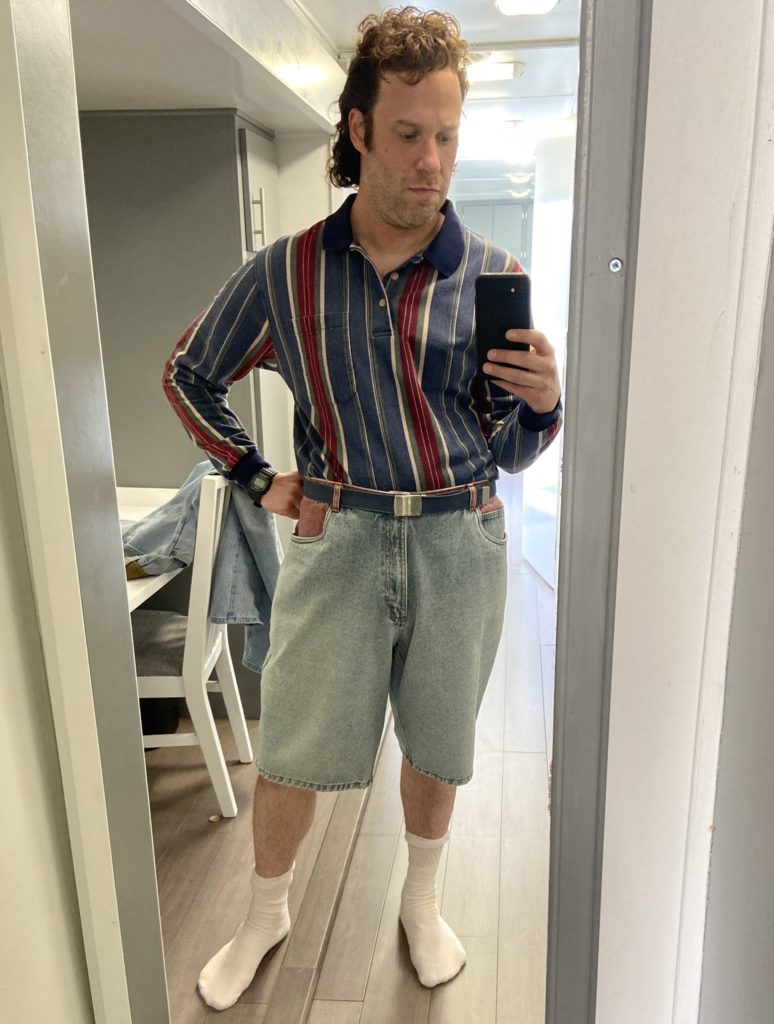 Pam and Tommy star Sebastian Stan, Lilly James, and Seth Rogen. The series will also star Andrew Dice Clay, Nick Offerman, Taylor Schilling, Pepi Sonuga, Spencer Granese, and Mozhan Marno. Craig Gillsepie will serve as director and executive producer. Rob Siegel will serve as the series scriptwriter. It's produced by Dave Franco, Seth Rogen, Evan Goldberg, James Weaver, Alex Mctee, Megan Ellsion, Sue Naegle, Ali Krug, Dylan Sellers, Sarah Gubbins, and Chip Vucelich. Hulu has not released a premiere date for the upcoming miniseries.
What do you think of the new Pam and Tommy pictures? Are you excited for the new series? Let us know in the comment section below or over on our social media!