The Falcon and the Winter Soldier star Sebastian Stan gives fans a new look at him in character during a costume fitting.
The Marvel Cinematic Universe is officially back in action with its first new entry of Phase 4 available to stream. The franchise's first ever Disney+ show WandaVision is just starting to get crazy and get fans thinking of what could possibly happen over the next few weeks, and this is only the start of Marvel's latest venture into long-form storytelling.
This trippy show will finish two weeks before the debut of The Falcon and the Winter Soldier, which was the original project intended to kick things off for the MCU on Disney+. This series will ground things more in the real world and will directly follow the events of Avengers: Endgame after Steve Rogers passes the mantle of Captain America to Sam Wilson.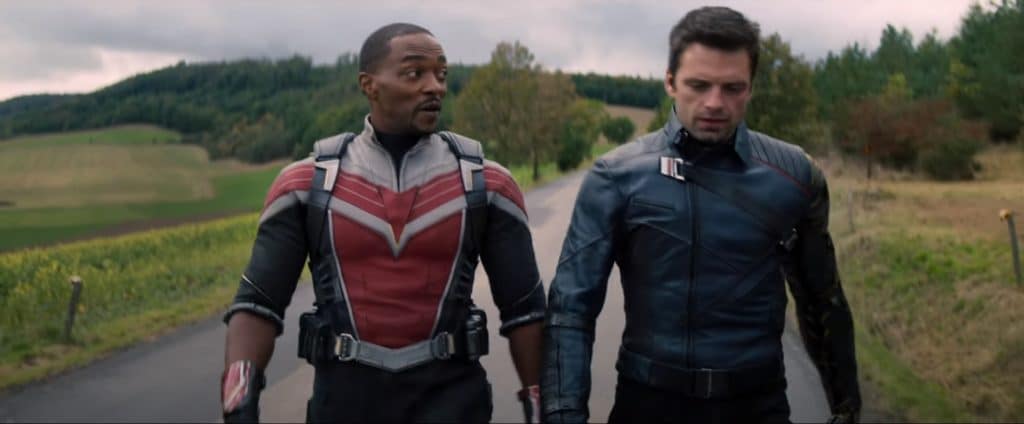 RELATED: GET A BEHIND THE SCENES LOOK AT DISNEY'S EPIC STAR WARS ATTRACTION: GALAXY'S EDGE
Sam will embark on a crazy adventure all over the world alongside his reluctantly willing partner, Bucky Barnes. The Winter Soldier is one of the longest-running characters in the MCU to date, and in preparation for this show, the actor behind the character, Sebastian Stan, revealed an early look at his work on his first Disney+ show.
Sebastian Stan Leaks a New Image of Winter Soldier For MCU Fans
In a new post on his Instagram account, Sebastian Stan shared an early look at Bucky Barnes from The Falcon and the Winter Soldier. The picture comes from October 2019 in one of his first camera tests for this Disney+ series before filming began.
Sebastian Stan will be playing Bucky/the Winter Soldier for the sixth time, although this series will mark his first time as a headliner. After toeing the line between hero and villain (unwilling, of course), the WWII veteran will take the time in this series to continue working through the damage to his mind inflicted by Hydra, as he teams up with the new Captain America.
RELATED: ETERNALS ACTOR HAAZ SLEIMAN GUSHES ABOUT PLAYING PHASTOS' HUSBAND & BEING PART OF MCU'S 1ST GAY COUPLE
There are no specific plot points revealed for this show yet, but it should include plenty of incredible action for the duo after everything showcased in the debut trailer. With Bucky and Sam now living in a 2023 post-Endgame world, it will be exciting to find out all the new challenges they will have to face.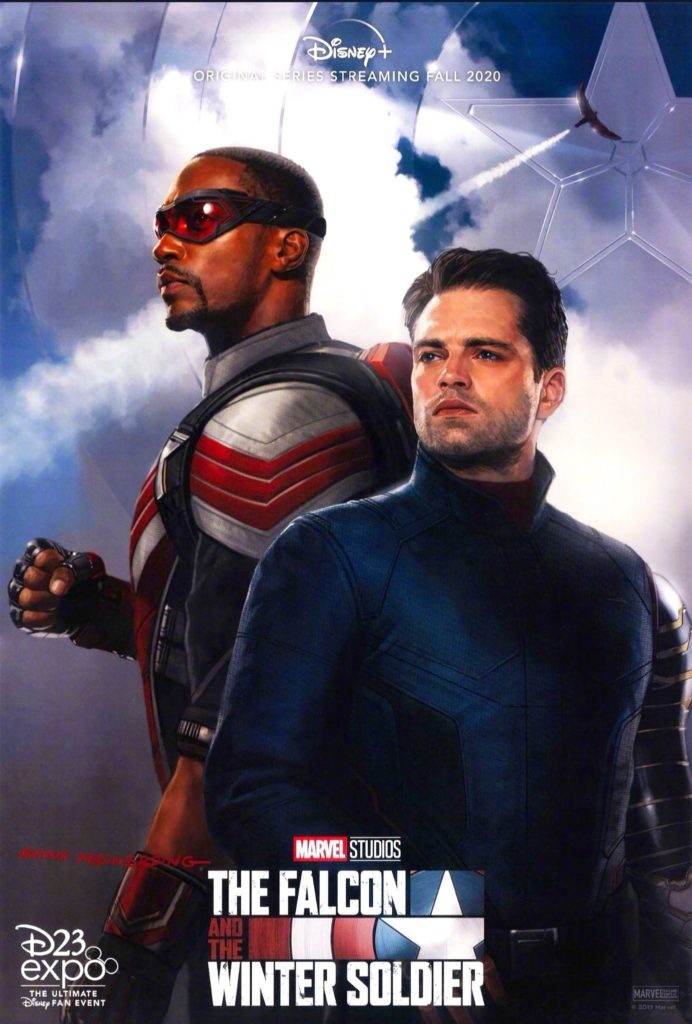 The Falcon and the Winter Soldier will debut on Disney+ on March 19, 2021. What do you think of Sebastian Stan's new look in the series? Let us know in the comment section below or over on our social media!
KEEP READING: GORR THE GOD BUTCHER'S HOME WORLD TEASED IN NEW THOR: LOVE AND THUNDER SET PHOTOS
Source: CBM