The first trailer for Matt Damon's upcoming thriller, Stillwater has officially dropped and the actor looks unrecognizable in the movie. The actor is shown sporting a goatee along with a southern accent which makes him stand out in the streets of Marseille, France.
As to why Damon's character is in France? Well, it's to exonerate his daughter played by Abigail Breslin who is imprisoned for a murder she was framed for committing.
Matt Damon teams up with Oscar winner Tom McCarthy (Spotlight) for the upcoming thriller. In the film, Damon plays Bill Baker, an oil rig worker from Stillwater, Oklahoma who travels to Marseilles to try to free his daughter from prison. In the trailer, we see Baker's daughter Allison studying abroad in France where she develops a relationship with a woman named Lena. Later Lena is found dead and the police come in and arrest Allison.
Stillwater looks to tell the tale of a fish out of water in which Barker is out of his depth in coming to the unfamiliar streets of the city of Marseilles, while trying to discover the truth behind the murder in the hopes of saving his daughter.
Stillwater Official Trailer
This film will be the first dramatic feature from director McCarthy since winning the Academy's Best Screenplay and Best Picture for his 2015 acclaimed film, Spotlight. Since then, the director has been working on family films such as Christopher Robin and The Nutcracker and the Four Realms.
RELATED: NEW LAUNCHPAD SHORT FILM SERIES PREPARES TO BLAST OFF ON DISNEY PLUS
McCarthy will be co-writing the screenplay for Stillwater with Marcus Hinchey, Thomas Bidegain, and Noé Debré. The film was originally scheduled for a theatrical release last fall, but was delayed until the summer due to the current global pandemic.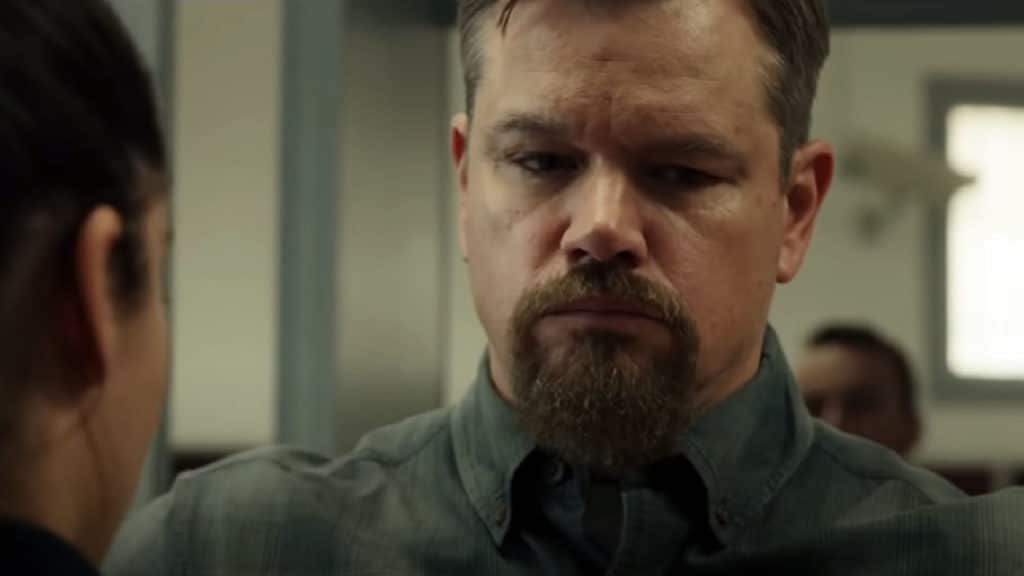 Stillwater Official Synopsis
A dramatic thriller directed by Academy Award® winner Tom McCarthy and starring Matt Damon, Stillwater follows an American oil-rig roughneck from Oklahoma who travels to Marseille to visit his estranged daughter, in prison for a murder she claims she did not commit. Confronted with language barriers, cultural differences, and a complicated legal system, Bill builds a new life for himself in France as he makes it his personal mission to exonerate his daughter.
Stillwater is set to release this summer in theaters on July 30, 2021. What did you think of the new trailer? Let us know in the comment section below or over on our social media!
KEEP READING: PAM AND TOMMY: WILD 1ST LOOK PHOTOS OF SEBASTIAN STAN AND LILY JAMES AS TOMMY LEE AND PAMELA ANDERSON
Source: /Film