It's time to step back into the grid and duke it out with your favorite Rangers.
Power Rangers: Battle For The Grid is set to release its new super edition for all the video game platforms. Previously we showed off the inclusion of Ryu from Street Fighter heading to the Morphin Grid with his own Ryu morpher, but we are forgetting another key character.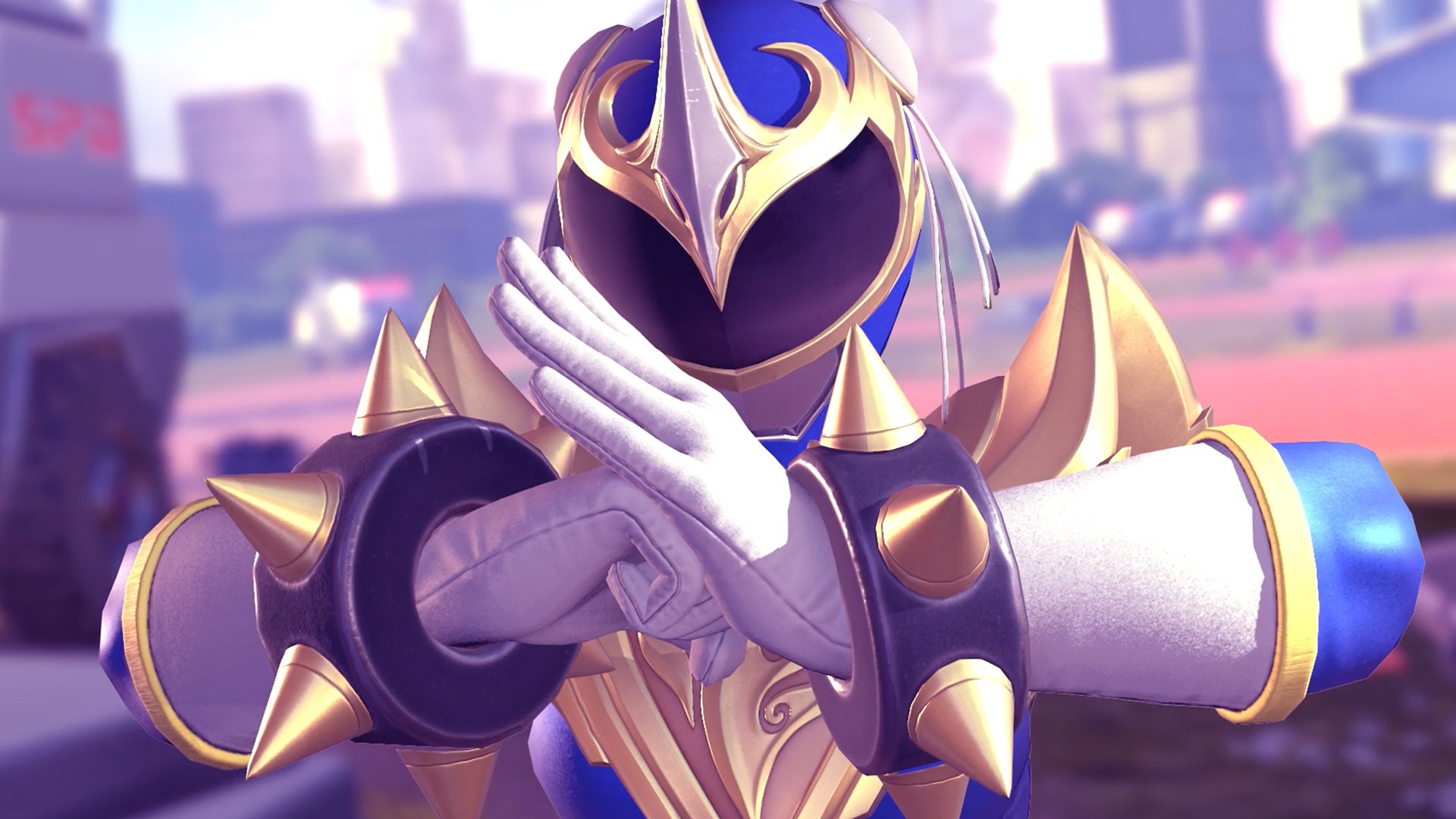 That's right, Chun-Li is set to morph into action as the Blue Phoenix Ranger. She is ready to take on evil or anyone else in her morphed skin, in her regular costume, or even after attending Angel Grove 1993 in her new alternate costume. But don't take our word for it, check her out in action.
Power Rangers: Battle For The Grid Chun-Li Ranger Gameplay Video
It looks like the new edition is going to bring some more exciting action to the game. Not only will you get Chun-Li and her amazing costumes, but you will also get Ryu and his morphed skin and abilities as well as other included Rangers, villains, and Megazords.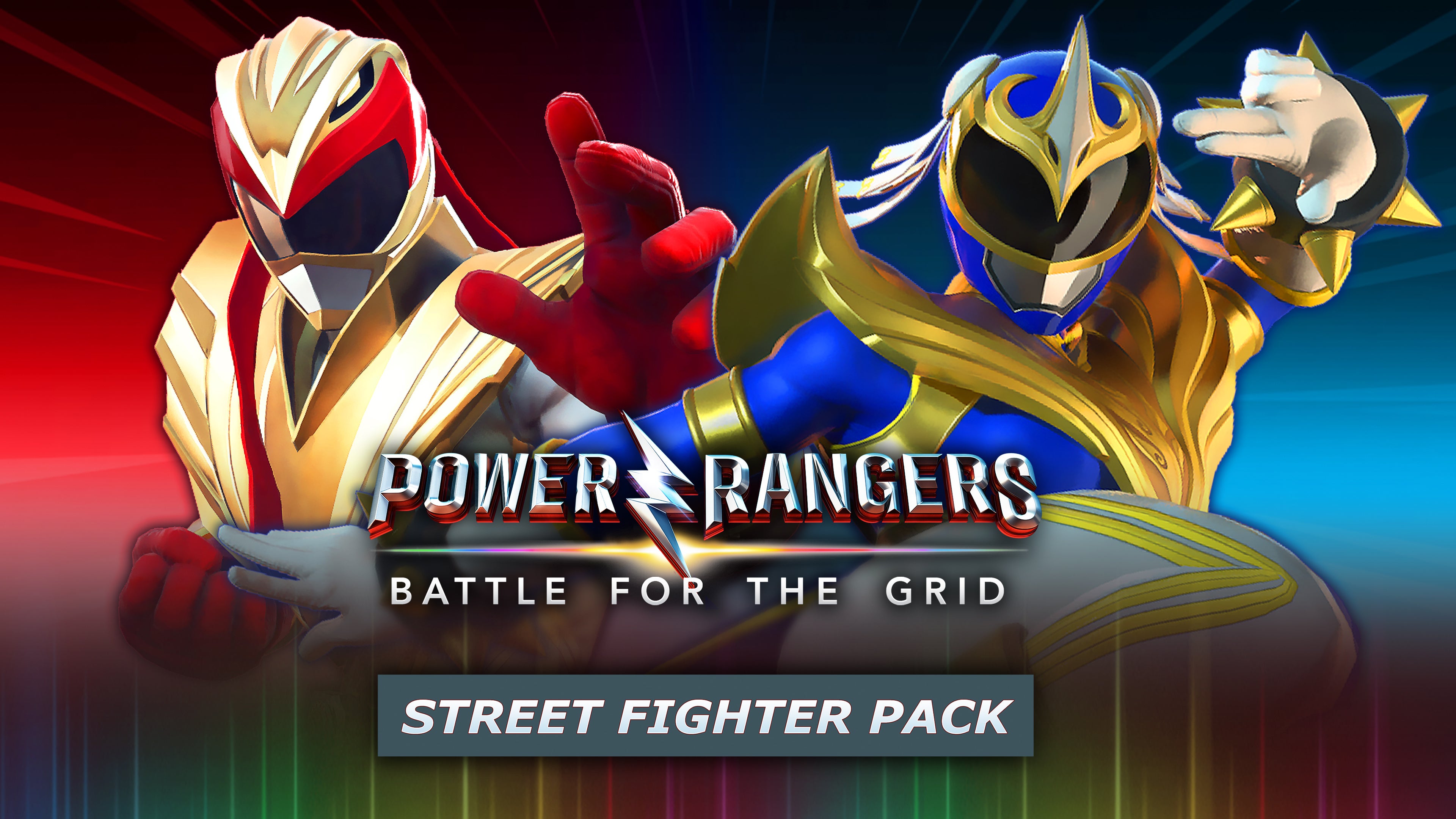 Make sure you pick up a copy of Power Rangers: Battle For The Grid: Super Edition when it hits stores and digital outlets on May 25th. Will you be getting this new edition? Will you continue to play with the original copy you have? Comment below and on our social media channels and make sure you stay with The Illuminerdi for more Power Rangers news and content.
KEEP READING: POWER RANGERS DINO FURY SEASON 2 WILL RELEASE EXCLUSIVELY ON NETFLIX