After a tumultuous search, WB's long-awaited Batgirl has finally found its directors in Adil El Arbi and Bilall Fallah. They may not be household names (yet), but along with helming 2020's smash hit Bad Boys For Life And overseeing the Ms. Marvel series over at Disney, the duo will carry the cowl of Barbara Gordon for DC's ever-expanding cinematic universe.
Birds of Prey and Bumblebee scribe Christine Hodson is hard at work penning the Batgirl screenplay. The film is expected to premiere on Warners' streaming service HBO Max, though no casting announcements have appeared as of this writing.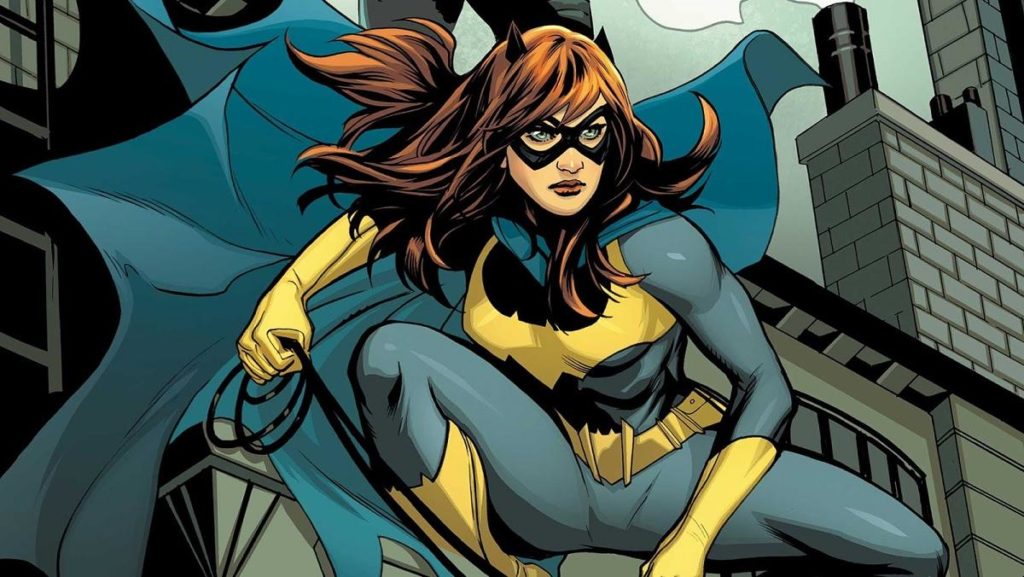 The Batgirl film project has had a rough road to fruition. Avengers director Joss Whedon originally signed up to write and direct Batgirl in March 2017, but departed the movie in April 2018, claiming he was unable to crack the story.  Producer Kristen Burr sang high praises of Hodson's script:
"With Batgirl, we hope to take the audience on a fun ride and see a different side of Gotham. Christina's script is crackling with spirit. Adil and Bilall have an excited and joyous energy which is infectious, making them the perfect filmmakers for this Batproject. And I'm just psyched I get to be part of the DC universe, which is super cool."
Arbi and Fallah's hiring is in keeping with Warner's recent approach of tapping directors with distinguishable styles for their films.  They previously directed episodes of FX's crime drama Snowfall and gained notoriety after their work on Bad Boys For Life saw the franchise's highest critical reviews as well as a healthy box office take. They're also working on Rebel, a family drama centered around rap, dance, and song that follows 13-year-old boy gripping with the death of his father.
Previous Live-Action Batgirl Appearances
Barbara Gordon is the most-recognized iteration of Batgirl and made her first appearance in 1961 under the name Betty Kane. The character first appeared in live-action during season 3 of the Adam West Batman show played by Yvonne Craig. Batgirl's big-screen debut occurred with 1997's Batman & Robin, which saw Clueless star Alicia Silverstone in the part (and retconned to be Alfred Pennyworth's niece for some reason), and Dina Meyer took up the cowl on The WB's short-lived Birds of Prey TV series from December 2002-February 2003. 
RELATED: BATMAN: CAPED CRUSADER COMING TO HBO MAX & CARTOON NETWORK
In the comics, Barbara Gordon is the daughter of Commissioner Jim Gordon and (depending on the continuity) later becomes Oracle.  She has also appeared across animated Bat-media including Batman: The Animated Series, Batman: Mystery of the Batwoman (itself based on that series), and the adaptation of The Killing Joke.
Are you excited to finally see Batgirl? What's your favorite iteration of the character? Would you see it if it went to theaters, or are you cool with the HBO Max release? Let us know in the comments below and check The Illuminerdi social media for more updates. Same Bat-Time, Same Bat-Website.
KEEP READING: WATCH BATMAN: THE LONG HALLOWEEN PART 2 TRAILER NOW
Source: THR