The Illuminerdi has new details on the What If…? episode about "Party Thor".
Marvel Studios has made no secret about having a monster year in 2021, already having released two MCU projects with four movies and four Disney+ shows on the way. This summer will bring Marvel Studios' first efforts in the world of animation to life with the premiere of What If…? on Disney+.
This series will be solely focused on looking back at the Infinity Saga, showing how certain stories would be different with one key detail changed in some way. Confirmed stories from the show's Disney Investor Day trailer include Peggy Carter taking the Super Soldier Serum and Yondu turning a young prince T'Challa into a new version of Star-Lord.
RELATED: WHAT IF REVEALS NEW IMAGES OF DOCTOR STRANGE, HAWKEYE & MORE
While no other specific stories have been teased yet, merchandise leaks have hinted at certain characters and teams stepping into the spotlight for this one-of-a-kind MCU project. We at The Illuminerdi are fortunate enough to have specific information on one of these new specific adventures in the show, which we're excited to share with you right now!
Party Thor Is Raging Until The Cops Come
Our sources have told us that one of the stories set to be told in What If…? is that of "Party Thor", who had previously been teased in leaked merchandise images.
Evidently, Party Thor is the person Thor would've become had he not found his humility on his hero's journey in 2011's Thor. Instead of being banished to Earth, Thor will reportedly come to Midgard to throw a massive intergalactic party that could potentially bring the end of the world as we know it.
While it's unclear specifically why this happens, this information could be thought of as something along the lines of "What if Thor's first movie never happened?"
In his first solo movie that debuted a decade ago, the God of Thunder was stripped of his power and hammer before Odin cast him out to Earth for putting Asgard on the brink of war with Jotunheim. Even though the events leading up to this new story are still a mystery, this appears to be sending Thor down quite the dangerous path in What If…?.
This could be the result of a more prominent influence by his brother Loki, or it could be Chris Hemsworth's leading man simply wanting to let loose from the pressures of being the future king of Asgard. No matter how this comes into play, fans are undoubtedly set to experience a version of this character never seen before in his first eight MCU movies.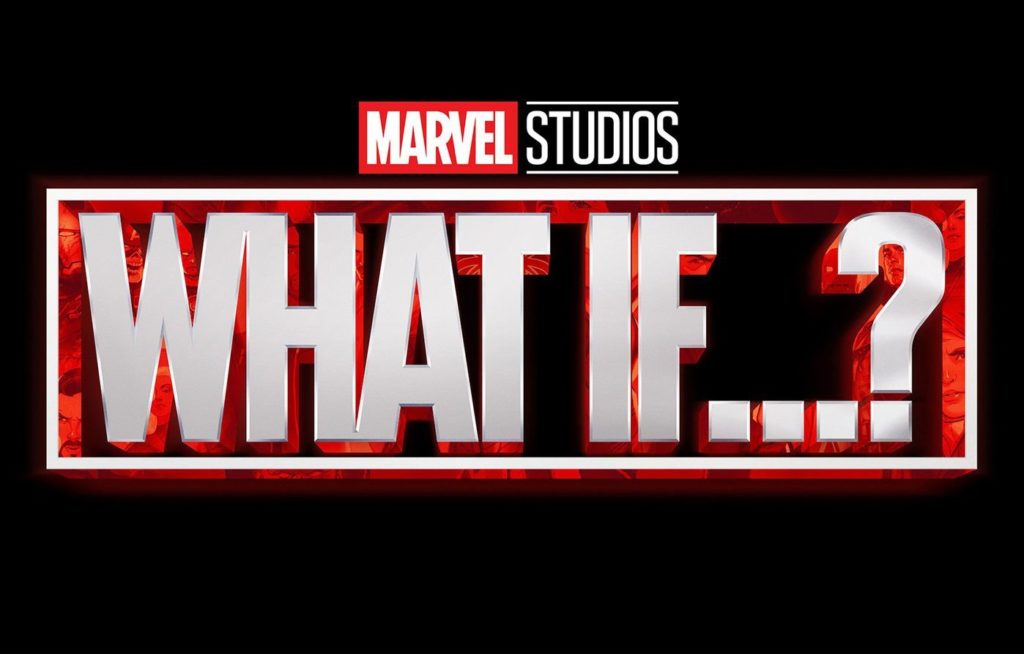 What If…? is set to premiere on Disney+ this summer. What do you think of Party Thor? Which episode are you looking forward to the most? What else would you like to learn about What If…? Let us know in the comment section or let's talk over on our social media!
KEEP READING: WHAT IF…? TOY LEAK REVEALS POSSIBLE LINE-UP OF PREVIOUSLY UNANNOUNCED CHARACTERS