Jacob Tremblay will star alongside Peter Dinklage in the The Toxic Avenger reboot of the low-budget action comedy from 1984.
This is how the reboot is described: "The Toxic Avenger is steeped in environmental themes and subverts the superhero genre in the vein of Deadpool".
RELATED: LUCA: WATCH THE 1ST BEAUTIFUL TEASER TRAILER FROM PIXAR
The 1984 original became successful after a long run as a midnight movie in New York City, which lead to a series of sequels: The Toxic Avenger Part II, The Toxic Avenger Part III: The Last Temptation of Toxie, and Citizen Toxie: The Toxic Avenger IV. The property also became a stage musical production, a children's cartoon TV series, and a Marvel comic.
Jacob Tremblay Continues His Winning Streak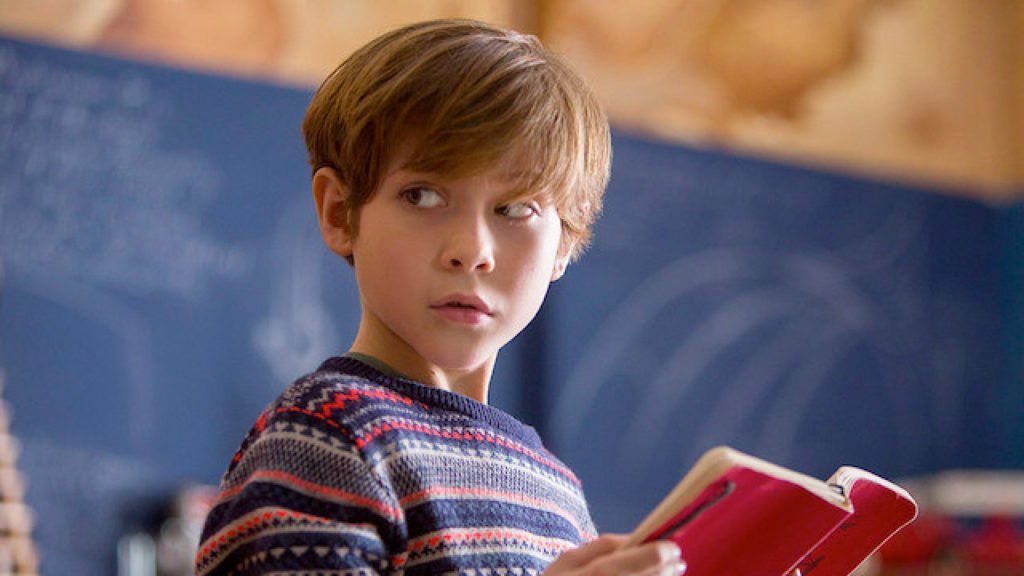 Jacob Tremblay received critical acclaim and a SAG Awards nomination for his performance in Room. He also starred in movies like Wonder and Good Boys. He will next be heard in Pixar's upcoming movie Luca, where he voices the titular character and he will also be heard as the voice of Flounder in Disney's live-action remake of The Little Mermaid, which is currently filming.
The Toxic Avenger Original Synopsis
"When a struggling everyman is pushed into a vat of toxic waste, he is transformed into a mutant freak who must go from shunned outcast to underdog hero as he races to save his son, his friends and his community from the forces of corruption and greed."
What do you guys think? have you seen the original Toxic Avenger? Are you excited for this one? Let's discuss everything in the comments down below and on our Twitter.
KEEP READING: WHY BARON ZEMO IS THE MOST COMPELLING MODERN MCU VILLAIN
Source: Deadline