Mark Ruffalo has been spotted on the set of She-Hulk, as was foretold.
Marvel Studios is deep into filming a few of their upcoming projects set to come in 2022, which will take the MCU to entirely new levels in terms of sheer volume. One of these is the Disney+ series She-Hulk, which will introduce Tatiana Maslany as Jennifer Walters in the first continuation of the Incredible Hulk's story from the 2008 solo movie.
RELATED: MARK RUFFALO SIGNED TO RETURN AS BRUCE BANNER IN SHE-HULK: EXCLUSIVE
While the plot of the show is largely under wraps for the time being, fans are excited for everything coming in this set of half-hour legal comedy-style episodes centered around the green superpowered lawyer. We at the Illuminerdi have had a chance to share some secrets surrounding the production, including multiple casting calls for different roles, in addition to being the first ones to break the news of his return.
Mark Ruffalo Reprises Bruce Banner in She-Hulk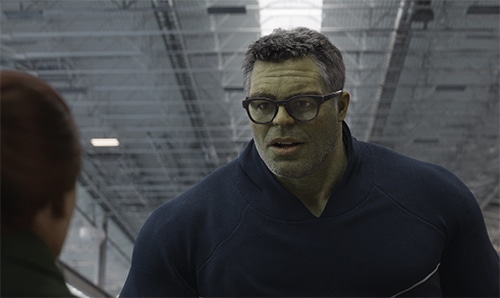 Filming began on this series just a few weeks ago, although Marvel Studios has done a great job of keeping a lid on looks at what's being shot or any of the stars putting in their work. This leaves fans especially in need of new information on the show, especially with news that both Mark Ruffalo and Tim Roth will be coming back to reprise their roles as the Hulk and the Abomination.
Thankfully, today brings quite the exciting new look at She-Hulk, confirming a scoop that we at the Illuminerdi had released some time ago!
Actress Anais Almonte shared images from the set of She-Hulk on her Facebook page, one of them featuring herself alongside MCU star Mark Ruffalo. The Bruce Banner actor is seen sporting dots all over his face along with his classic grey motion-capture suit that he uses to give his performances as the Hulk.
While Kevin Feige confirmed that Ruffalo would be in this show, it's still exciting to see definitive confirmation that he's coming back for more MCU madness. After portraying the Hulk in six different MCU movies, the longtime star will be back to reprise the Hulk we saw in Avengers: Endgame who had fully fused with Bruce Banner.
The biggest question now is how much time Ruffalo will see on screen alongside She-Hulk, the Abomination, and the rest of the supporting cast, especially after Walters becomes She-Hulk to start the series. Regardless, it's an exciting image to see the Hulk star back in his classic shooting gear and getting ready for his next outing.
She-Hulk is currently filming and will debut on Disney+ in 2022. Are you excited for Marvel to explore the life of Bruce Banner's cousin? Which characters from the comic do you want to see onscreen? Let us know your thoughts on social media or in the comments below, and don't forget to check back with The Illuminerdi for the latest superhero news and features.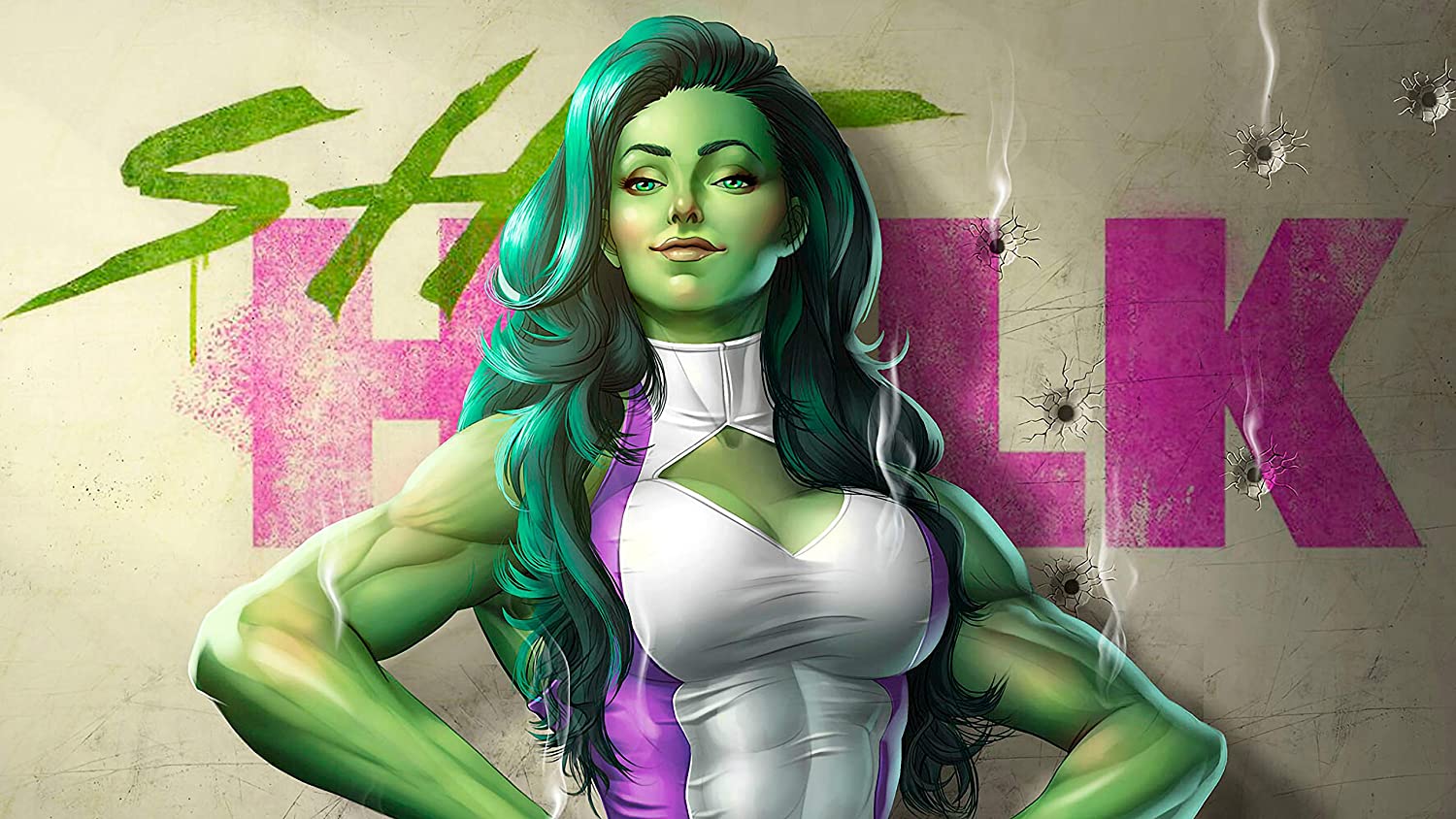 KEEP READING: WHAT IF…? STORY REVEAL FOR BLACK WIDOW'S POST-APOCALYPTIC EPISODE
Source: Screen Rant