We have the latest story details on Black Widow's episode for the highly anticipated Marvel Studios series, What If…?.
With only one week remaining until the premiere of Loki and just over month until Black Widow comes to theaters, MCU fans are getting ready for the next round of Marvel Studios madness. Even after two full series made their way to Disney+ in early 2021, the rest of the year will be more full than any time in franchise history with eight projects debuting in seven months.
Likely the third of these debuts will come with the MCU's first fully animated series, What If…?, coming to Disney+ sometime this summer. The plot of this series is still something of a mystery, but fans will have the opportunity to take a journey through the MCU's Infinity Saga through an entirely different lens in this otherworldly adventure.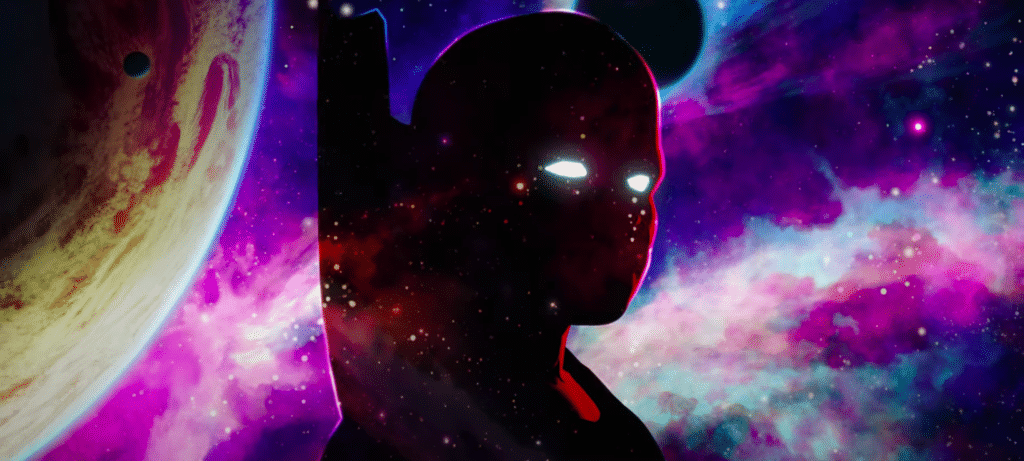 The first episode of the series is confirmed to center around Peggy Carter as she takes Steve Rogers' place in the Super Soldier Program, with the trailer and reports setting other stories in stone like T'Challa becoming Star-Lord. We at The Illuminerdi also revealed that the God of Thunder will take a new path as "Party Thor" by coming to Earth and starting a huge havoc-wreaking party.
RELATED: PARTY THOR: EXCITING NEW STORY DETAILS ON THOR'S WHAT IF…? EPISODE: EXCLUSIVE
That being said, there are still plenty of unknowns surrounding other heroes in this series who haven't seen the limelight in promotional material or the rumor mill thus far. Today, we at The Illuminerdi have the opportunity to update you with more of that information, which is focused on one of this year's biggest live-action stars!
Post-Apocalyptic Black Widow Stars in What If…?
Our sources have told us that part of Marvel Studios' What If…? will focus on Scarlett Johansson's Natasha Romanoff, who finds herself in a dire situation in this new universe. The story will show Black Widow as one of the only survivors of a cataclysmic event that came about due to the classic MCU villain Ultron.
Romanoff will also sport a new costume in this show to adjust to the times she's in. While it looks similar to her past MCU outfits, her garb in What If…? will come with shorter sleeves and metal plating over her top, likely adjusting to her new darker surroundings.
The way our last What If…? exclusive could be categorized as "What if Thor's first movie never happened?", we speculate that this episode could possibly be looked at as asking the question "What if Ultron was victorious in Avengers: Age of Ultron?"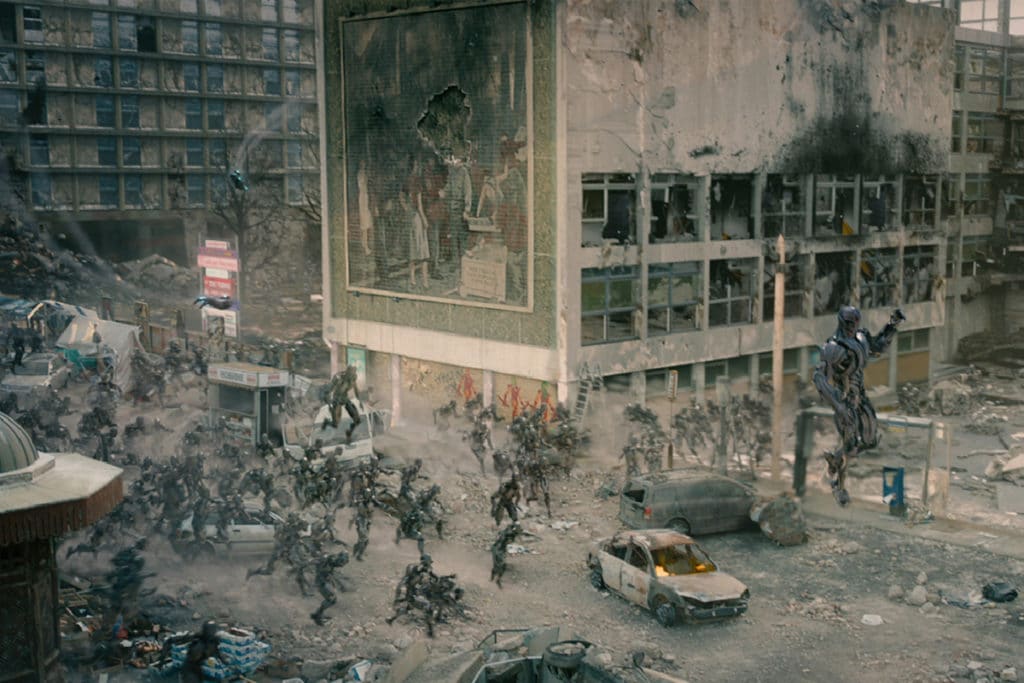 Avengers: Age of Ultron ended with Earth's Mightiest Heroes destroying the city of Sokovia after Ultron had turned it into a kind of asteroid with which he would pummel the Earth and kill countless people. While it's unclear from this leak what the "cataclysmic event" is specifically in the episode, Natasha Romanoff appears ready for a literal world of trouble ahead of her.
RELATED: NEW ETERNALS MERCH REVEALS LOCATION OF SECRET BASE AND EXPLANATION FOR HEROES' MCU ABSENCE
The post-apocalyptic nature of this episode clearly means that planet Earth is in a pretty rough place after Tony Stark and Bruce Banner's robot causes unspecified worldwide destruction. This could be similar to when Black Widow went on the run after Captain America: Civil War, but on a new level. Regardless, it's clear that she will have the chance to be her usual kick-ass superhero self this time around.
As was the case before, the biggest question is how closely this event with will connect to everything happening with characters like Captain Carter, Party Thor, and T'Challa's Star-Lord. As more information comes to light about this project, it will be fun to finally put together all the pieces to this unique MCU puzzle.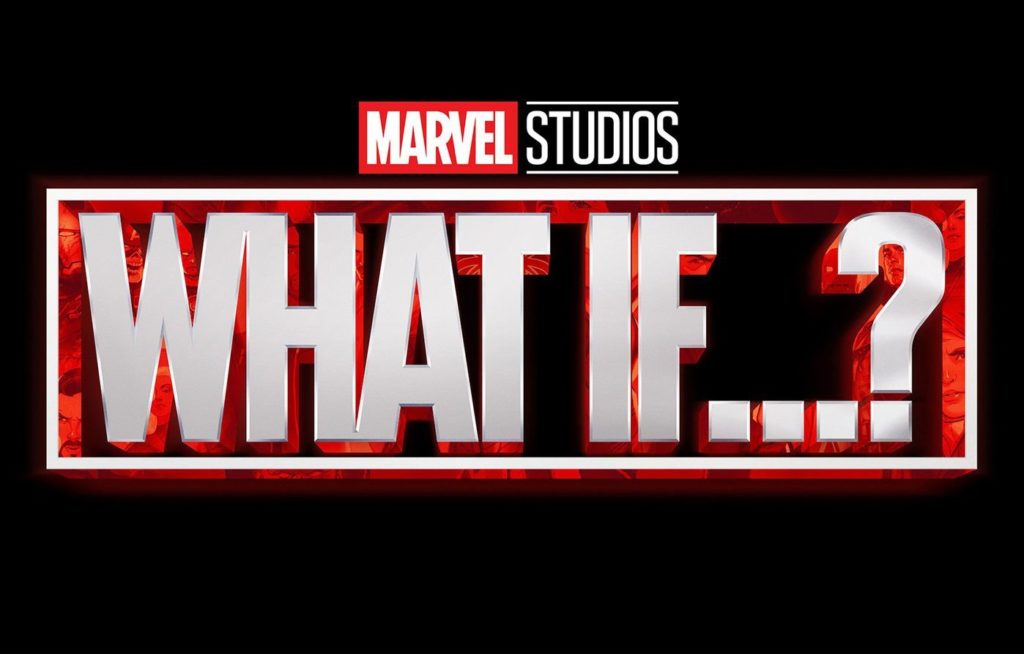 The MCU's first animated series, What If…?, will debut on Disney+ sometime in Summer 2021. What do you think of these new details about a Post-Apocalyptic Black Widow? How excited are you for this series now!?!? We look forward to sharing more information about What If…? with you as it becomes available! So stay tuned for the latest in Marvel news True Believers! Let us know your thoughts in the comment section below or over on our social media!
KEEP READING: PARTY THOR: EXCITING NEW STORY DETAILS ON THOR'S WHAT IF…? EPISODE: EXCLUSIVE