Director Zach Parrish is rightfully proud of his contribution to Disney's short film canon.
The newest short film from Walt Disney Pictures Animation, Us Again, recently started streaming on Disney+. The short showcases the art of dance in a story of an elderly couple, with the wife trying to help her husband feel the joys of being alive once again.
RELATED: KEONE AND MARI MADRID SHARE JOYS OF CHOREOGRAPHING DISNEY'S US AGAIN
One aspect of Us Again that was discussed during a recent press conference for the short was the fact that marriage between the two lead characters of Art and Dot is an interracial one.
Zach Parrish on Representation in the Media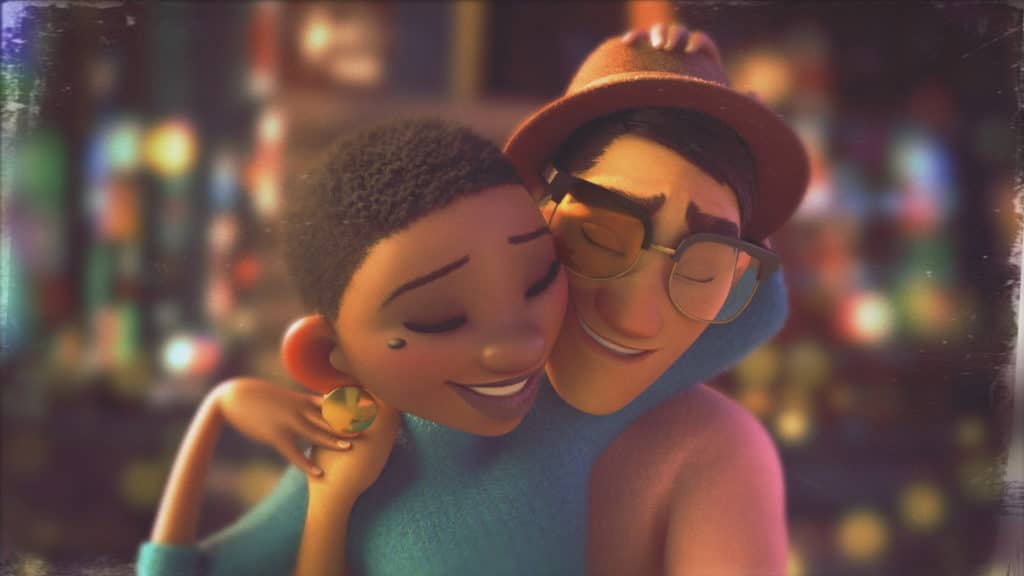 When asked whether the decision to make the film's leads people of color was intentional, director Zach Parrish explained the motivations for doing so.
"Across the board from the very beginning that was always the plan. I'm in an interracial couple. And so, it was important to me to […] have an interracial couple on-screen."
Soon after, Parrish further explained the significance of the decision to have this sort of representation in the film.
"We were also representing dance in a new way. So that felt important. We're representing age in a new way. So that felt important. So, we really wanted to lean into that as much as we could, and we're fortunate at Disney to have a diversity and inclusion group, both within Disney animation and also within the Disney company.

And we got to collaborate across the entire company to talk about shared experiences as far as growing older, and people's parents and grandparents and-and where they come from and how-how views on aging matter. And then, once we-once we decided on the ethnicities for-for Art and Dot, what does that mean? What does their house look like? And things like that, we really wanted to be as authentic in that representation as humanly possible."
Us Again is currently available to stream on Disney+. Have you already watched Zach Parrish's work? Which has been your favorite Disney short in recent memory? Let us know your thoughts on our social media or in the comments, and check back with The Illuminerdi for the latest Disney news and features.
KEEP READING: US AGAIN REVIEW: DISNEY DELIVERS AN EXHILARATING NEW MUSICAL SHORT