Star Wars fan favorite bounty hunter Bossk, might be finally getting his live-action debut in next Disney+ original The Book of Boba Fett.
Take this news with a grain of salt, but according to an exclusive from LRM online, their sources shared that the Trandoshan bounty hunter will be making an appearance on the limited series. This would make sense since the series will be focus on Boba Fett's role as the galaxy's most feared bounty hunter and he has a long history working with alongside Bossk.
Bossk's Long Star Wars History With Boba Fett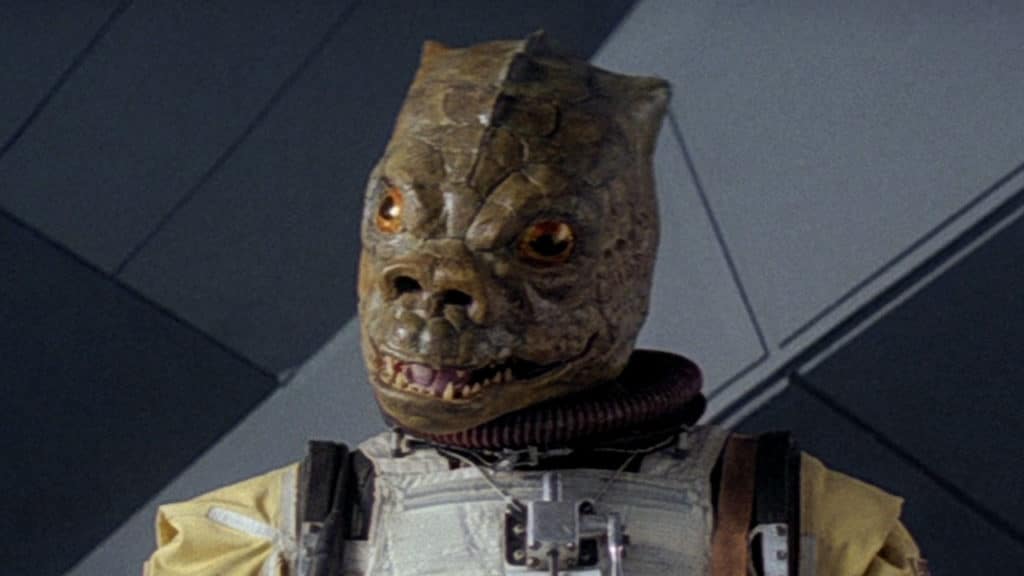 The last time Bossk was featured in live-action was back in The Empire Strikes Back during the scene where Darth Vader was hiring bounty hunters to track down the Millennium Falcon. In The Clone Wars animated series, we were shown some backstory for Bossk where he teamed up with fellow bounty hunters Aurra Sing and a younger Boba Fett to assist him with his vendetta against the Jedi Master Mace Windu. Bossk remained loyal to the teenage Boba, to the point he became his bodyguard and created their own syndicate of bounty hunters together.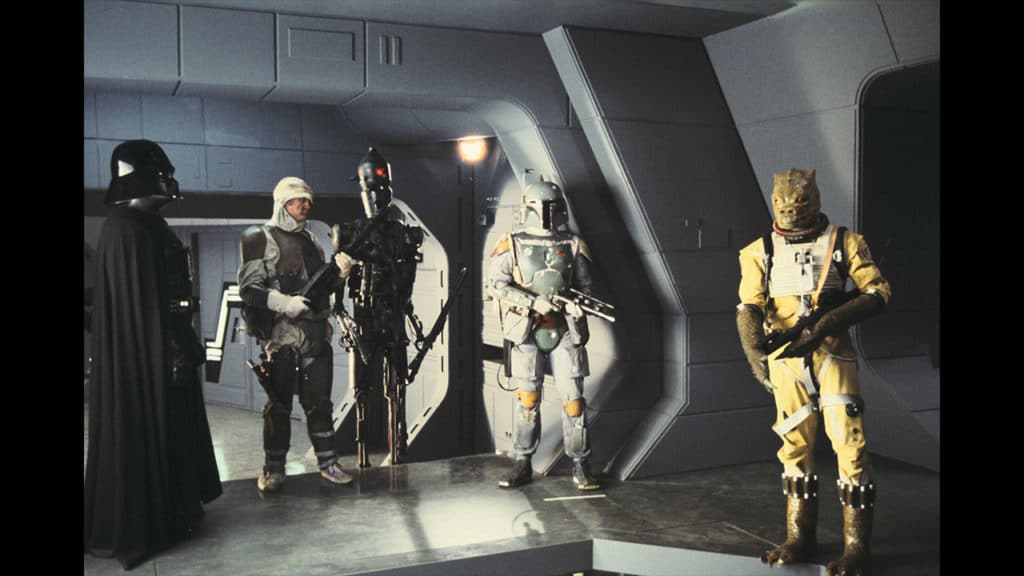 While there are little known details about the show's actual story, it's a no brainer other bounty hunters will be showing up on the series as well. It's likely we'll get more depth into the criminal underworld in the Star Wars universe, especially after Boba took over Jabba's throne at the end credits of The Mandalorian season 2. Fennec Shand who is being played by Ming-Na Wen has made the jump from live-action to animation with the recent episodes of The Bad Batch featuring the character as an antagonist in one of their episodes.
RELATED: SHANG-CHI WILL NOT FEATURE THE MENACING DRAGON FIN FANG FOOM CONFIRMS SIMU LIU
Bossk appearing on the series is just one of many rumors surrounding The Book of Boba Fett. Other rumors suggest that Cobb Vanth played by Timothy Olyphant might return as well and the outlet also noted that one of Boba's fiercest rivals Cad Bane from The Clone Wars could make an appearance, though nothing is confirmed and most likely speculation. It'll be exciting to see more characters making the transition from the animated series to live-action and The Mandalorian has proven it can work.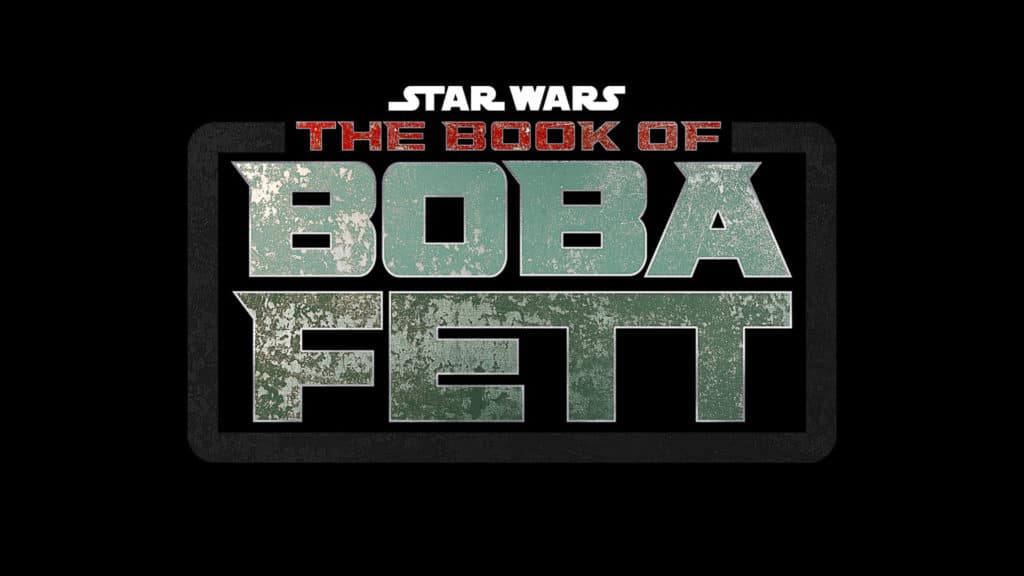 The Book of Boba Fett will release sometime in December of 2021 on Disney+. What do you think of the latest Bossk rumor? Let us know your thoughts in the comment section below or over on our social media!
KEEP READING: WHAT IF…?: INTRIGUING NEW DETAILS FOR CAPTAIN CARTER AND STEVE ROGERS' HYDRA STOMPER
Source: LRM Online