More Shazam goodies coming your way! After the recent teaser reveal for the upcoming DC sequel (along with a promise of a full trailer reveal coming soon), the internet comes out victorious once again. Thanks to a hero with no name, we now have the first unofficial look at Rachel Zegler's costume in Shazam: Fury of the Gods.
Rachel Zegler's New Costume in Shazam: Fury of the Gods
Known for her work in the upcoming West Side Story, Rachel Zegler dawns a golden costume on the set of the upcoming sequel. It's similar to the golden outfits that the Shazam Family wore during the first movie.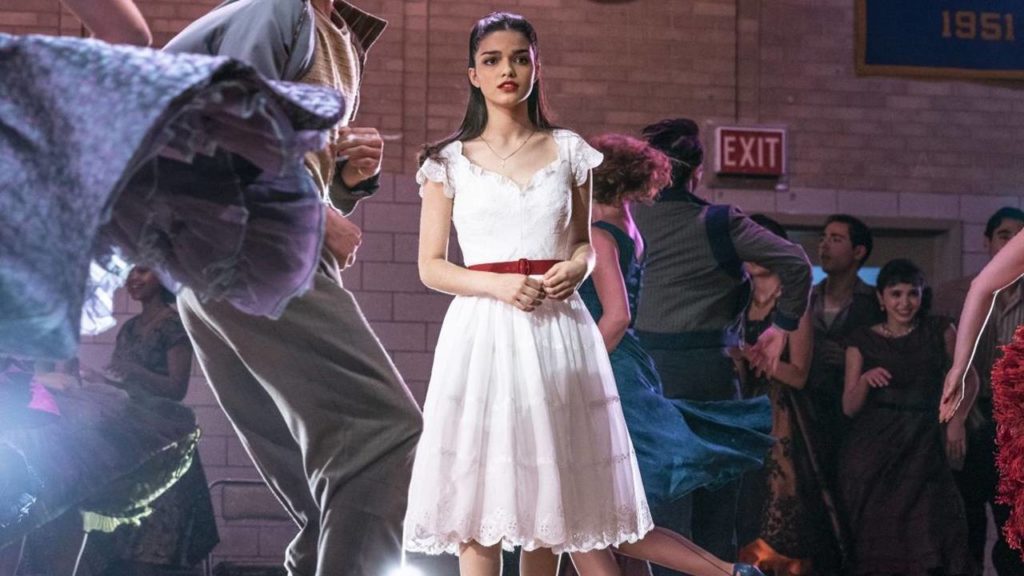 There are whispers from Murphy's Multiverse that Zegler is playing a villain trying to gain the trust of Billy Batson (Asher Angel) and Freddy Freeman (Jack Dylan Grazer). While we previously reported on three mysterious villains that may help to further understand who this new character Zegler is playing in the film as well.
Check out the video below!
RELATED: SHAZAM 2 TO FEATURE THREE VILLAINOUS SISTERS, BUT WHO COULD THEY BE?: EXCLUSIVE
Only time will tell if Zegler will indeed play a villain. She is rumored to play the youngest of Atlas's daughters. Helen Mirren and Lucy Liu have also joined the cast as Hespera and Kalypso.
Shazam: Fury of The Gods will hit theaters on June 2nd, 2023. Calling all Shazam experts out there! Let us know what you think this mysterious character will be. Are you happy with the casting choices so far? As always, don't forget to follow our social media pages for exclusive content!
KEEP READING: SHAZAM! FURY OF THE GODS ADDS HELEN MIRREN TO THE CAST AS VILLAIN HESPERA AND HERE'S WHAT IT MIGHT MEAN
Source: CBM