[UPDATE: Our Jameela Jamil casting scoop has been confirmed by The Hollywood Reporter and Empire.]
The Good Place star Jameela Jamil has joined the cast of Disney Plus' She-Hulk as the infamous villain Titania.
She-Hulk is sporting an impressive cast with Marvel alums Mark Ruffalo and Tim Roth reprising their roles as Hulk and Abomination. And with the extremely talented Tatiana Maslany playing the titular She-Hulk aka Jennifer Walters along with Ginger Gonzaga and award-winning actress Renée Elise Goldsberry it's hard to imagine this cast could get any more stacked. But Marvel is adding a comedic power house to the series and bringing in a famed She-Hulk villain.
RELATED: SHE-HULK CASTING 5 NEW SUPPORTING ROLES INCLUDING ADVERSARY FOR UPCOMING SHOW: EXCLUSIVE
Our sources have revealed that Jameela Jamil has been cast as the infamous She-Hulk villain Titania. We revealed last November new details on five supporting roles in She-Hulk including an adversary for Bruce Banner's cousin. Code named "Lucy", this villain is a Kardashian-esque social media influencer in her 30s with a dark side. And now with a bit more digging we have learned this character will be the notorious Titania.
JAMEELA JAMIL IS THE INFAMOUS SHE-HULK NEMESIS TITANIA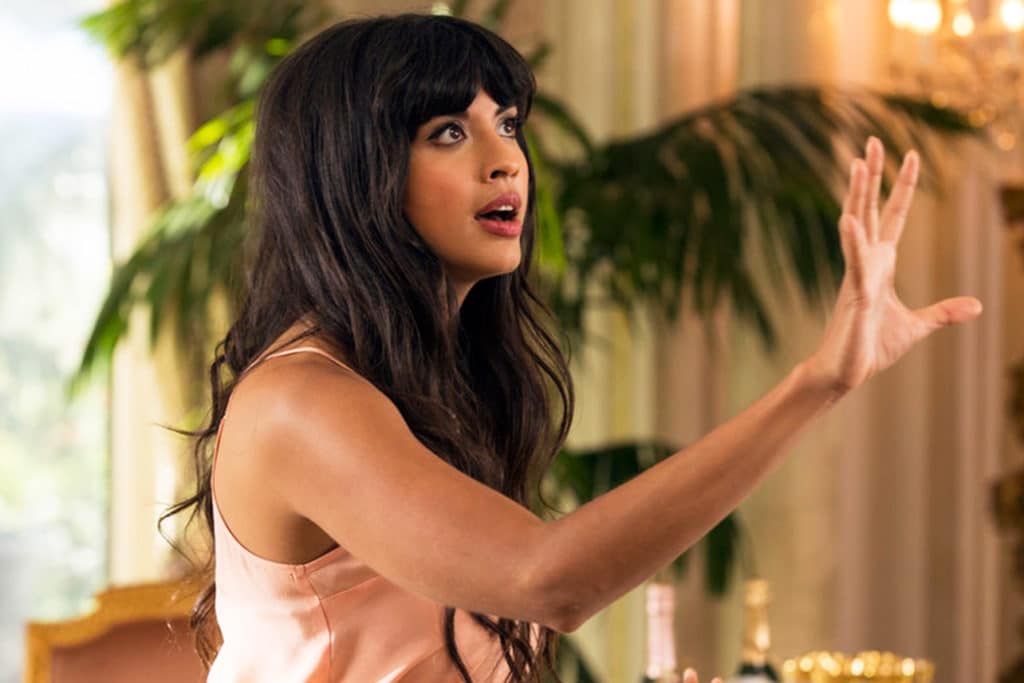 Jameela Jamil's name first surfaced over at Giant Freakin Robot and she's a perfect addition to the cast with her comedic chops and experience in a sitcom that has more than meets the eye, with The Good Place. The NBC series was based around and heavily influenced by philosophy, which added a unique element to the series similar to how She-Hulk will be a legal comedy, but with the added layer of the MCU.
RELATED: NEW DETAILS ON SHE-HULK'S SUPERHEROIC LEGAL PROFESSION & MORE CAST MEMBERS REVEALED: EXCLUSIVE
WandaVision followed a similar idea with Randall Park and Kat Dennings. Although the pair already have established MCU characters, Agent Jimmy Woo and Dr. Darcy Lewis respectively, a major contribution that they brought is their comedic timing and experience in sitcoms. Jameela Jamil can bring that same energy and experience into the upcoming Disney Plus series from her time on the philosophically based comedy, The Good Place. And the character description we reported, as well as Titania's own comics backstory, have interesting similarities to her Good Place character.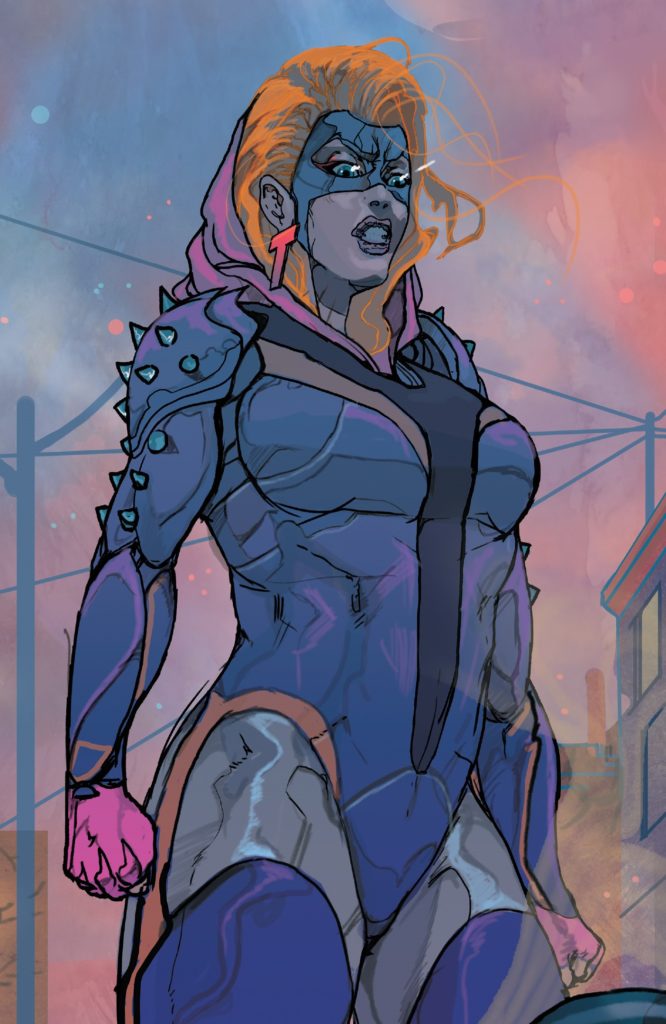 In the comics Mary McPherran, who would later become Titania, was born prematurely and grew into a small, scrawny, timid teenager living in Denver, Colorado. Bullied relentlessly in school, Mary became captivated with superheroes and imagined herself gaining powers. During the Secret Wars, Denver became part of Battleworld. Mary along with her only friend, Marsha Rosenberg, were found by Doctor Doom who offered the pair powers, using alien technology, in exchange for their help and the two quickly agreed. Marsha would become Volcana while Mary gained superhuman strength, stamina, and durability taking the name Titania as in the strength of a Titan.
RELATED: WHAT IF…? STORY REVEAL FOR BLACK WIDOW'S POST-APOCALYPTIC EPISODE: EXCLUSIVE
Titania fought for Doctor Doom in the Secret Wars going up against many heroes, most notably She-Hulk, in a fight that would cause a long-lasting rivalry between the two women with super strength. Throughout the years, Titania joined many villainous teams including the Masters of Evil, the Frightful Four, and the Femizons. She also continued to face off against She-Hulk, even using the Power Gem in a failed attempt to defeat the hero, but Titania usually ended the battles in humiliation after her defeat.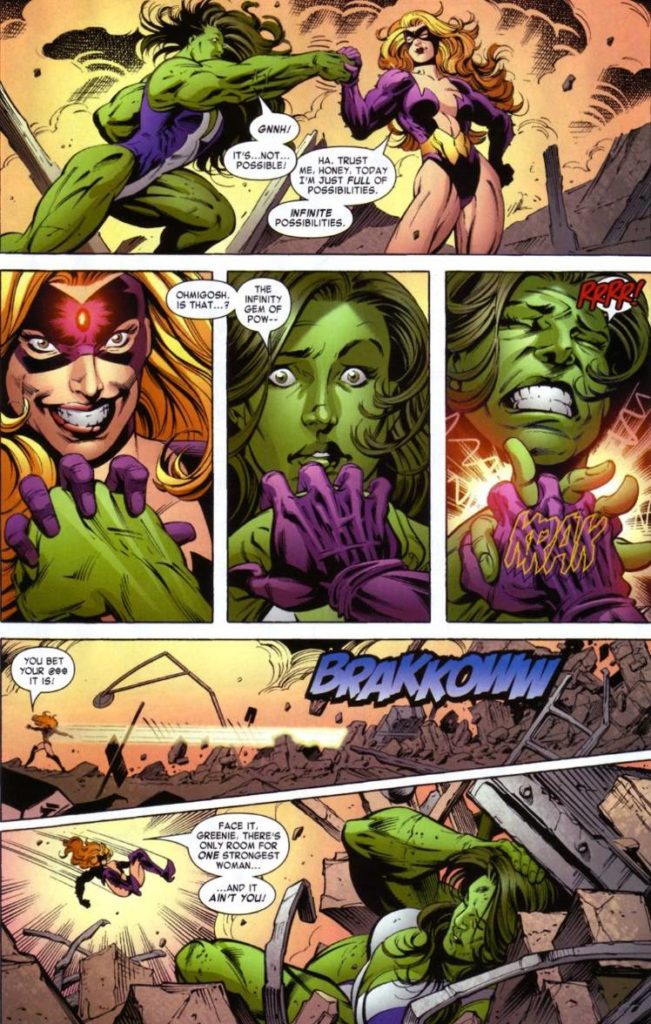 This social media influencer aspect looks to be an intriguing new take on the villain. It will be interesting to see how faithful the Disney Plus series stays to Titania's comic book origins or if it takes an entirely new approach to the villain, which given the ties to Doctor Doom and Secret Wars seems like a very real possibility. And how her rivalry comes into play with Jennifer Walters,, aka She-Hulk, will also be fun to watch. Will she begin as a nemesis of Jennifer Walters or will she always be She-Hulk's enemy?
RELATED: MARK RUFFALO SIGNED TO RETURN AS BRUCE BANNER IN SHE-HULK: EXCLUSIVE
The cast now includes Tatiana Maslany (Orphan Black) as the titular hero, Mark Ruffalo and Tim Roth returning as Hulk and Abomination respectively, Renée Elise Goldsberry (Hamilton) as Amelia, Ginger Gonzaga (Legit, Kidding) as Jennifer Walters' best friend, and Jameela Jamil (The Good Place) as Titania. Jessica Gao serves as head writer on She-Hulk and the series is directed by Kat Coiro and Anu Valia.
She-Hulk, which is scheduled to hit Disney Plus in 2022, is described as a legal comedy and will follow lawyer Jennifer Walters, Bruce Banner's cousin, it looks like she will gain her powers due to a blood transfusion from him as she does in the comics. She-Hulk will not only dive into a more comedic side of the MCU it will also explore a new corner of the universe with the superhero-based law coming into play. The new series is lining up to be an excellent addition to Marvel's impressive array of Disney Plus series.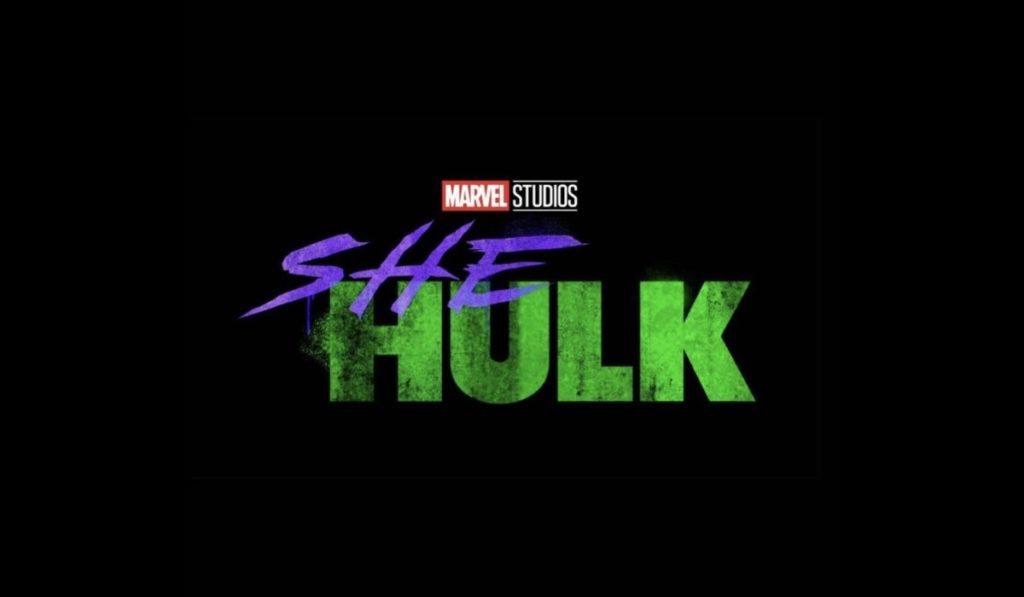 She-Hulk is expected to premiere in 2022. What do you think about Jameela Jamil being cast as Titania? What is your favorite Jameela Jamil role? Do you think Jameela Jamil will end up in other MCU projects? Leave your thoughts in the comments below or on our social media and check back with The Illuminerdi for more She-Hulk and MCU news.
KEEP READING: WHERE IS THE MISCHIEVOUS LOKI IN THE WHAT IF…? PARTY THOR EPISODE?