There seems to be a trend when it comes to big-name stars taking on voice roles in Disney and Pixar movies.
Take Jim Gaffigan, a comedian who is voicing sea monster Lorenzo Paguro in Pixar's newest feature, Luca. The character is the protagonist's father who is determined to protect his son but has a tendency to get distracted from his parental duties.
Luca Official Trailer
At the press conference for Luca, Gaffigan spoke of the reaction his five children had to his role in the movie. While he admitted they hadn't yet seen the film due to him being in Vancouver at the time he received his advanced copy of the finished product, he did explain why Luca was such a significant project of his to them, saying, "They're very excited. I mean, I must admit, you know, the fact that I'm in a Pixar movie is the only thing they've ever been impressed by."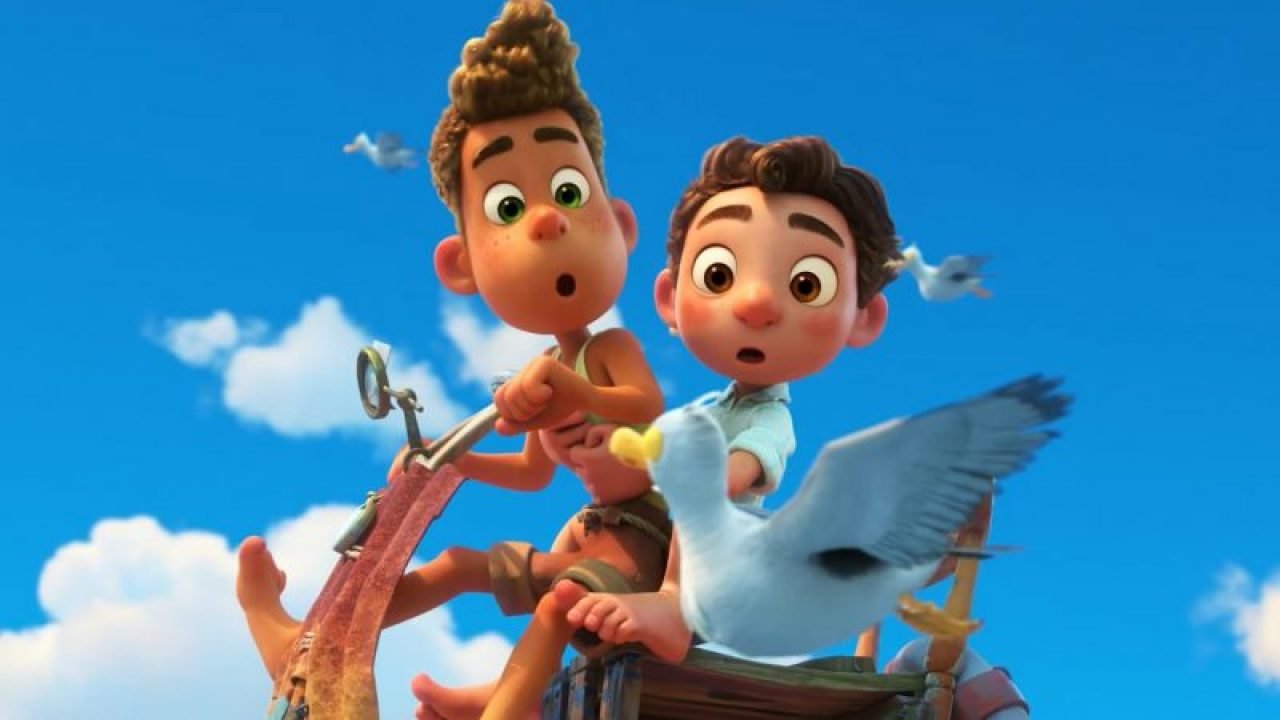 Maya Rudolph, who plays Daniela Paguro, the wife of Lorenzo and mother of Luca in the film, echoed Gaffigan's sentiments. "My kids, they're all excited by Pixar, but my oldest lost her mind. I think if she had a child she'd name it Pixar." Rudolph further revealed that she had been able to watch the movie with all four of her children, and that the whole family adored it.
RELATED: CRUELLA DESIGNERS REVEAL THE DIVERSE INSPIRATION BEHIND EMMA STONE'S COSTUME, MAKEUP, AND HAIR STYLINGS
The notion of a celebrity's children being unphased by their parent's work until their landing of a role in a Disney movie is actually not uncommon. Singer Donny Osmond famously told a similar story in regards to Mulan, in which he sang the now-iconic song "I'll Make a Man Out of You". His children never viewed him as having "made it big" until he got to be in a Disney movie, and he even reprised the song with his grandchildren for last year's Disney Family Sing-Along on ABC.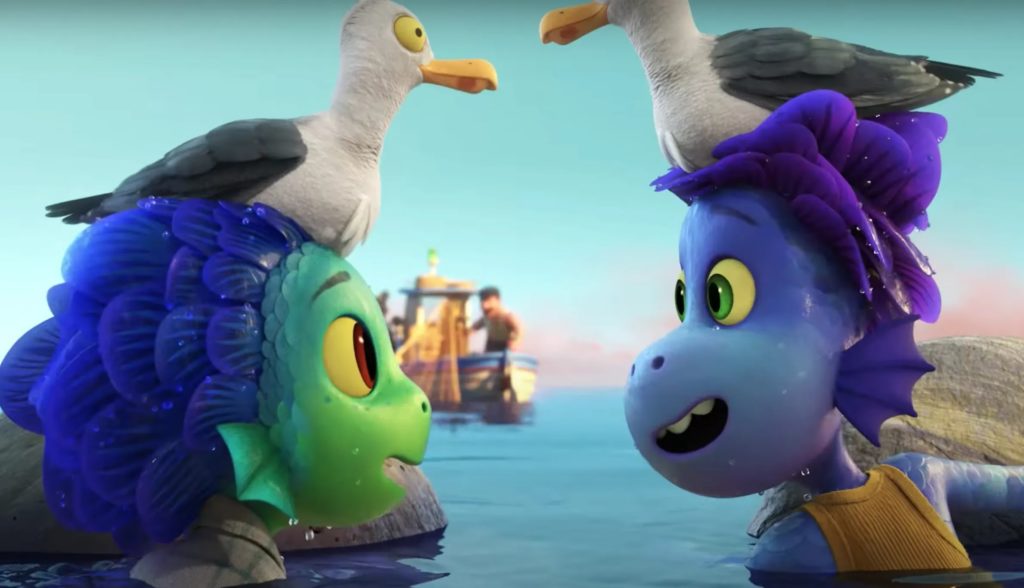 RELATED: 22 VS EARTH DIRECTOR ON WHY THE HEARTWARMING PIXAR SHORT WAS TONED DOWN FROM ITS ORIGINAL SCRIPT
Luca is clearly continuing what at this point seems to have become a time-honored tradition for celebrity voice actors. Disney and Pixar are the most well-known animation studios in the world, so getting to breathe life into a character in one of their movies can definitely be considered "making it big" in the eyes of children, or people of any age for that matter.
Luca starts streaming on Disney+ June 18. What did you think of the newest Pixar offering? Let us know in the comment section below or over on our social media!
KEEP READING: KEVIN SMITH SHARES BTS VIDEO LOOK AT MASTERS OF THE UNIVERSE, SCARE GLOW, AND HINTS AT HUGE TEELA REVELATION!