Cooperation is a skill that is heavily emphasized as we grow from children to young adults, and it seems like Kevin Feige and the marketing department at Sony are putting those skills to good use when it comes to Spider-Man.
In a recent interview with The Hollywood Reporter, Walt Disney Studios Marketing President Asad Ayaz revealed that Feige and Sony are "partnering" up and coordinating the marketing effort of the upcoming sequel. "Sony is absolutely handling the marketing for Spider-Man" spoke Ayaz.
RELATED: NEW FASCINATING DETAILS ABOUT THE WHAT IF…? DARK DOCTOR STRANGE EPISODE
"Kevin Feige and his team are closely partnering with the Sony team on those. So there is coordination in that sense. We also make sure we are aware of who is dropping what when. But we are not working together on the campaigns because it's their film. They are handling it but there is a level of coordination to make sure that it's a win-win for everybody."
Kevin Feige Pushes The Spider-Man Legacy Forward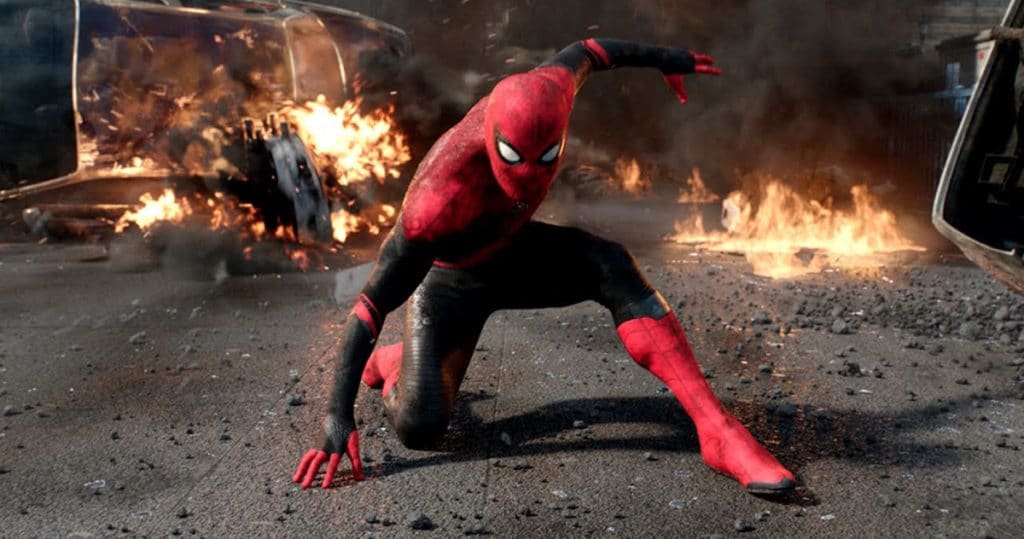 Spider-Man: No Way Home is going to be a major player in continuing Marvel's phase 4 plan. Based on all the recent rumors, the movie is set to introduce the multiverse and will most likely tie in with Dr. Strange in the Multiverse of Madness. That is all we have for now. Rumors. Marvel does not like to give too much away when it comes to their movies.
Unless Tom Holland opens his mouth, I have to admit I am torn in between wanting to know everything about this movie and going into the theater completely blind. As Uncle Ben once said, "With great power comes great responsibility." Knowing everything would make me want to shout the entire plot in the middle of Wal-Mart to get it off of my chest, but then again, I wouldn't want to spoil it for anyone. Oh, the great dilemmas of life. One thing is for certain, No Way Home has the potential to be one of the most ground-breaking movies Kevin Feige has ever produced.
What are you hoping Kevin Feige and Sony bring to the table this time? I personally want Tobey and Garfield's Spider-Men to make an impactful appearance, as well as previous villains from the movies. Recent rumors of William Defoe reprising his role as the Green Goblin has given me nightmares, remembering how he was absolutely terrifying in the role. Let The Illuminerdi know what you want to see on social media or in the comments below.
KEEP READING: NEW CHARACTER DETAILS ABOUT OLIVIA WILDE'S SPIDER-WOMAN FILM
Source: THR