The Illuminerdi has exciting new details about the What If…? Doctor Strange episode.
Marvel is gearing up for a fantastic summer of content with Loki premiering strong, Black Widow only weeks away, and What If…? on the horizon. What If…? will be the MCU's first foray into animation and it looks to be an impressive debut. With the return of multiple MCU characters, but with an intriguing twist like Peggy Carter becoming the super soldier or T'Challa as Star Lord. Both of these new variations on the classic characters were featured in the What If…? trailer during Disney Investor Day 2020, but another character that fans are eagerly awaiting to see is Doctor Strange.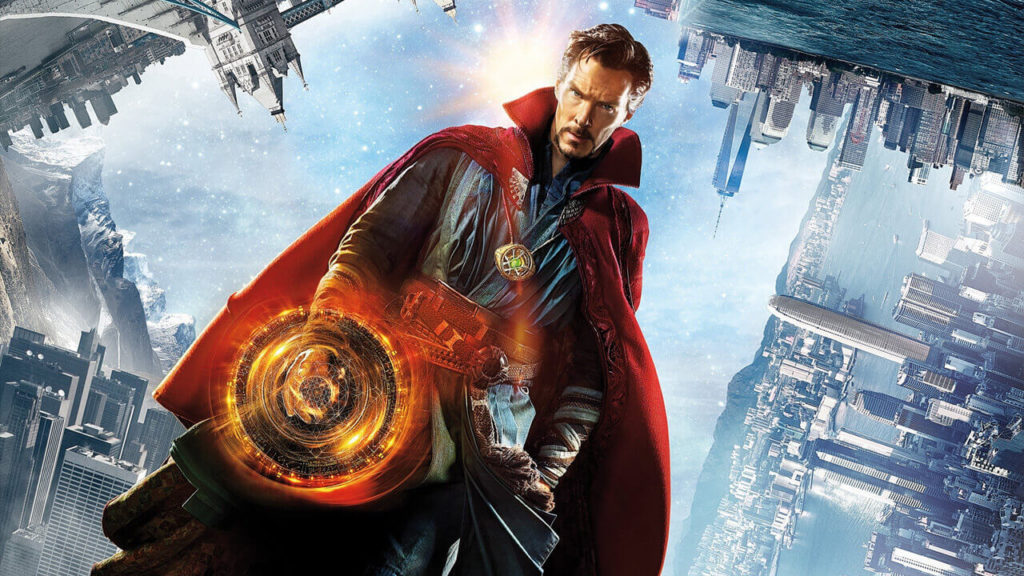 The Illuminerdi has recently been working to uncover details about the upcoming MCU animated series, What If…? We've learned of a number of stories that will be featured in the upcoming series including Gamora hunting Tony Stark, Black Widow in a post-apocalyptic world due to Ultron, and Party Thor. And now we've managed to discover new information about the highly anticipated Doctor Strange story. Doctor Strange was featured in the What If…? trailer that was released during Disney Investor Day 2020, but he doesn't appear to be like the Sorcerer Supreme fans know.
RELATED: NEW DETAILS FOR KILLMONGER'S EPISODE OF WHAT IF…?: EXCLUSIVE
In the MCU films, Doctor Stephen Strange finds magic after a debilitating injury to his hands ends his career as a top neurosurgeon. This injury caused Strange to seek out any possible treatment and his subsequent discovery of magic. Strange trained under the Ancient One and eventually rose to Sorcerer Supreme fighting against extremely powerful villains. But that won't be the case with the Doctor Strange of What If…?
A DARKER DOCTOR STRANGE WILL BE FEATURED IN WHAT IF…?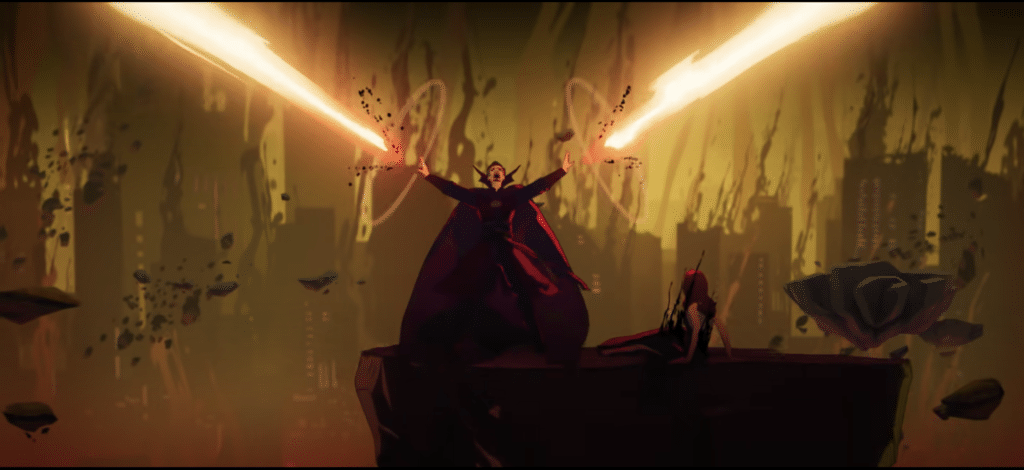 The Illuminerdi can exclusively reveal that this version of Doctor Strange found magic after the death of his true love which led him down a darker path with dark and dangerous magic in an attempt to change his past.
RELATED: WHAT IF…?: INTRIGUING NEW DETAILS FOR CAPTAIN CARTER AND STEVE ROGERS' HYDRA STOMPER
What that darker path may be remains to be seen, but considering Doctor Strange is in possession of the Eye of Agamotto in the MCU it doesn't seem outside the realm of possibility that this version could also be in possession of the time stone. Could this version of Doctor Strange be attempting to use the Eye of Agamotto to bring back his lost love? And if so does this corrupt him in some way?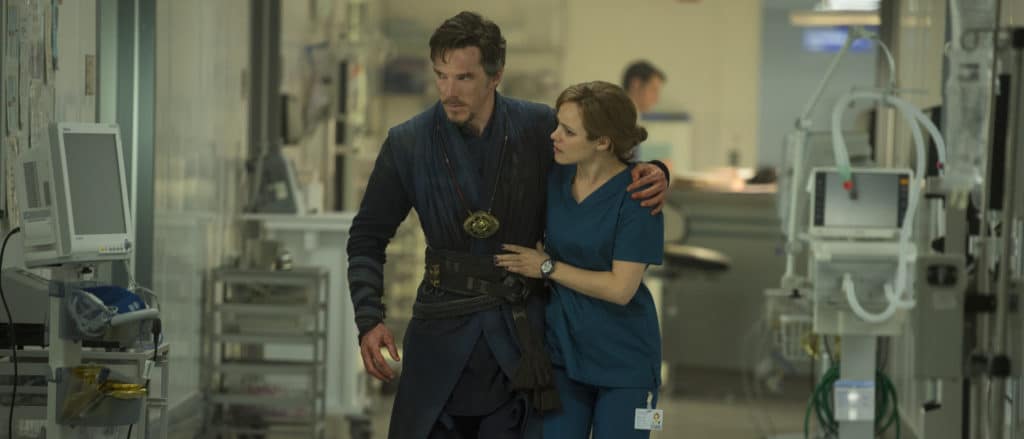 In the film Strange is selfish and arrogant and while he cares for his ex, Christine Palmer, his ego was too big for the relationship to work. The fact that this version of Strange is motivated by love and grief should be an interesting change. And to see how that leads him down a much more dangerous path should be thrilling to watch.
RELATED: WHAT IF REVEALS NEW IMAGES OF DOCTOR STRANGE, HAWKEYE & MORE
Will we see the Ancient One or will Doctor Strange instead learn magic from another more corrupted source? Perhaps this version of the Ancient One became more corrupted by the Dark Dimension if they drew power from it in a similar manner to the Ancient One of Doctor Strange. And could there also be some similarities or even ties to the Doctor Strange villain Kaecillius who was himself motivated by grief in the film? We don't have those answers and only time will tell.
The trailer also seemed to feature this darker Doctor Strange fighting against another Doctor Strange, one who looked like the MCU version that fans have come to know from the live-action films. If this is the case how the MCU's Doctor Strange will come into the picture remains to be seen, but this definitely points to What If…? being an incredible experience for fans.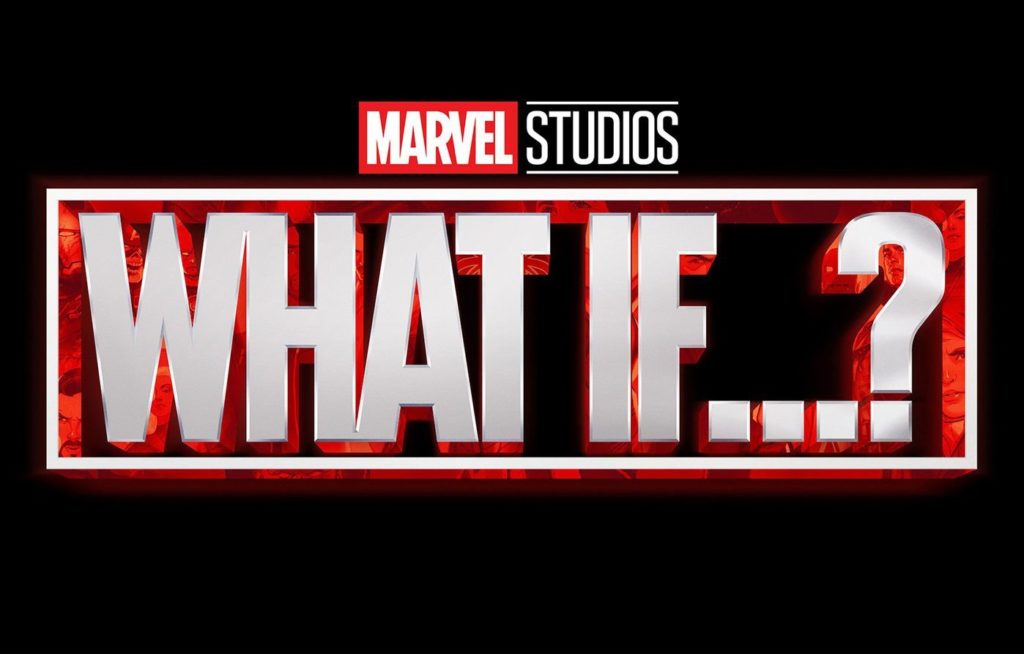 What If…? is set to premiere this summer on Disney Plus. Are you excited about What If…? What do you think about this new take on Doctor Strange? Are you looking forward to what looks like a Strange vs. Strange battle? Leave your thoughts in the comments below or on our social media and be sure to check back with The Illuminerdi for more What If…? and MCU news.
KEEP READING: INTRIGUING NEW DETAILS ABOUT THE WHAT IF…? STAR LORD T'CHALLA EPISODE: EXCLUSIVE