Disney's new upcoming series The Mysterious Benedict Society will premiere this upcoming Friday June 25th, on Disney Plus.
The Mysterious Benedict Society is based on a novel of series from author Trenton Lee Stewart and Illustrated by Carson Ellis. The story was first published in 2007. The story focuses on four children named Reynie Muldoon, George "Sticky" Washington, Kate Wetherall, and Constance Contraire, that are highly gifted. These kids form the Mysterious Benedict Society and are sent to investigate a high prolific institution called L.I.V.E. (the Learning Institute for the Very Enlightened). The institute is run by a mysterious man named Ledroptha Curtain.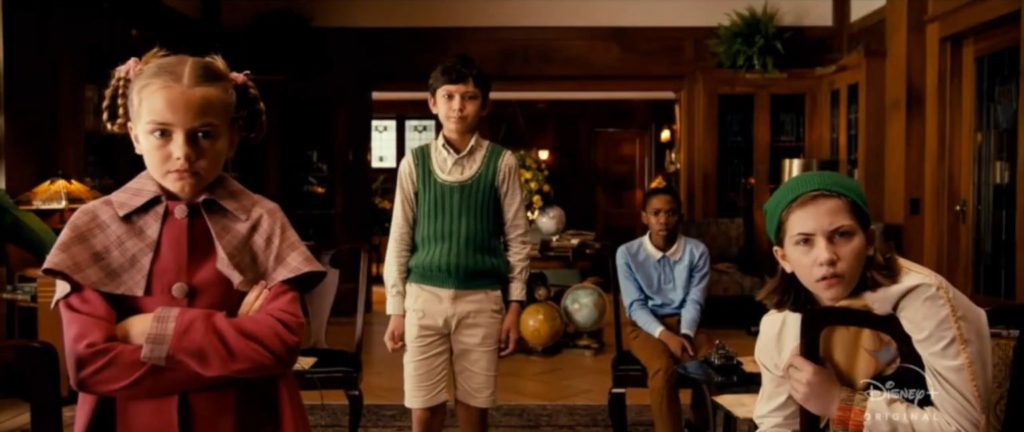 The first book in the series has sold over around 3 million copies. Hopefully this new live-action adaptation can bring justice to the series for longtime fans of the novel.
The Mysterious Benedict Society Press Release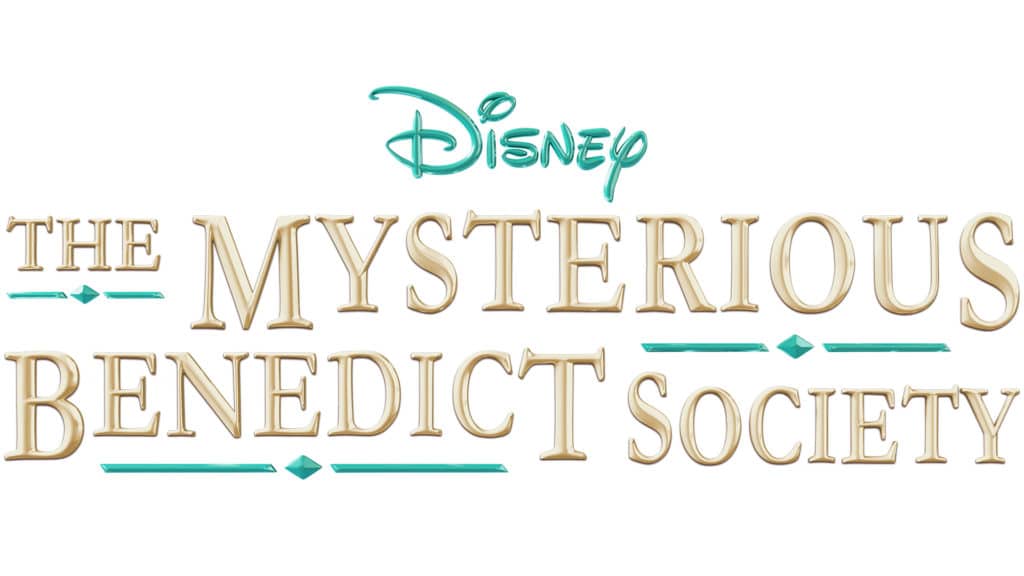 Disney+ announced that "The Mysterious Benedict Society" will premiere on Friday, June 25 with two episodes. Character posters and a new television spot highlighting Tony Hale's dual roles of twin brothers Mr. Benedict and L.D. Curtain are also now available.

After winning a scholarship competition, four gifted orphans are recruited by the peculiar Mr. Benedict for a dangerous mission to save the world from a global crisis known as The Emergency. Reynie, Sticky, Kate, and Constance must infiltrate the mysterious L.I.V.E. Institute to discover the truth behind the crisis. When the headmaster, the sophisticated Dr. Curtain appears to be behind this worldwide panic, the kids of "The Mysterious Benedict Society" must devise a plan to defeat him.

"The Mysterious Benedict Society" stars Tony Hale, Kristen Schaal, MaameYaa Boafo, Ryan Hurst, Gia Sandhu, Seth B. Carr, Emmy DeOliveira, Mystic Inscho and Marta Kessler.
The Mysterious Benedict Society Trailer
The Mysterious Benedict Society is executive produced by Sonar Entertainment, 20th Television, Jamie Tarses, Karen Kehela Sherwood, Deepak Nayar, David Ellender, Matt Loze, James Bobin, Matt Manfredi (writer/creator) and Phil Hay (writer/creator). Showrunners for the series are Darren Swimmer and Todd Slavkin.
Are you excited for the upcoming series? Let us know your thoughts in the comment section below or over on our social media!
KEEP READING: RACHEL ZEGLER TO PLAY LEGENDARY DISNEY PRINCESS SNOW WHITE IN LIVE-ACTION FILM