The 20-year-old actress has a role in both West Side Story and Shazam: Fury of the Gods, now Disney fans have their own reason to be happy because Rachel Zegler will be playing Disney princess Snow White in a new live-action film.
During the casting process, director Marc Webb (The Amazing Spiderman) and Disney studio executives auditioned many actresses for the role of Snow White until they came across Zegler. According to their insiders, everyone was impressed with her performance and seeing her footage from West Side Story led to their final decision.
Snow White Director on Rachel Zegler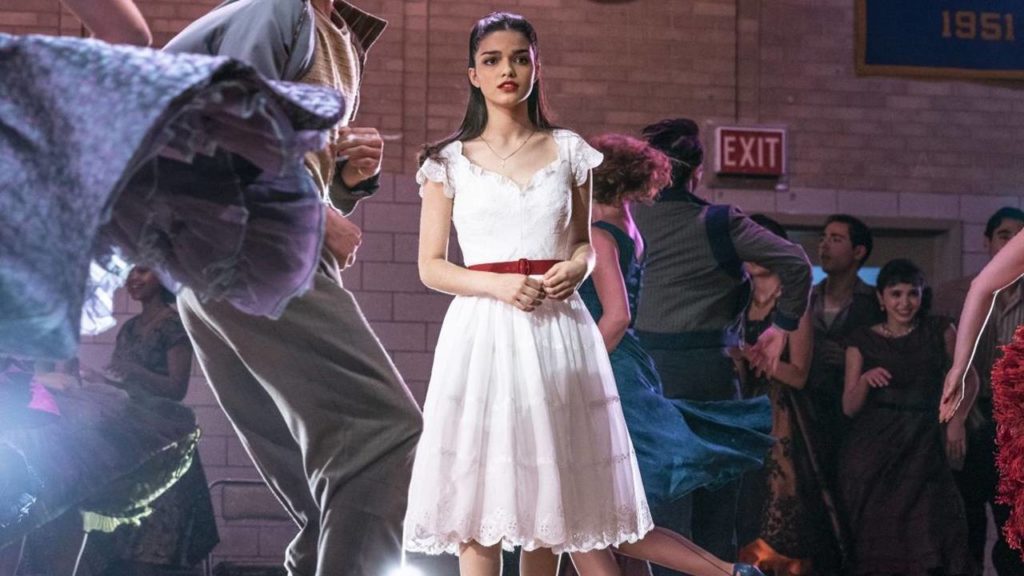 Webb had this to say about Rachel Zegler:
"Rachel's extraordinary vocal abilities are just the beginning of her gifts. Her strength, intelligence and optimism will become an integral part of rediscovering the joy in this classic Disney fairytale,"
Since Rachel Zegler has both an acting and musical background, it seems likely that she can pull of the singing the songs that the songwriters and composers have created. Her voice is described to be very soothing yet strong, which is similar to Snow White's voice tone when singing high notes. Hopefully, we get to hear her sing one of the songs real soon including, "Someday My Prince Will Come."
Although, there are no other details about the rest of the Snow White cast and plot, Deadline revealed that the film will expand both the story and music from the original classic. There might be a possibility of seeing Snow White's parents before the Step-mother, aka the Evil Queen, appears but yet again its still too soon know.
RELATED: GET YOUR 1ST LOOK AT NEW SHAZAM: FURY OF THE GODS COSTUMES FROM DIRECTOR DAVID F. SANDBERG
As for the music, its confirmed that songwriter Benji Pasek and composer Justin Paul will write new songs for the upcoming project and perhaps we'll hear some of the old classics that we all love from the animated version.
About Snow White
Snow White is a beautiful young girl with not just flawless beauty but also enchantment which makes her the "fairest in the land" as the magic mirror stated. Also, the phrase mentioned by the mirror "lips red as the rose, hair black as ebony, and skin white as snow" describes her notable animated features including her kindness towards other individuals and nature.
RELATED: DISNEY+ OFFICIALLY GREENLIGHTS BEAUTY AND THE BEAST LIMITED MUSICAL SERIES
The 1937 film became Disney's first animated feature film and it had six directors involved which include David Hand, William Cottrell, Wilfred Jackson, Larey Morey, Perce Pearce, and Ben Sharpsteen. Also, Walt Disney participated in produceing Snow White and the Seven Dwarfs. It sure is a lot people for the directing position back in the day, but in todays filmmaking, it usually features one or two directors involved. With the success of the original film, its still consider the most popular film until this day especially everyone's favorite Disney Princess.
Production for the live-action Snow White film is expected to start in 2022. What do you all think of Rachel Zegler playing a Disney princess? Let us know in the comments and follow The Illuminerdi's social media. Stay tuned for more content.
KEEP READING: 1ST SNEAK PEEK AT RACHEL ZEGLER'S COSTUME IN SHAZAM: FURY OF THE GODS
Source: Deadline