After delays due to the COVID-19 pandemic, Nia DaCosta's Candyman remake will finally be released this summer. Promotion for the film is starting to ramp up, with a new poster and trailer recently dropping online.
The Candyman poster is fairly simple, with the words "say it" with the film's title at the bottom (referencing a key line from the film) highlighted by their yellow coloring on the back of the dark jacket worn by the figure with his back turned to the camera, holding a hook with a bee on it.
The trailer demonstrates that Candyman's origin story will be different from the original movie, and probably gives a little too much away about the story. The highlights are the moments told via black cutout puppetry, adding a creepy but stylistic flair to the proceedings.
Candyman Synopsis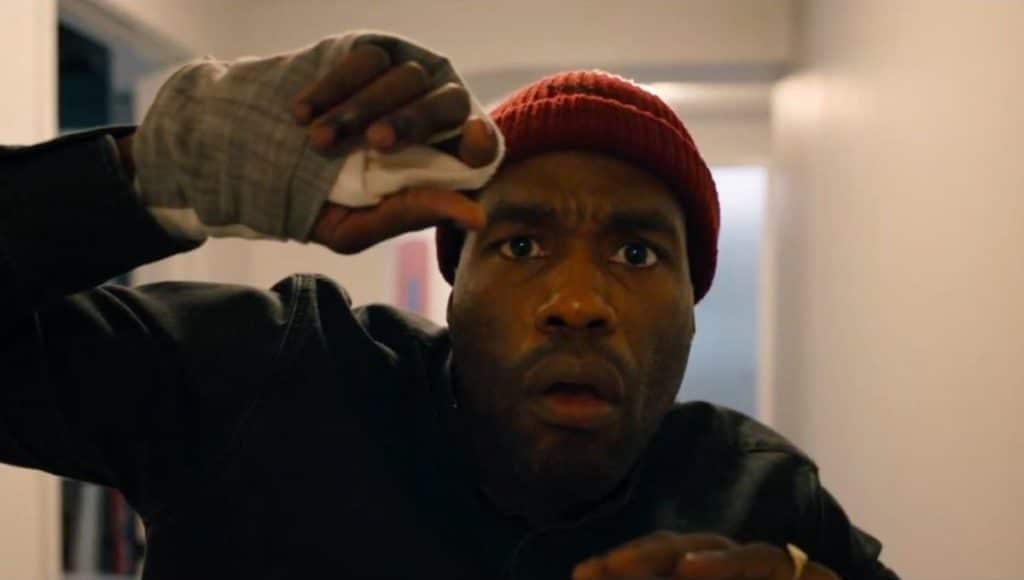 In present day, a decade after the last of the Cabrini towers were torn down, Anthony and his partner move into a loft in the now gentrified Cabrini. A chance encounter with an old-timer exposes Anthony to the true story behind Candyman. Anxious to use these macabre details in his studio as fresh grist for paintings, he unknowingly opens a door to a complex past that unravels his own sanity and unleashes a terrifying wave of violence.
Candyman will be released on August 27. What do you think of the upcoming remake? Let us know in the comment section below or over on our social media!
KEEP READING: KEVIN FEIGE AND SONY WORKING CLOSELY TOGETHER ON SPIDER-MAN: NO WAY HOME MARKETING CAMPAIGN