The Illuminerdi has a report on a new comedy tentatively titled, Me Time.
It's a difficult endeavor to peruse through titles in today's movie landscape without finding an entry including Kevin Hart, and for good reason to boot. The nearly 42-year-old is quickly becoming one of the go-to names in both action and comedy movies, most recently with appearances in the last two Jumanji films and the Netflix-housed Fatherhood this year.
Already on the horizon for Hart are the video game-turned-movie adaptation Borderlands and DC's upcoming animated adventure, DC League of Super-Pets. This all comes before his next featured appearance in Netflix's Me Time, where he will once again team with producer Josh Hamburg after working together on 2018's Night School.
Kevin Hart And Mark Wahlberg To Get Me Time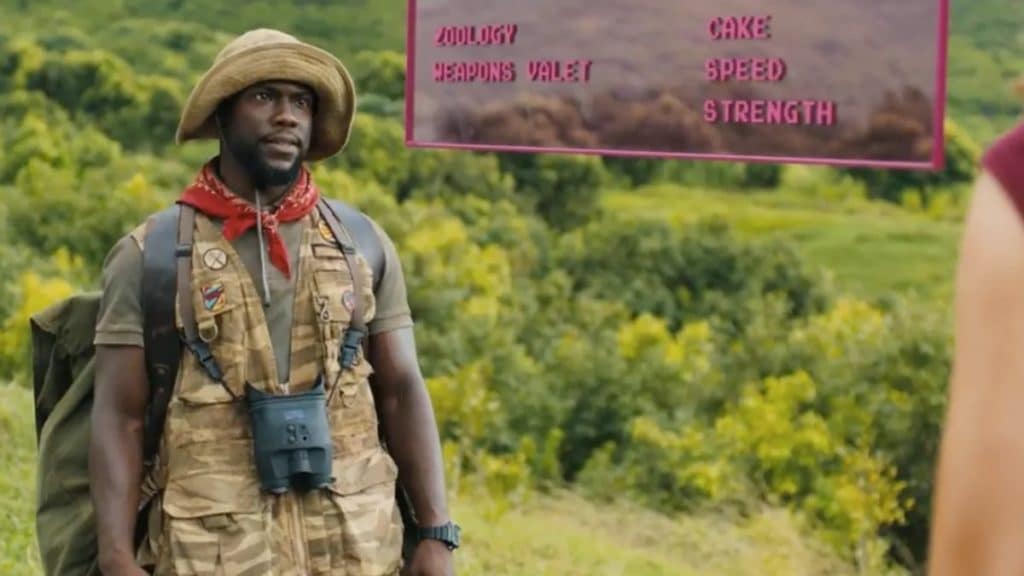 Our sources have informed us that veteran action star Mark Wahlberg is nearing a deal to co-star in Me Time alongside Kevin Hart, playing the role of Sonny's (Hart) long-time friend Huck.
Me Time stars Hart as a stay-at-home dad who takes a week off while his family takes a spring break vacation, meeting up with an old friend for a fun weekend together before all hell breaks loose.
RELATED: KEVIN FEIGE EXPLAINS WHY BLACK WIDOW'S OPENING SCENE IS SO IMPORTANT (SPOILERS)
Outside of Kevin Hart and Mark Wahlberg, no other names have been revealed for on-camera roles in this exciting comedic adventure. John Hamburg (Why Him?) is expected to script and direct the upcoming comedy.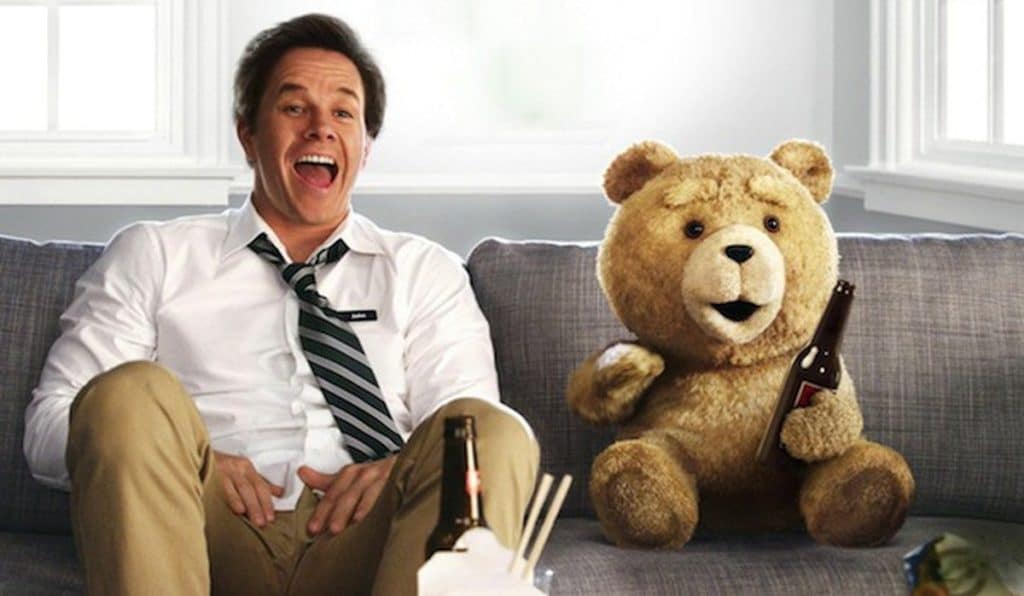 Huck is described as something of a "George Clooney wannabe" who's become a full-blown party boy, but loses his job and his ability to pay for his party house. He's kind of a man-child, but he has a lot of heart and needs Sonny to help keep him on the right track.
RELATED: KEVIN SMITH SHARES BTS VIDEO LOOK AT MASTERS OF THE UNIVERSE, SCARE GLOW, AND HINTS AT HUGE TEELA REVELATION!
Mark Wahlberg certainly has the cache and the resume to hold down a major comedic role alongside an star like Kevin Hart, which would potentially be the first time these two have teamed up in a movie together. With successful comedic outings in his career such as the Ted and Daddy's Home duologies, Me Time should be a fairly easy fit for the famous Bostonian.
Although no other names are attached, Hart and Wahlberg alone should bring plenty of firepower to this upcoming Netflix release. We hope to update you with more information on Me Time as it becomes available! What do you think of the upcoming team-up? Let us know your thoughts in the comment section below and over on our social media!
KEEP READING: BORDERLANDS: KEVIN HART IN TALKS TO PLAY ROLAND IN BIG SCREEN ADAPTATION: EXCLUSIVE