A mad queen in the Game of Thrones world, and a complete jerk in the Star Wars world. Emilia Clarke became one of the most adored faces of TV and cinema since her appearance in HBO's juggernaut Game of Thrones. Her sweet and calm demeanor is a bold contrast from the roles she has played during her career as an actress.
Now the Breaker of Chains has traded her dragons for spaceships in Solo: A Star Wars Story. Her character's story was left open-ended, which had fans speculating if we would see the English actress reprise her role as Qi'ra.
Emilia Clarke on Playing Qi'ra
Much like other actors that have had the opportunity to work for Disney, Clarke is also left in the dark like the rest of them. "I'm afraid I've heard nothing", answered Clarke when asked if she is going to play Qi'ra once again."She's the one that has the most unfinished business", stated the actress during her interview with The Hollywood Reporter. She continues on stating  "I really had pages about what her life was and what it would be afterwards".
RELATED: F9'S VIN DIESEL ON CRITICAL NEED FOR JUSTIN LIN TO DIRECT AND CASTING JOHN CENA IN THE PIVOTAL ROLE OF JAKOB
A lot of questions were left unanswered since the revelation that Qi'ra has risen to the top of the Crimson Dawn (according to War of the Bounty Hunters comic). What happened to her after she ditched Solo? What happened between her and Maul?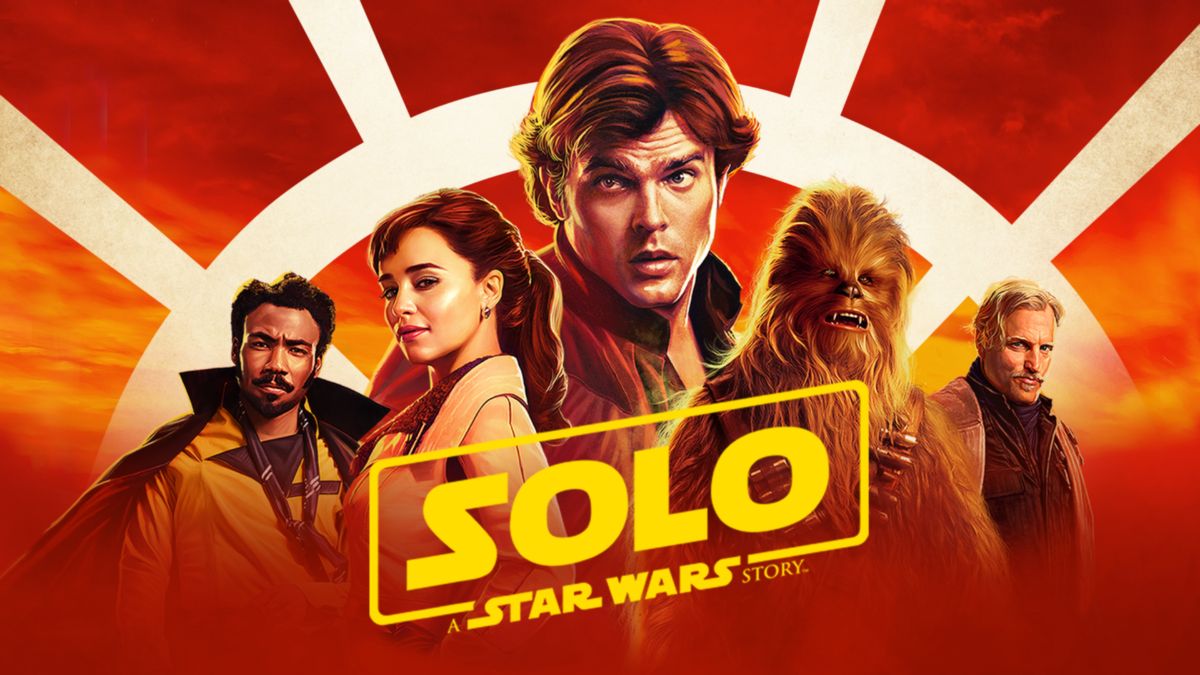 Would you like to see Emilia Clarke in her own series? Leave us a comment! Tell us what you want to see. Don't forget to follow our social media for the latest news and exclusives you don't want to miss! Hajas! (brownie points if you know this one).
KEEP READING: THE SUICIDE SQUAD: WATCH THE HORRIBLY BEAUTIFUL TRAILER FOR WB'S NEW ANTI-HERO FLICK
Source: The Direct