Legendary actor Ron Perlman is joining the Autobots as Optimus Prime in Transformers: Rise of the Beasts.
Per Collider, the film will be set in the 1990s and revolve around the Beast Wars – introducing the Maximals, Predacons, and Terrorcons.
RELATED: MID-SEASON TRAILER TEASES THE BAD BATCH TAKING THE FIGHT TO THE EMPIRE WITH EXCITING NEW FOOTAGE
On the human side of things we'll see Anthony Ramos (In The Heights) and Dominique Fishback (Project Power, Judas and the Black Messiah) in the lead human roles directed under Steven Caple Jr. (Creed II). Ron Perlman is a frequent collaborator with Guillermo Del Toro, headlining his Helboy films and taking a supporting role in Pacific Rim among many other accomplishments.
Ron Perlman Meets The Autobots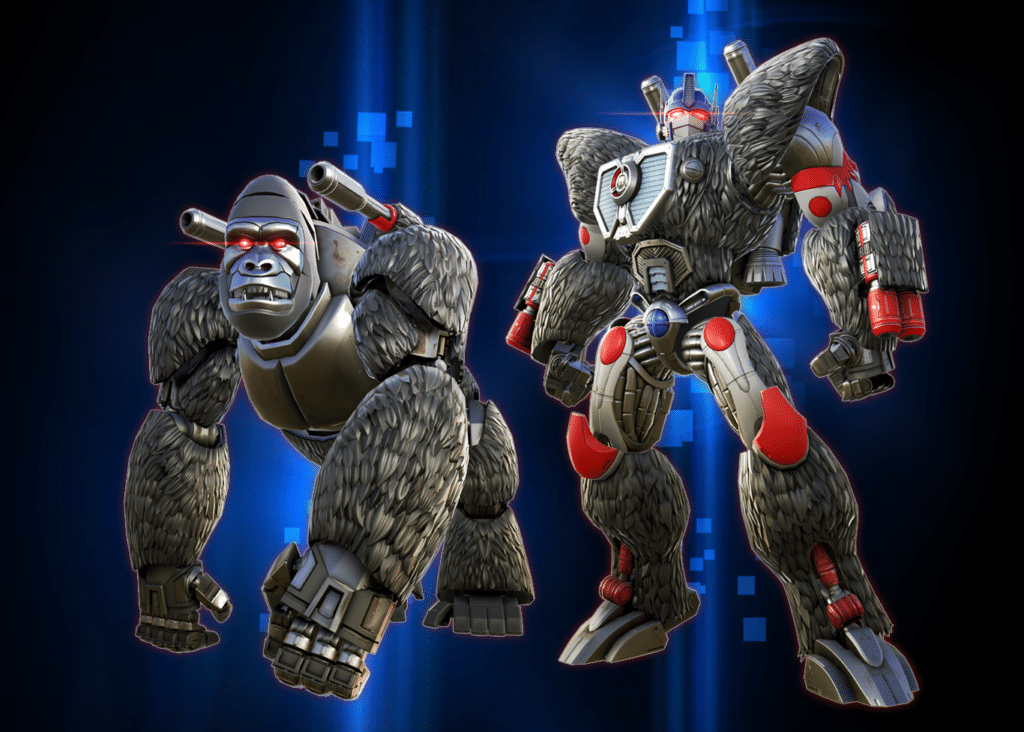 Transformers: Rise of the Beasts will also expand the backstory of the Autobot and Decepticon schism, and explain why Optimus Prime has such a soft spot for us Earthlings.
It's unknown whether this will follow the continuity of Bumblebee, the five Michael Bay-directed Transformers films, or establish something all its own. Bay will produce the film under his Bay Films production company with Tom DeSanto, Don Murphy, Lorenzo DiBonaventura, Mark Vahradian, and Duncan Henderson.
Executive producers include Steven Spielberg, Brian Goldner from Hasbro, David Ellison, Dana Goldberg, and Don Granger from Skydance, and Brian Oliver Bradley J. Fischer, and Valerii An from New Republic Pictures.
What do you think of Ron Perlman's casting for Transformers: Rise of the Beasts? Did you see Bumblebee or any of the other Transformers movies? Who's your favorite Autobot and Decepticon? Let us know in the comments below and on Twitter.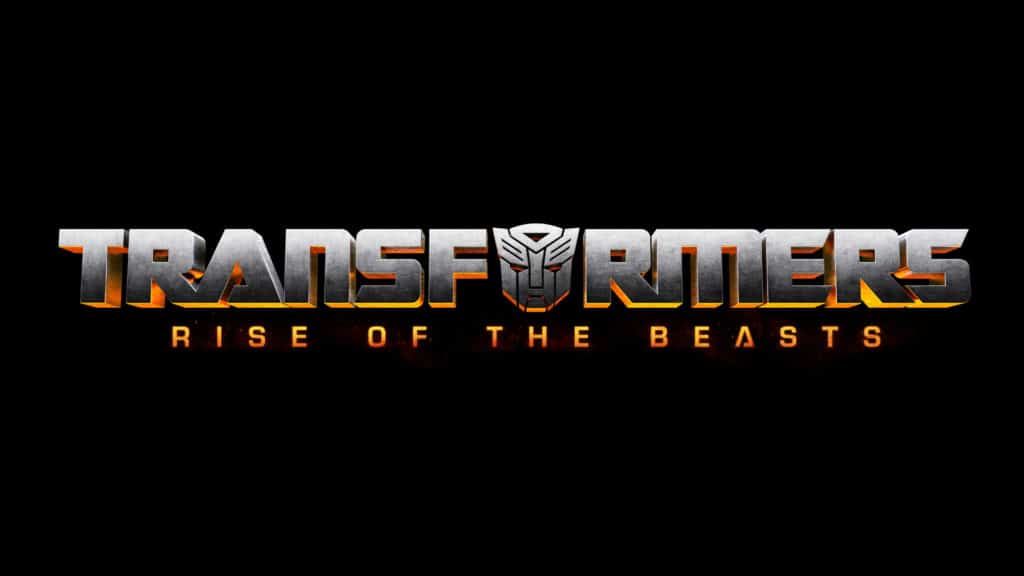 KEEP READING: NEW STORY DETAILS FOR ZACK SNYDER'S UPCOMING DRAMA
Source: Collider