Throughout much of the past few years, director Zack Snyder has been one of the most prominent names through the movie news stream. Much of that is due to his work in the DC Extended Universe, particularly with plenty of mystery surrounding the elusive Snyder Cut of Justice League.
The long-awaited director's cut finally came to be in March 2021, with the four-hour-long Zack Snyder's Justice League making its debut on HBO Max. Not only did it put 2017's "Joss-tice League" much further back in fans' minds, it allowed Snyder to reveal his full vision for the DCEU before he moves on to new work.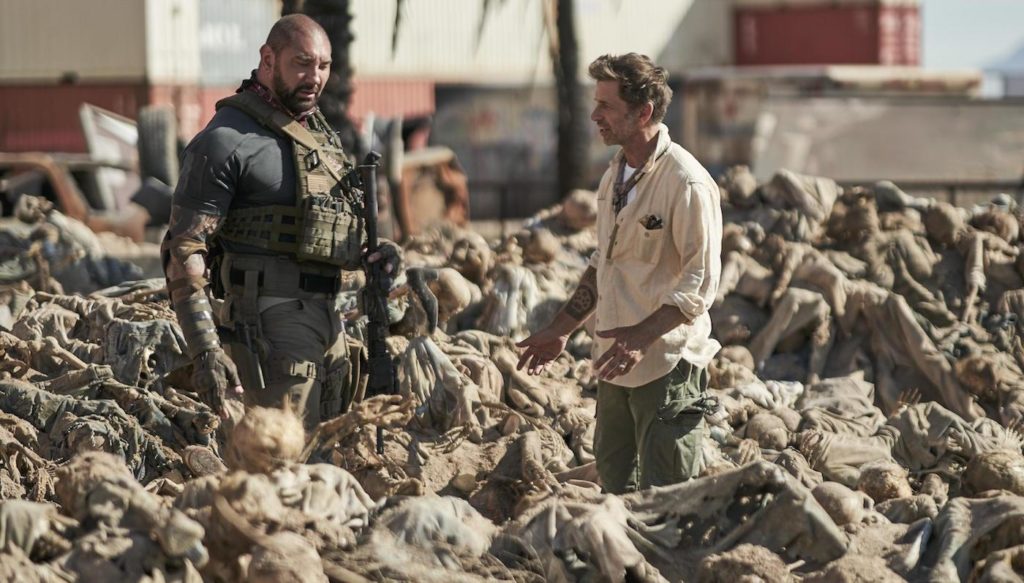 Army of the Dead has seen its fair share of positive press after its Netflix debut, although fans are wondering what Snyder has planned next, particularly with his return to superhero outings looking less likely as time passes. In that light, we at The Illuminerdi have some exciting information on where Snyder will be heading next!
Details For Zack Snyder's Developing Project
Our sources have told us that Zack Snyder's next movie will be the long-rumored The Next Photograph, aka Horse Latitudes, which has been rumored to be in development for some time. The logline describes a veteran war photographer taking shots of a diplomat and his family as they are killed before teaming up with a trained soldier to find the murderer.
As of now we weren't able to confirm any signed talent for Zack Snyder's new project, however Billy Crudup (Watchmen) is attached while Corey Stoll (House of Cards) is in discussions as well.
RELATED: F9'S VIN DIESEL GIVES CURIOUS NEW EXPLANATION FOR HIS FEUD WITH THE ROCK
Crudup and Stoll certainly have plenty of experience with these kinds of stories. Crudup worked with Snyder on both versions of Justice League while Stoll famously played the villainous Yellowjacket in 2015's Ant-Man for Marvel Studios.
This movie is still some time away from going into development, but it will be great to see what Snyder can do with this next challenge. We look forward to updating you with information on Horse Latitudes as it becomes available! What do you think of Zack Snyder's new project? Are you excited to see him work in a new genre? Let us know all of your thoughts in the comment section below or over on our social media!
KEEP READING: HOCUS POCUS 2 NEW EXCITING STORY DETAILS: EXCLUSIVE