Vin Diesel provides a new explanation for his feud with Dwayne "The Rock" Johnson.
With F9 currently in cinemas around the world, fans are excited for the next installment in the Fast and Furious series. F9 is the ninth main installment and the tenth film of the Fast and The Furious film franchise. The seventh and eighth films in the franchise made over a billion dollars at the worldwide box-office.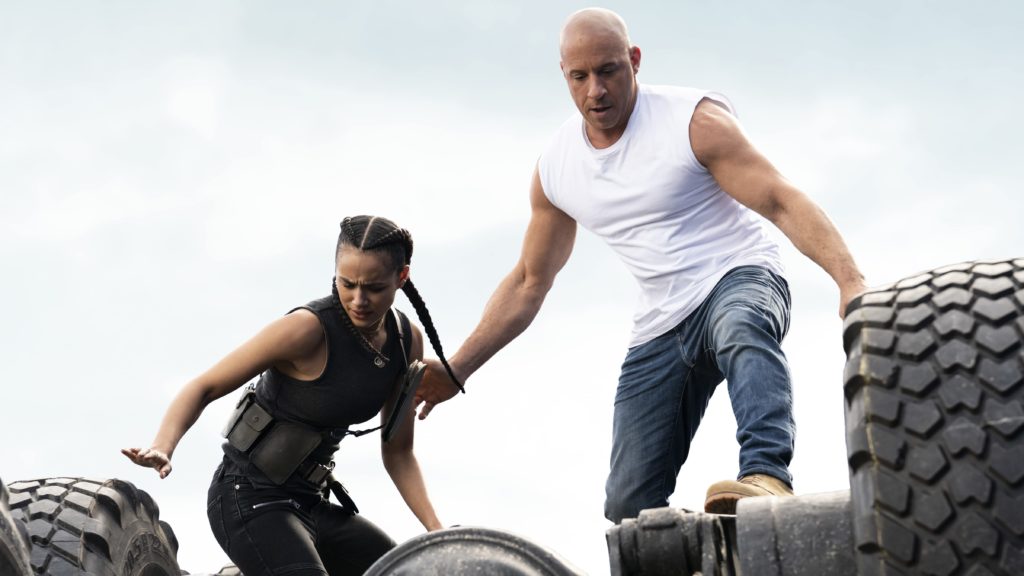 RELATED: F9: VIN DIESEL SHARES TOUCHING PAUL WALKER MEMORY AND DIRECTOR JUSTIN LIN ON BRIAN O'CONNOR'S LEGACY
The films featured many stars including Gal Gadot, Michelle Rodriguez, Jason Statham, Tyrese Gibson, Chris "Ludacris" Bridges, Lucas Black, Tyrese Gibson, Jordana Brewster, Sung Kang, John Cena, Nathalie Emmanuel, Dwayne "The Rock" Johnson, Vin Diesel, and the late Paul Walker. The chemistry that the cast has gives the film franchise it's magic, however the same couldn't be said for two of it's main stars.
Vin Diesel on His Fast and the Furious Beef With The Rock
When Fate and The Furious, aka Fast 8, was being filmed it was reported that stars Vin Diesel and Dwayne "The Rock" Johnson were not getting along and often feuded on set. This came to light when the two actors started to take vague shots on their social media accounts and in a few interviews.
In a recent interview with Men's Health, Vin Diesel explained how the idea shaped to get the performance he wanted in the film.
"My approach at the time was a lot of tough love to assist in getting that performance where it needed to be. As a producer to say, 'Okay, we're going to take Dwayne Johnson, who's associated with wrestling, and we're going to force this cinematic world, audience members, to regard his character as someone that they don't know.'"
Vin Diesel continued:
"Hobbs hits you like a ton of bricks…That's something that I'm proud of, that aesthetic. That took a lot of work. We had to get there and sometimes, at that time, I could give a lot of tough love. Not Felliniesque, but I would do anything I'd have to do in order to get performances in anything I'm producing."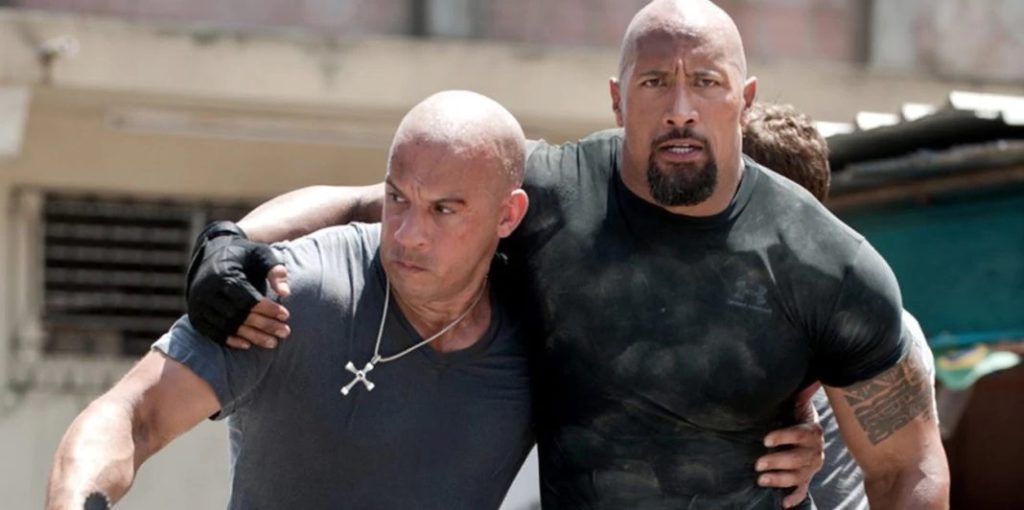 The Rock did not return for F9, but he did appear to put the feud to rest in a recent Instagram post after Hobbs and Shaw's release. So there is a chance The Rock could return in the next main installment of the Fast and Furious franchise, Fast 10. But according to these recent comments from Diesel, there is a chance the feud might spark again. Whatever the case, fans can hope that these two put aside their differences and both return on the screen for Fast and Furious 10.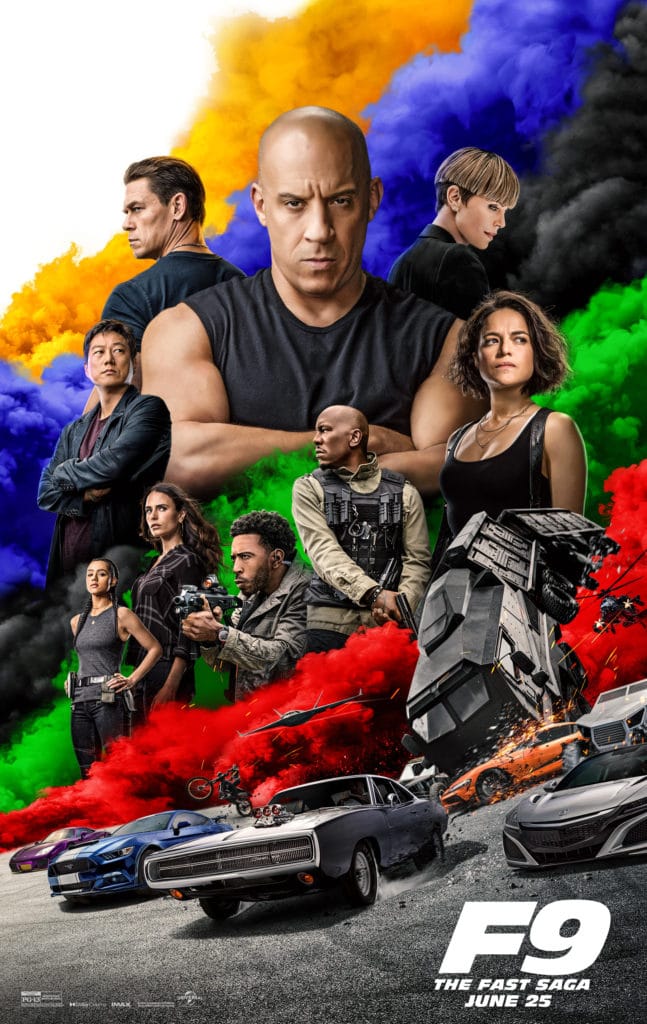 F9 is currently playing in theaters worldwide. What do you think of Vin Diesel's comments? Do you think that there is some revisionist history going on? Let us know in the comment section below or over on our social media!
KEEP READING: F9'S VIN DIESEL ON CRITICAL NEED FOR JUSTIN LIN TO DIRECT AND CASTING JOHN CENA IN THE PIVOTAL ROLE OF JAKOB
Source: Men's Health