While it's anyone's guess whether or not Ridley Scott will get to finish the trilogy started with Prometheus and Alien: Covenant, fans of the franchise can breathe a sigh of relief as Fargo creator Noah Hawley's TV series set within Scott's universe is in active development. 
Noah Hawley on His Developing Alien Show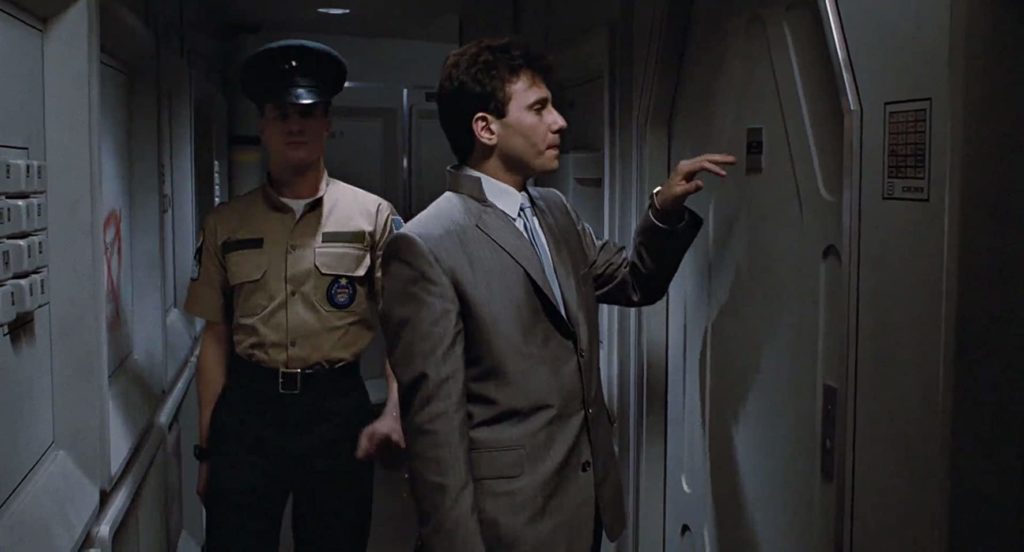 However, Hawley recently confirmed that the series' iconic heroine Ellen Ripley (played by Sigourney Weaver) will not be the main focus:
"It's not a Ripley story"…. "She's one of the great characters of all time, and I think the story has been told pretty perfectly, and I don't want to mess with it. It's a story that's set on Earth also. The Alien stories are always trapped. Trapped in a prison, trapped in a spaceship. I thought it would be interesting to open it up a little bit so that the stakes of 'What happens if you can't contain it?' are more immediate."
Noah Hawley also stated the show would be about "Inequality" and give a deeper exploration into the Weyland Corporation that has served as an overarching human antagonist force for the franchise.
"In [my series], you're also going to see the people who are sending them. So you will see what happens when the inequality we're struggling with now isn't resolved. If we as a society can't figure out how to prop each other up and spread the wealth, then what's going to happen to us?"
RELATED: CATE SHORTLAND OPEN TO DIRECT MORE MARVEL FILMS AND THOUGHTS ON SCARLETT JOHANSSON'S DEPARTURE
The Alien film series primarily stayed space-side (though early plans for Alien 3 had it taking place on our planet before being overhauled), so Hawley's show could give us something totally new from it if all goes well. The Weyland Corporation has always had a representative onboard the various ships and vessels in the films, so it will be nice to see the villainous organization on a closer level.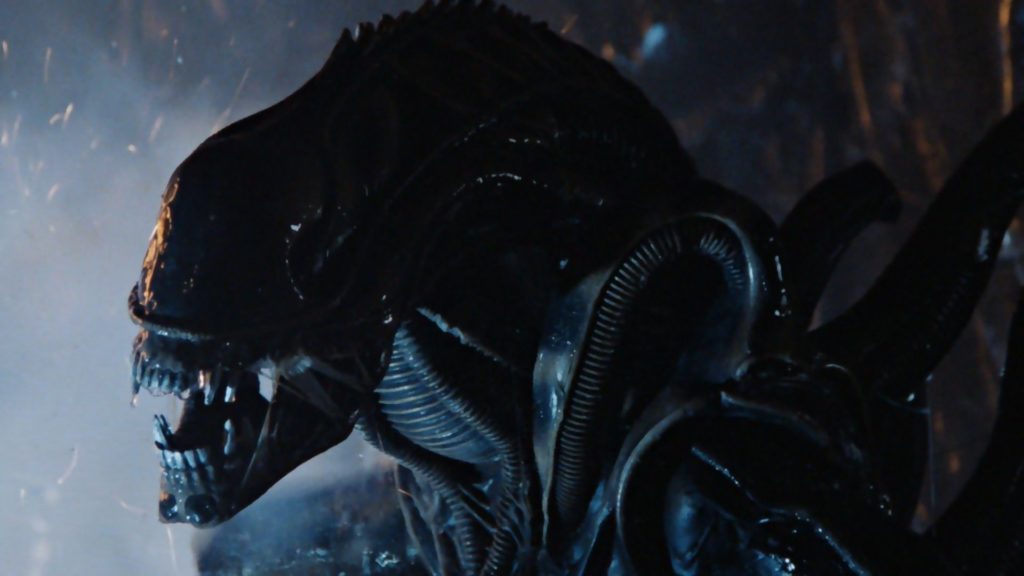 What do you think of Noah Hawley's comments regarding his Alien TV show?  Do you want to see more of the Weyland Corporation? What's your favorite installment in the franchise? Are you bummed Sigourney Weaver's Ripley won't be included? Let us know in the comments below and on our Twitter
KEEP READING: MARGOT ROBBIE SHARES HER VIEW ON JOKER & HARLEY QUINN AFTER 3 DC MOVIES
Source: CBM