Boba Fett may be getting a makeover soon – or at least his ship will.
The first ever LEGO Con was held (virtually) over the weekend, and featured quite a few reveals of upcoming products from the company. The Mandalorian was heavily featured, with the event marking the debut of three new LEGO products based on the mega-hit Star Wars Disney+ series.
RELATED: STAR WARS BOUNTY HUNTER BOSSK RUMORED TO MAKE SURPRISE APPEARANCE IN THE BOOK OF BOBA FETT
The Star Wars product that has been discussed the most since the event has been a set called "Boba Fett's Starship". This reveal puzzled some fans as the ship already has a canon name, Slave I.
Boba Fett Bids Farewell To Slave I?
Design Director Jens Kronvold Frederiksen and Lead Designer Michael Lee Stockwell were open about the fact that the name change was happening before the official announcement, with the latter saying, "We're not calling it Slave I any more. This is Boba Fett's Starship."
When asked the reason behind the switch, Frederiksen explained that, "It's probably not something which has been announced publicly but it is just something that Disney doesn't want to use any more."
Many companies, Disney included, have been making an effort to distance themselves from terms with negative connotations tying to things like racism, which is a category the word "slave" definitely falls under.
So, Boba Fett's Starship is the new name, at least for now. It's possible The Mandalorian's creative team will decide on a new name for the spacecraft that sounds similar to Slave I (perhaps replacing "slave" with another one-syllable word beginning with the letter S) but if they don't want to directly retcon things sticking with Boba Fett's Starship might be the way to go.
All episodes of The Mandalorian's first two seasons are available to stream on Disney+.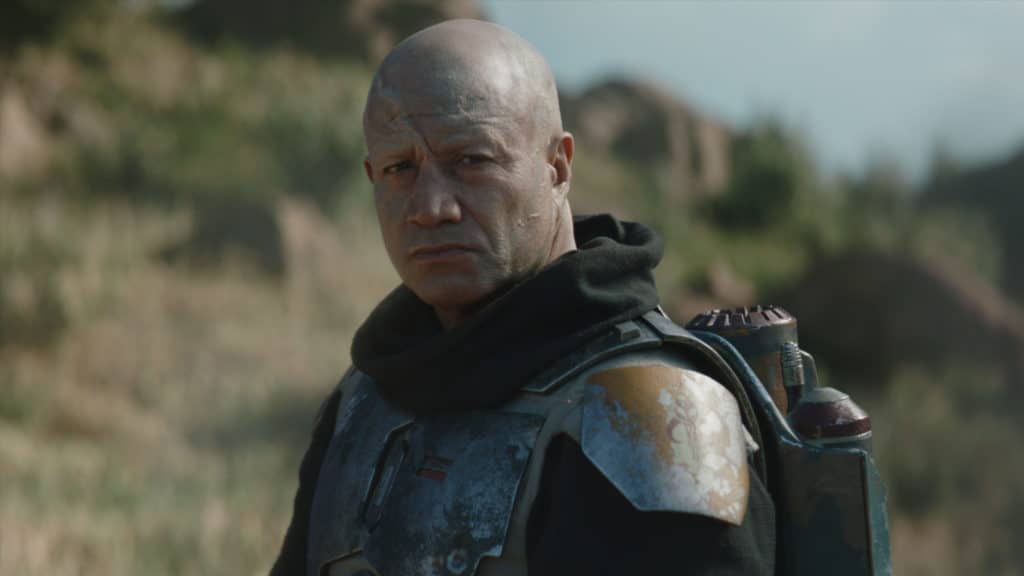 KEEP READING: STAR WARS: THE ACOLYTE SHOWRUNNER TEASES INFLUENCE OF THE PHANTOM MENACE ON THE SHOW
Source: Brickset