With only two more episodes left to go, the Loki series on Disney+ is quickly becoming a fan favorite. Speaking of fan favorites, viewers have developed a liking towards Sylvie. And it's not just the viewers that have developed a liking for the new character. It seems like Loki himself has developed feelings for Sylvie, and her for him.
The fourth episode of the series explored a wide array of feelings the God of Mischief had yet to experience. Due to their arduous journey, Loki and Sylvie developed a bond that only an Asgardian can understand. Both of their lives, although vastly different, share a lot of heartaches.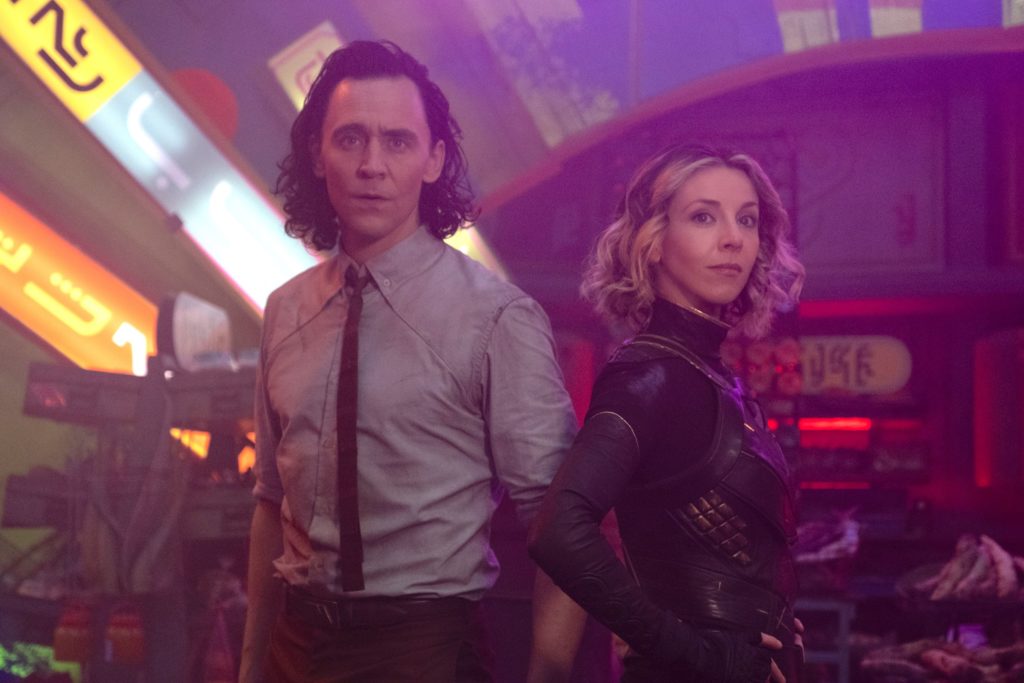 Marvel Director On Loki's New Romance
Loki director Kate Herron explained in recent interview with Marvel Entertainment that the pandemic steered the creative team in the new direction where they chose to develop the relationship between Loki and Sylvie.
Herron stated:
"Who's a better match for Loki than himself? The whole show is about identity. It's about him, and he is on a very different path, and he is on a different journey. He sees things in Sylvie that he is like, 'Oh, I've been there. I know what you feel.' But she's like, 'Well, I don't feel that way.' And I think that was the kind of fun thing about it. She is him, but she's not him. They've had such different life experiences. So just from an identity perspective, it was interesting to dig into that."
Such a complex relationship could not be rushed into. Herron explained that their relationship needed time to "breathe" and develop naturally. "As we were cutting it together in the studio, everyone was, 'Oh, this [relationship] is really cool. Let's dig into that more.' When we went back to filming, we added or tweaked scripts basically to [emphasize it]."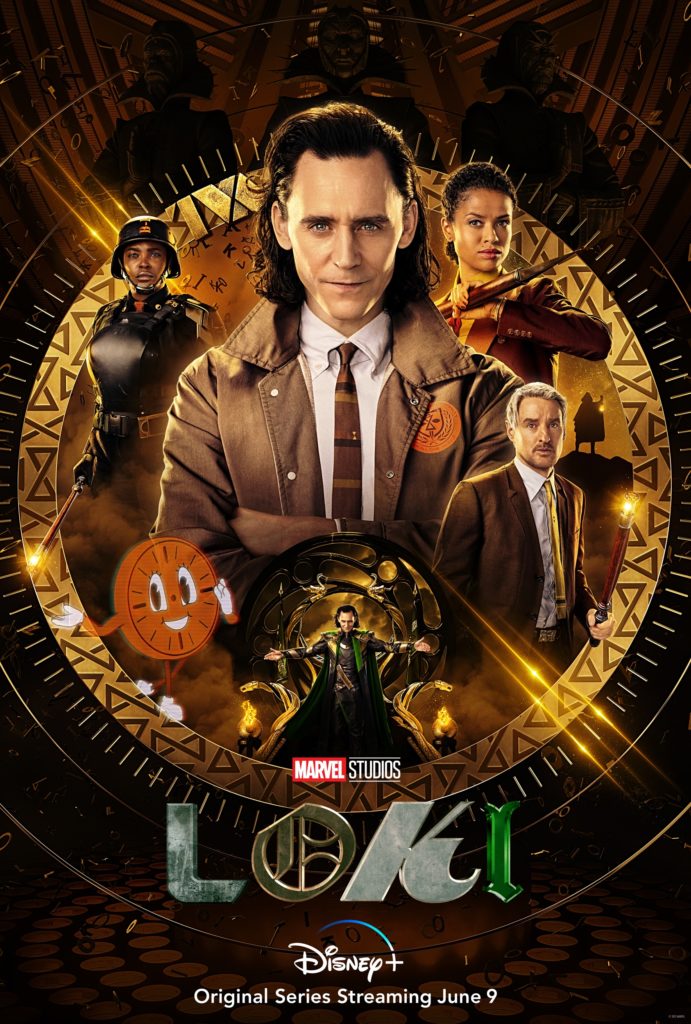 There are two episodes left in Loki! What do you want to see? Who do you think is the real villain behind the TVA? Don't forget to follow our social media pages for the latest scoops of the geek world. Excelsior!
KEEP READING: NEW BLACK PANTHER 2 PRODUCTION DETAILS TEASE AN EPIC WAKANDA VS. ATLANTIS CONFLICT…AND NAMOR
Source: The Direct