At the red carpet event for Jungle Cruise, Shang-Chi rising star Simu Liu revealed to Variety the advice Tom Hiddleston gave him when Liu accepted the role in 2019.
Tom Hiddleston Offers Simu Liu MCU Guidance
"I had a wonderful conversation with Tom Hiddleston the day I was announced at Comic-Con. And he was just so great. He's such a gentle human, the kind of person to just kind of get your head straight. He was like, 'You've got to enjoy it. You've just got to accept the good with all the other stuff. Just accept the fact that if you go on vacation somewhere to a random island that people are still going to know where you're from, because that is how far-reaching and pervasive that Marvel movies are.'

There's something really beautiful about that, but there's also a different lifestyle that you have to grow very accustomed to. But I'm really excited. Everyone's been really phenomenal, very welcoming so far. It feels like I'm joining a beautiful family, so I can't wait."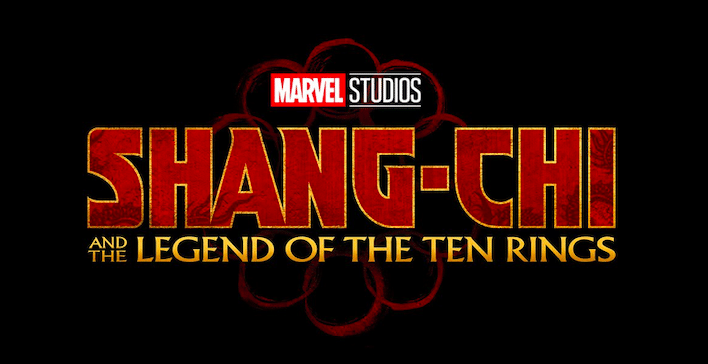 As difficult as these large productions can surely be, "Accept the good with the other stuff" is great advice from the Loki star who has clearly enjoyed his tenure in the MCU arguably more than almost anyone else.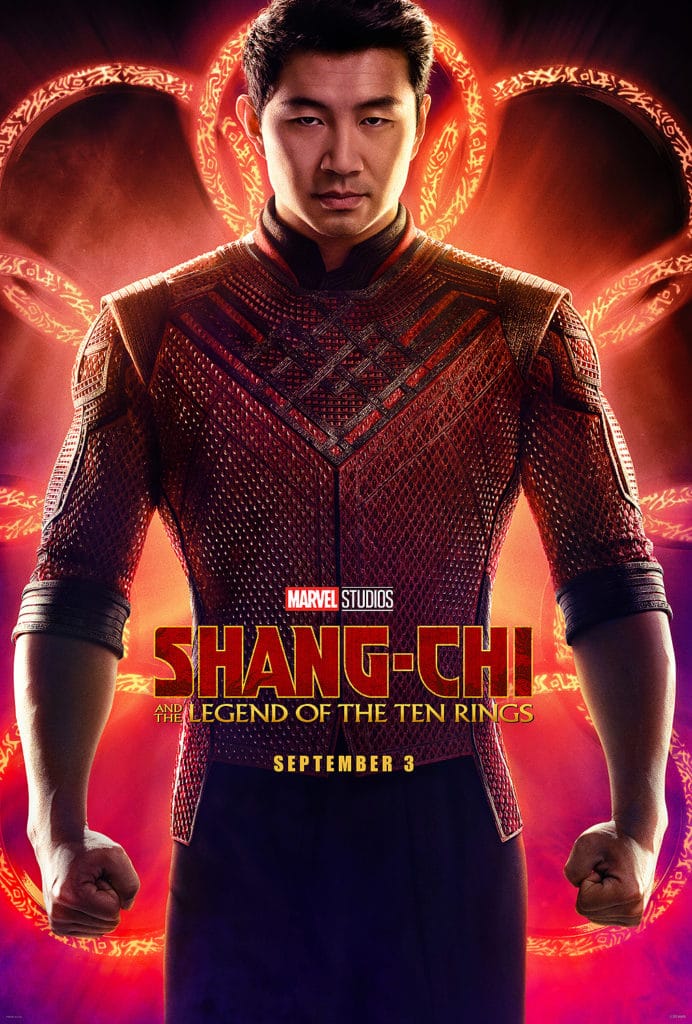 We can't wait for Shang-Chi and the Legend of the Ten Rings, which hits theaters on September 3, formally indoctrinating Simu Liu into the pantheon of Hollywood superstars. What do you think of what Simu Liu had to say? Let us know in the comment section below or over on our social media!
KEEP READING: BLACK PANTHER 2 SET VIDEO LEAK REVEALS NEW WAKANDAN LOCATION AND T'CHALLA REMEMBERED (SPOILERS)
Source: Twitter/Variety