WARNING. THIS POST COULD CONTAIN SPOILERS FOR BLACK PANTHER: WAKANDA FOREVER BASED ON AN UNOFFICIALLY RELEASED SET VIDEO.
As brought to our attention by @CreamOrScream on Twitter, the new Black Panther 2 set video contains a translation that might reveal exactly how the sequel will resolve the death of lead actor Chadwick Boseman.
New Black Panther 2 Setting Revealed
In the Black Panther 2 set video shared by @coolfreetv below, we can see an elaborate hall with an ornate black panther statue and five columns engraved with Wakandan text.
RELATED: WHY WE EXPECT RIRI WILLIAMS AKA IRONHEART TO MAKE HER EXCITING MCU DEBUT IN BLACK PANTHER 2
@CreamOrScream had the clever idea to translate the columns, and what they found will answer some of our biggest questions about the sequel:
Using the website omniglot.com, we were able to verify the translations ourselves. In fact, we also noticed that column one says "REST IN POWER" and two says "KING TCHALLA" instead of just TCHALLA. The significance of the message from these background columns is powerful. This seemingly confirms that Chadwick Boseman's character T'Challa has passed away in canon and is receiving a respectful resting place within Wakanda in Black Panther 2.
The words of Marvel Studios Producer Victor Alonso ring back to us today:
"Our king, unfortunately, has died in real life, not just in fiction."
For T'Challa to be laid to rest following the passing of Chadwick Boseman, this is how I hoped it would happen: A peaceful resting place. The cause of death for the character is yet to be known, but just seeing his humbling, beautiful tomb is enough to satisfy me that the film is going to bring T'Challa's story to rest in an utmost respectful manner.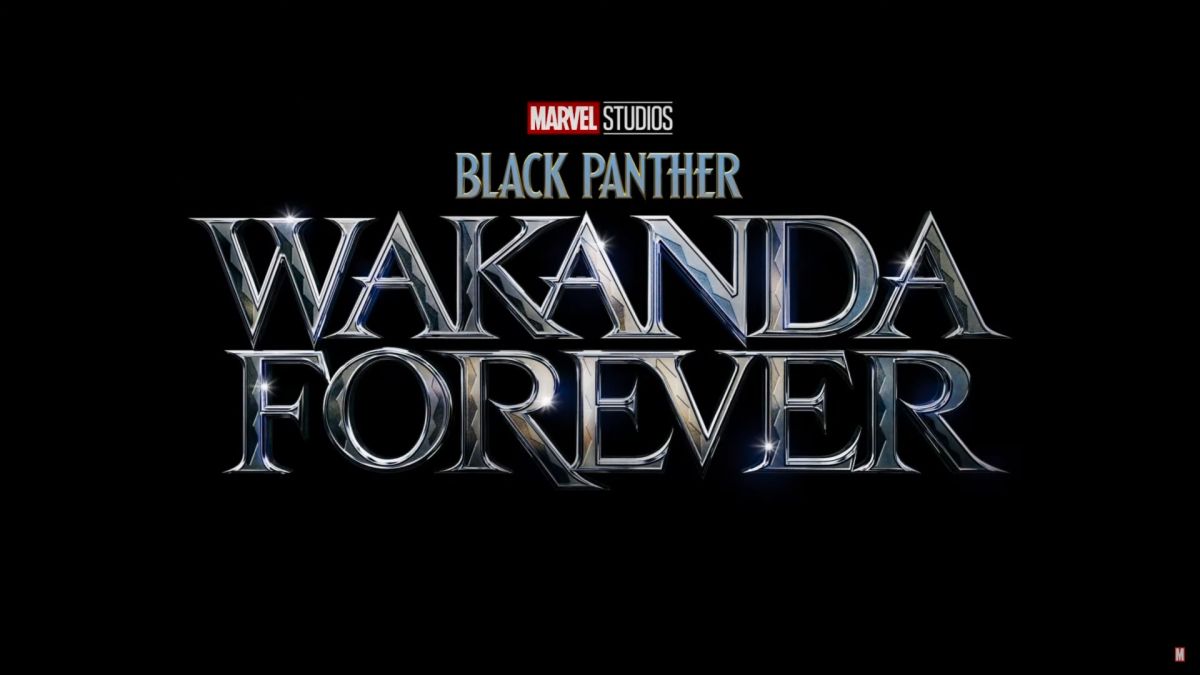 With a heavy heart and the power of legacy, Black Panther: Wakanda Forever will release in theaters in one year on July 8, 2022. What did you think of these new set photos? Let us know in the comment section below or over on our social media!
KEEP READING: THE MULTIVERSE SAGA: WATCH THIS AMAZING FAN-MADE TRAILER REVEAL THE JAW-DROPPING POTENTIAL OF MARVEL'S MULTIVERSE
Source: @coolfreetv, @CreamOrScream