While Marvel fans eagerly prepare for the studio's next anticipated release in What If…? on Disney+, there are still discussions running rampant over Black Widow, the MCU's first theatrical release in over two years. Coming as a semi-bookend to the Infinity Saga, Natasha Romanoff's first solo movie helped to give the heroine a thrilling end to her story while also setting the stage for the Black Widow legacy to continue in Phase 4.
Coming as the first movie in Marvel Studios' new slate, Black Widow gave MCU fans the usual round of action and drama while delivering a grounded story about family and finding your true identity, which provided the MCU with another solid outing for one of its OG characters. While Nat may now be gone after her sacrifice to save the universe in Avengers: Endgame, Black Widow set up real consequences with which her teammates and family will have to tackle.
After a strange run playing in theaters and on Disney+ simultaneously, the MCU's 24th movie is now available for digital purchase so fans can enjoy it in their homes any time they want. Included in this release is a whopping nine deleted scenes that missed the final cut, including an alternate ending to Nat's pre-Infinity War story.
Black Widow Deleted Scene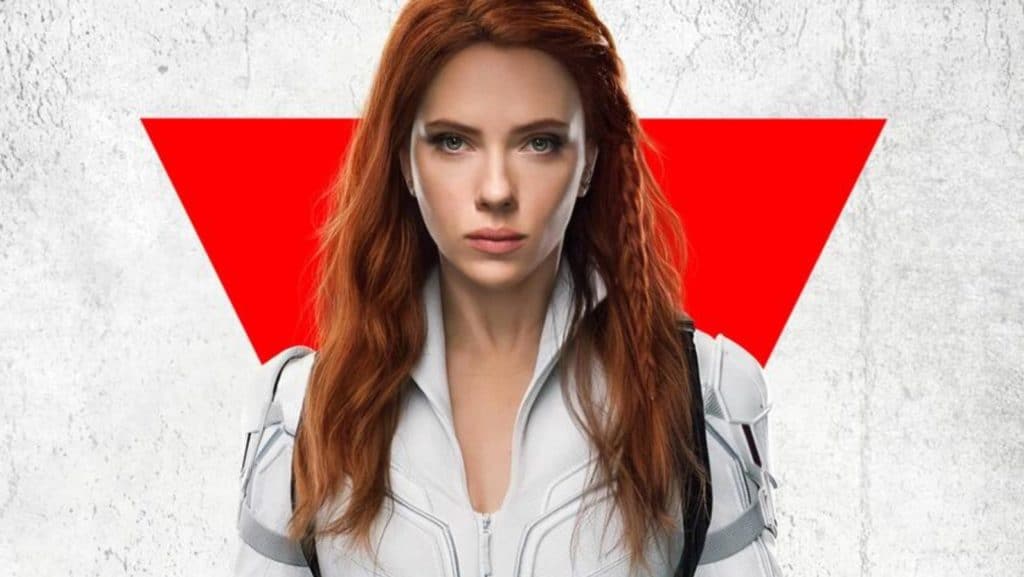 One of the deleted scenes from Marvel Studios' Black Widow shows Natasha Romanoff riding her motorcycle through her old hometown in Ohio as she sports her short blonde haircut from Avengers: Infinity War. While no dialogue is spoken, Nat looks upon the children playing as the Avengers and smiles as she reminisces on her own childhood in front of the house she grew up in with Yelena.
The scene ends with a young Asian girl and Nat locking eyes as they exchange Nat's classic Black Widow move where she shoots energy from the devices on her wrists.
While Black Widow ended with Natasha meeting Rick Mason before flying off in the Quinjet she used to rescue her teammates from The Raft, this scene seemed to bring a different level of emotion with no words spoken at all. It seemed to help Natasha really reflect on how she made her life better with the impact she had made on kids rather than simply setting up the MCU's story that fans had known about for three years already.
RELATED: CAP AT 10: CAPTAIN AMERICA: THE FIRST AVENGER'S ENDING ORIGINALLY INCLUDED NAZI ROBOTS
Fans will certainly be analyzing this deleted scene and all the others now that Black Widow is available for purchase, and it will be interesting to find out how people feel about this one against the one that made the final cut.

Black Widow is now available for purchase digitally. Which ending do you prefer? Let us know in the comment section below or over on Twitter!
KEEP READING: WHAT IF…? REVIEW: DYNAMIC ANIMATION AND STORYTELLING PROMISE ANOTHER HIT FOR MARVEL STUDIOS
Source: Murphy's Multiverse