Catherine Zeta-Jones is all set to appear in Netflix's Addams Family spin-off, Wednesday, where she will be playing the nightmarish mother, Morticia Addams, the queen of the hellhole, sorry, household. Wednesday will be an eight-episode series handed to Netflix by director, Tim Burton and showrunners, Al Gough and Miles Millar.
Wednesday is considered to be a supernatural mystery that puts Wednesday Addams in a role similar to Nancy Drew but with supernatural lineage and psychic abilities of course. We follow her as she attempts to master her newfound powers, put an end to a heinous killing spree that has been ravaging her hometown, solve a mystery her parents got wrapped up in 25 years ago, all while going to school at Nevermore Academy and juggling her teenage drama. Nothing to be worried about, just another Wednesday, don't act like you didn't laugh.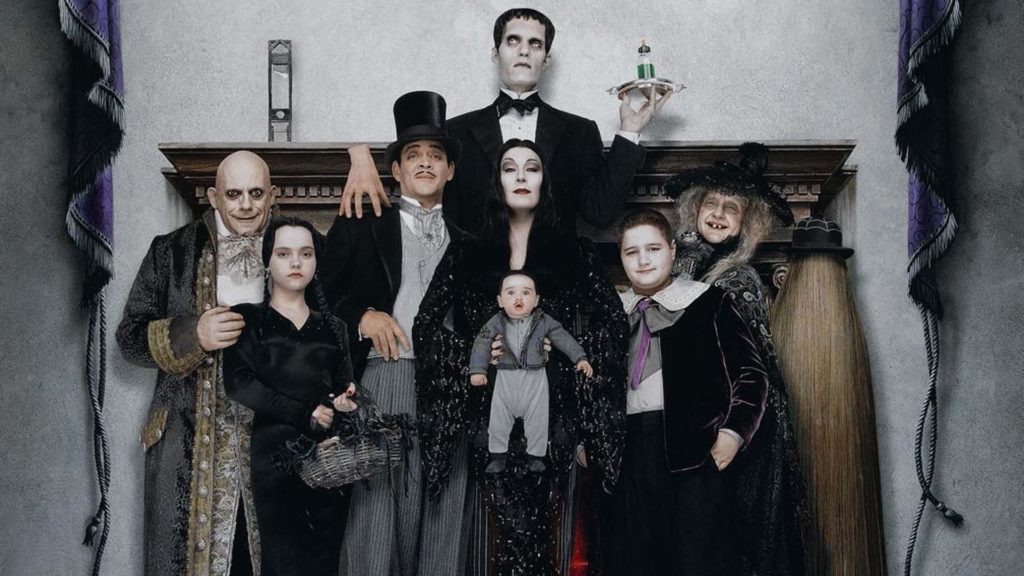 New Details For Wednesday
Jenna Ortega will star as the titular protagonist, you may know her as Ellie Alves from You, and as Katie Torres from Yes Day. She is also set to star in the upcoming, highly anticipated, Scream 5. Luis Guzman (Shameless) was recently cast as Gomez, the father in the Addams family.
Zeta-Jones concluded her arc in Fox's Prodigal Son not long ago. Her works include Chicago, Traffic, and Ocean's Twelve among her credits. She's represented by UTA.
RELATED: 'WHAT IF…?' REVIEW: DYNAMIC ANIMATION AND STORYTELLING PROMISE ANOTHER HIT FOR MARVEL STUDIOS
Burton will direct and exec produce the upcoming series. Gough and Millar will exec produce alongside Andrew Mittman (The Addams Family, Alphas), Kevin Miserocchi (Tee and Charles Addams Foundation), Kayla Alpert (Code Black, Up All Night), Jonathan Glickman for Glickmania (Addams Family 2), and Gail Berman (The Addams Family, Alphas). The series will be distributed by MGM/UA Television.
Are you excited for Wednesday? Do you like the cast? Let us know in the comments. If you like what you've read and can't wait for more, you're more than welcome to follow us on our social media. Thank you for reading, have a great day.
KEEP READING: WEDNESDAY: THE ADDAMS FAMILY LIVE-ACTION SPIN-OFF ASSEMBLING AN OTHERWORDLY SUPPORTING CAST
Source: Deadline