Director Daniel Espinosa recently spoke with MovieZine about his upcoming film Morbius, specifically about his excitement in working with actors like Michael Keaton, Jared Leto, and apparently… Tom Hardy?
That's right Venom fans, after October 15th's Venom: Let There Be Carnage, Eddie Brock fans may be treated to another outing with the character in Espinosa's Morbius, which is due out Jan. 28, 2022. While the Life director's words are not official confirmation of a role for Tom Hardy's Venom in the film, they certainly indicate that the beloved antihero will appear.
MORBIUS DIRECTOR TEASES THESE MARVEL ICONS
"It usually feels strange before the day begins, when you look at the schedule and stand on the set yourself…When you walk around there, the recording looks just like a Swedish production, but then when you look at the schedule and read names like Michael Keaton, Jared Leto, Tom Hardy, then it feels cool and very exciting."

Director Daniel Espinosa
MORBIUS COULD FEATURE VENOM, VULTURE & MORE
While there have been rumors and signs pointing towards a role for Venom in Morbius for quite some time now, this is easily the closest thing to direct confirmation yet. It's possible that Daniel Espinosa's words were misinterpreted, just as it's possible that a cameo was filmed featuring Tom Hardy, a cameo that could easily be left on the cutting room floor.
RELATED: TAIKA WAITITI SHARES HIS PLAN TO SUBVERT THE HUGE EXPECTATIONS FOR THOR 4 AND STAR WARS
If Tom Hardy really is in the film, there's no telling how big of a role the Lethal Protector will play. Michael Keaton's role is another curious matter mentioned by Espinosa. As one of the biggest stars in the cast, Michael Keaton's role is a big draw for critics and box office attendees. Despite this, the role that he is playing has never been officially confirmed.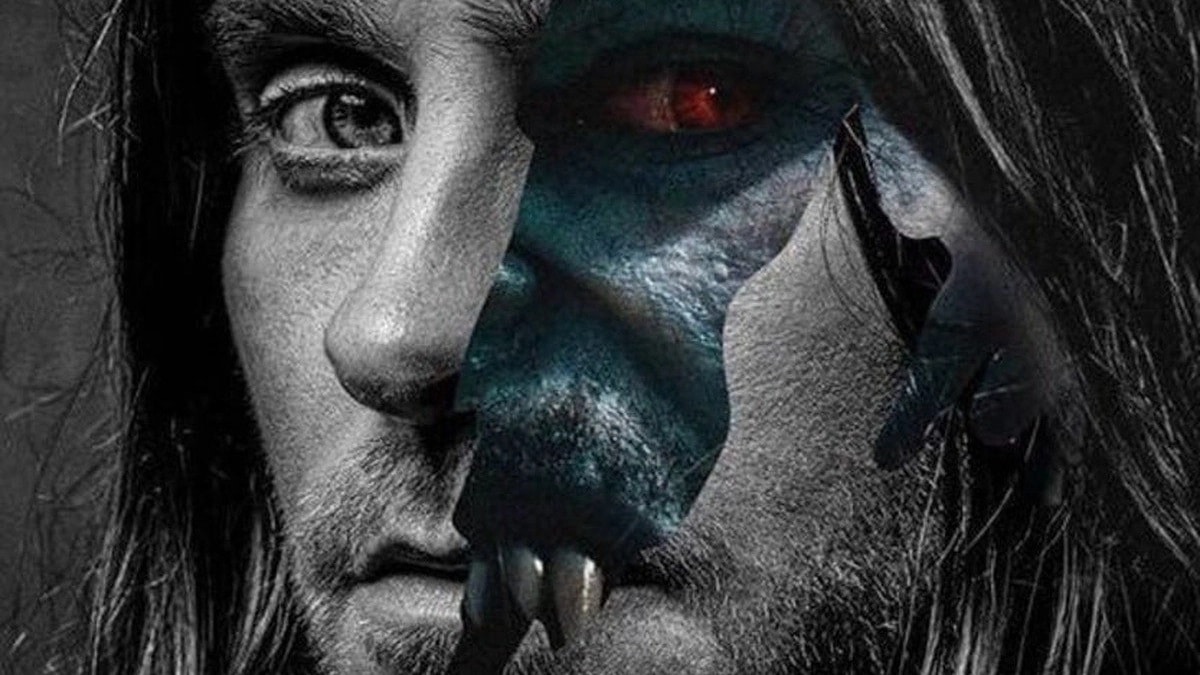 MORBIUS: WHERE DOES THE 2022 FILM FIT INTO THE MULTIVERSE?
All signs point to Keaton reprising his role as The Vulture from Spider-Man: Homecoming, and the Spider-Man fanbase would be shocked and likely upset if that doesn't turn out to be the case. What makes this confusing is Morbius' apparent place in multiverse. Fans have been told time and time again that the universe which Eddie Brock and Michael Morbius inhabit is separate from the world of Steve Rogers and Tony Stark.
At the same time, we know that Sony and Marvel restructured their original contract regarding Spider-Man. Kevin Feige said in 2019 that "[Spider-Man] also happens to be the only hero with the superpower to cross cinematic universes, so as Sony continues to develop their own Spidey-verse you never know what surprises the future might hold." Is Vulture the only MCU villain with the same power, or is Keaton playing a different character in Morbius?
How Venom, Vulture, and Spider-Man play into Morbius, if they are seriously involved in the movie, remains to be seen. With any luck, Venom: Let There Be Carnage and Spider-Man: No Way Home will shed some light on the matter later this year.
Would you like to see Venom appear in Morbius? Let us know in the comments below or on our social media!
KEEP READING: DISNEY BOSS BOB CHAPEK EXPLAINS SHANG-CHI'S RISKY RELEASE STRATEGY