With Phase 4 of the Marvel Cinematic Universe in full swing, fans are eager and excited for more Marvel content, such as the upcoming Moon Knight series.
Earlier this year, it was revealed that award-winning actor Oscar Issac would portray Moon Knight himself. But, of course, a hero is nothing without their villain – and soon enough fans learned that veteran actor Ethan Hawke would play the main antagonist in Moon Knight. When fans heard about this news many of them were hyped and excited.
RELATED: DISNEY BOSS BOB CHAPEK EXPLAINS SHANG-CHI'S RISKY RELEASE STRATEGY
Recently Hawke himself broke his silence and explained in a recent interview that his villainous role would be inspired by infamous cult leader David Koresh.
Moon Knight And The Cult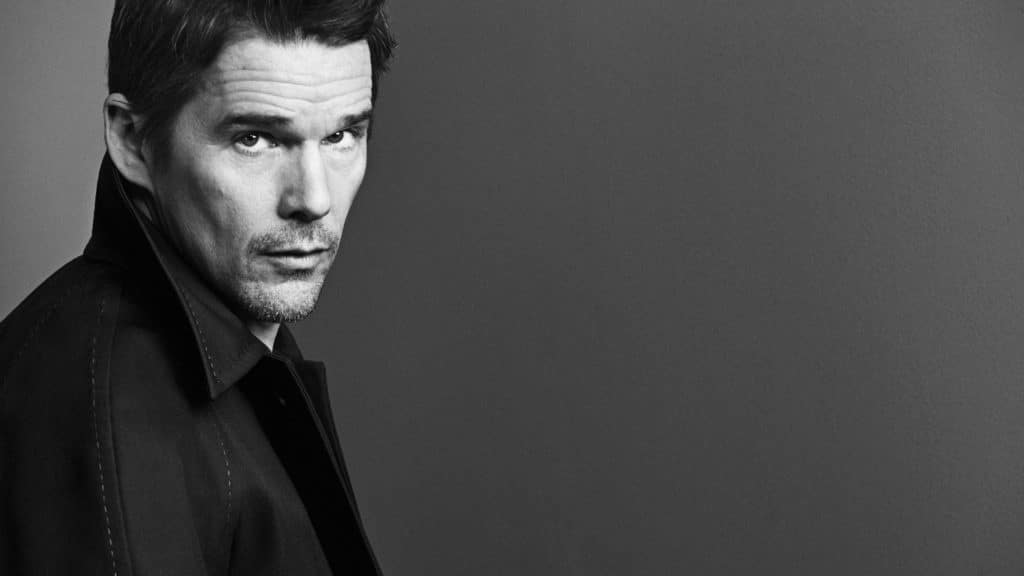 For fans wondering who David Koresh is, was that he was an American Cult leader who ran the Branch Davidians. The Branch Davidians were known for doing heinous and criminal acts that would endanger lives of multiple people involved in their cult. Koresh was also involved in a law enforcement siege called the Waco Siege that resulted in the deaths of more than 80 people. Koresh was known to be a very charismatic and a manipulative figure.
During an interview with late night talk show host Seth Meyers, Hawke explained that his villainous role in Moon Knight would be based on Koresh. With this statement we can expect Hawke's character to be a charismatic manipulator, with selfish and malicious intent. Also his character might also introduce Marvel fans of existing Cults in the Marvel Cinematic Universe.
Hawke also mentions that: "We're conjuring ancient gods and fighting for good and evil" on the show, which would seem to confirm that Marvel won't be shying away from the more fantastical/supernatural elements of the comics.
In the Moon Knight comics, there was no Marvel Villain that was a cult leader. But if we had to guess who Hawke's character might be, the villainous William Cross (aka Crossfire) seems reasonable. In the Marvel comics, Crossfire was also a manipulator and created a machine that would brainwash his enemies. Hawke's description of his character means there is a high chance that he could be portraying a live action adaptation of Crossfire. We have to wait and see, but we know that Moon Knight will introduce fans to a new hero and to the paranormal side of the Marvel Cinematic Universe.

Moon Knight is scheduled to release in 2022 on Disney Plus. The series will consist of six episodes. Award Winning Actor Oscar Isaac will portray Moon Knight. May Calamawy has been also cast in the series, and Ehtan Hawke will portray the main antagonist on the upcoming series. Kevin Feige will serve as Executive Producer.
KEEP READING: MOON KNIGHT SUIT ALLEGEDLY LEAKS ONLINE WITH 1ST LOOK AT OSCAR ISAAC'S NEW COSTUME
Source: ComicBookMovie