Marvel has a ton of new content on the horizon with What If…? currently debuting new episodes on Wednesdays, Shang-Chi set for a theatrical release September 3, Hawkeye debuting in November and tons of new shows in 2022 including the highly anticipated Moon Knight. Marvel is introducing tons of new characters and corners of the MCU with What If…? diving fully into the multiverse and featuring new versions of fan favorite characters, Shang-Chi introducing the new titular hero, and Hawkeye featuring the debut of Kate Bishop.
One area that fans have been impressed by especially with the new Disney Plus series are the new costumes with Scarlet Witch and Sam Wilson's Captain America being stand outs. And it looks like the Oscar Isaac's costume for the upcoming Moon Knight series may have been leaked online and could join the ranks of these fan favorite suits.
POSSIBLE FIRST LOOK AT OSCAR ISAAC'S MOON KNIGHT COSTUME
RELATED: MOON KNIGHT: OSCAR ISAAC DESCRIBES SHOW AS "WILD" WHILE FILMING COMMENCES
This leak, that is still unconfirmed, features a very good look at what seems to be Moon Knight's suit featuring stark white eyes, the moon symbol on his forehead and chest, and as many fans have pointed out a possible Egyptian mummy influence. The suit seems to be lacking Moon Knight's famed cape, but it is very possible that the cape could be added in post-production.
Assuming this is the Moon Knight costume, it definitely has that fantastical element that Moon Knight needs while still making the anti-hero look intimidating. And with the background of the photo being a destroyed bathroom, the suit will no doubt allow the anti-hero to perform impressive stunts as the action-based character that fans enjoy.
RELATED: GASPARD ULLIEL CAST AS MIDNIGHT MAN IN MOON KNIGHT
In the comics Marc Spector is the Jewish-American son of a Rabbi who grew up in Chicago, Illinois. Marc was a heavy weight boxer before joining the Marine Corp and serving in Force Recon, special forces. Marc Spector left the Marines to become a CIA operative and later became a mercenary. While working as a mercenary in Egypt Marc Spector and his employer, Raoul Bushman, stumble across an archeological dig. Spector is betrayed by Bushman and left for dead. While dying the moon god Khonshu appears to Spector in a vision offering to resurrect him in exchange for becoming the God's avatar.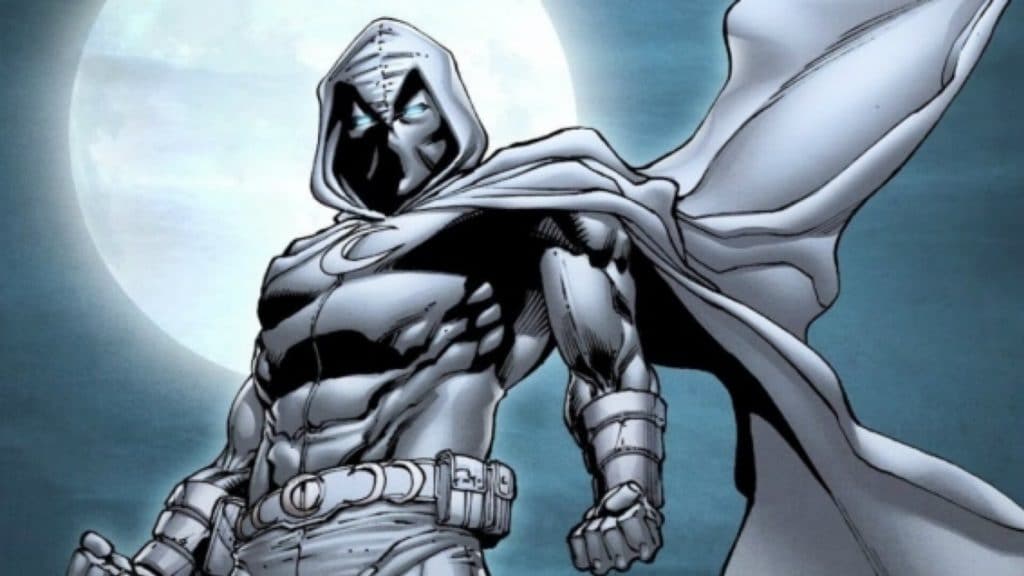 When Spector returns to America, after defeating Bushman, he decides to become the vigilante Moon Knight and creates a silver cloaked costume to honor the silver shroud that covered Khonshu's statue. Marc Spector is a skilled boxer and martial artist. After he was resurrected by Khonshu, Marc gained superhuman abilities, Moon Knight's endurance, strength, and reflexes are enhanced depending on the phases of the moon .
RELATED: MOON KNIGHT: ETHAN HAWKE CAST AS VILLAIN IN NEW MARVEL STUDIOS VIGILANTE THRILLER FOR DISNEY PLUS
Another important element of Marc Spector's character that makes this crime fighter unique is he suffers from Dissociative Identity Disorder. Spector has two other distinct alters, millionaire Steve Grant and street wise taxi driver Jake Lockley. This won't be the first time Marvel has taken on characters with mental health struggles. Wanda Maximoff dealt with grief and trauma throughout WandaVisison and Bucky Barnes was struggling with PTSD in The Falcon And The Winter Soldier. Exploring an anti-hero with D.I.D. will add an interesting element into the MCU and hopefully Marvel continues to approach characters like this with respect and authenticity.
Moon Knight does not yet have a premiere date, but it is scheduled to debut on Disney Plus in 2022. The series will consist of six episodes similar to The Falcon And The Winter Soldier. Jeremy Slater created and will serve as head writer on Moon Knight. Mohamed Diab and duo Justin Benson and Aaron Moorhead will be directing episodes of the highly anticipated series. Oscar Isaac will be playing Moon Knight with May Calamawy and Ethan Hawke playing yet to be revealed characters.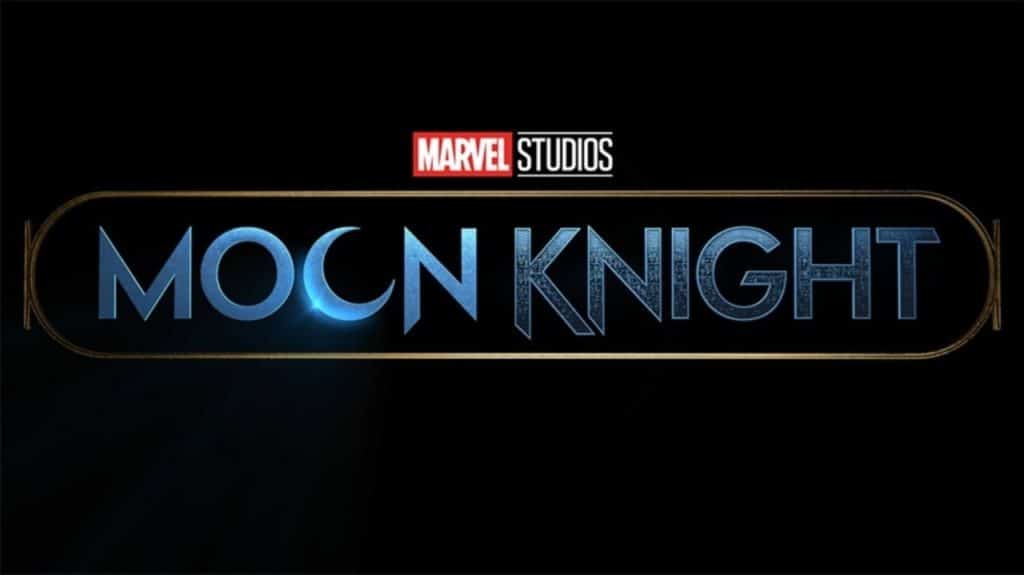 What do you think about the suit? Are you excited for the Moon Knight Disney Plus series? Leave your thoughts in the comments below or on our social media and check back with The Illuminerdi for more MCU and Moon Knight news.
KEEP READING: MOON KNIGHT: RAMY STAR MAY CALAMAWY CAST IN MYSTERY ROLE FOR MARVEL STUDIOS