James Gunn has recently confirmed that he and Harley Quinn herself, Margot Robbie have had discussions about working together on another project, but it's not the Gotham City Sirens movie as everyone anticipated.
James Gunn and Margot Robbie have both expressed how much they loved collaborating with each other in recent interviews, and this has given fans the fuel to jump to the conclusion that they may be planning to work together on another DC Comics project with Gotham City Sirens seeming like the most obvious choice.
RELATED: THE COMPLEX DICHOTOMY OF PEACEMAKER AND HOW IT COULD PLAY INTO THE NEW HBO MAX SERIES
Not too long ago, news broke about a Gotham City Sirens movie being developed with 2016's Suicide Squad director David Ayer tapped to direct the movie. However, Warner Bros opted to go a different direction with Birds of Prey instead.
Many fans are still holding out hope for seeing Harley Quinn, Poison Ivy, and Catwoman become an unstoppable femme fatale trio in Gotham City Sirens. James Gunn seems like the man for the job given the Suicide Squad's recent success. Sadly, this is not one of his priorities.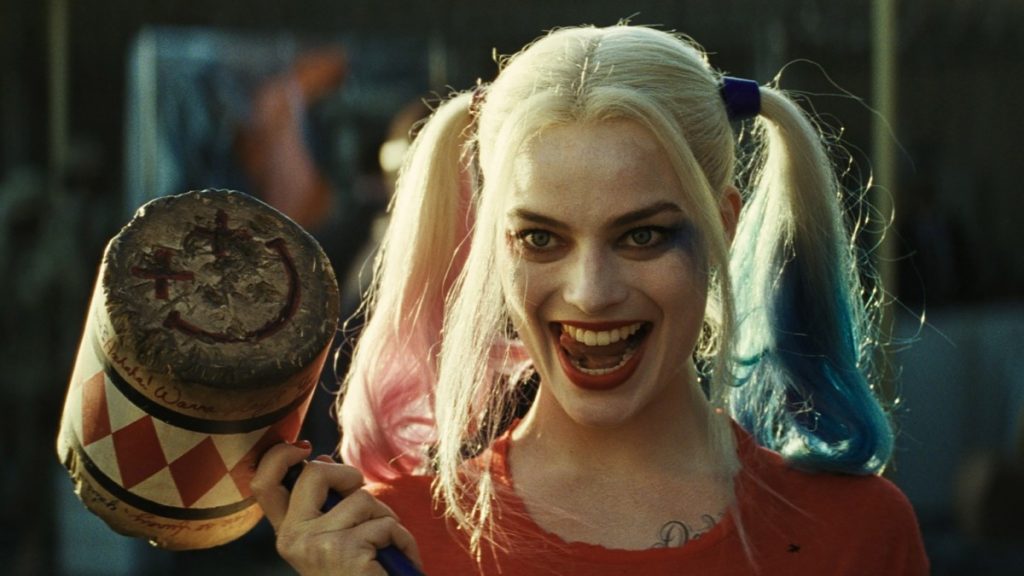 James Gunn Sets The Record Straight
Responding to an enthusiastic fan on Twitter, Gunn confirmed that he and Robbie have spoken about working together again, but not on a Gotham City Sirens movie.
Gunn will return to the MCU for Guardians of the Galaxy Vol. 3, which is supposed to begin shooting before the end of this year. I'm curious to know what movie Gunn and Robbie were discussing. I think it's simply a solo movie for Harley Quinn, or it could be a team-up with Batman himself. It's anyone's guess, just not Gotham City Sirens.
What do you think? Would you like to see another James Gunn/Margot Robbie DCEU movie? Let us know in the comments below. If you like what you've read and can't wait for more, you're more than welcome to follow us on our social media.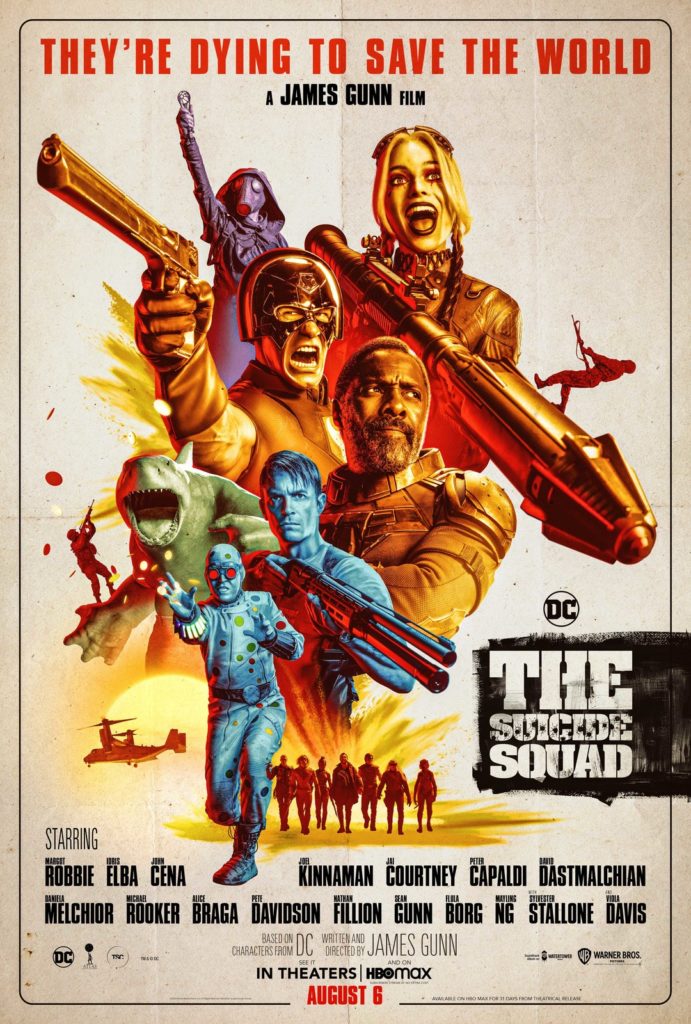 KEEP READING: TITANS: VINCENT KARTHEISER'S FUTURE SEEMS UNCERTAIN AFTER SEASON 3
Source: Comic Book Movie