Titans actor, Vincent Kartheiser, is facing misconduct investigations.
The third season of the HBO Max series just premiered a few days ago, but Deadline has already revealed that one actor will likely not return in a potential fourth season. Vincent Kartheiser, who joined the cast as Jonathan Crane/Scarecrow, is a subject in multiple investigations by the studio.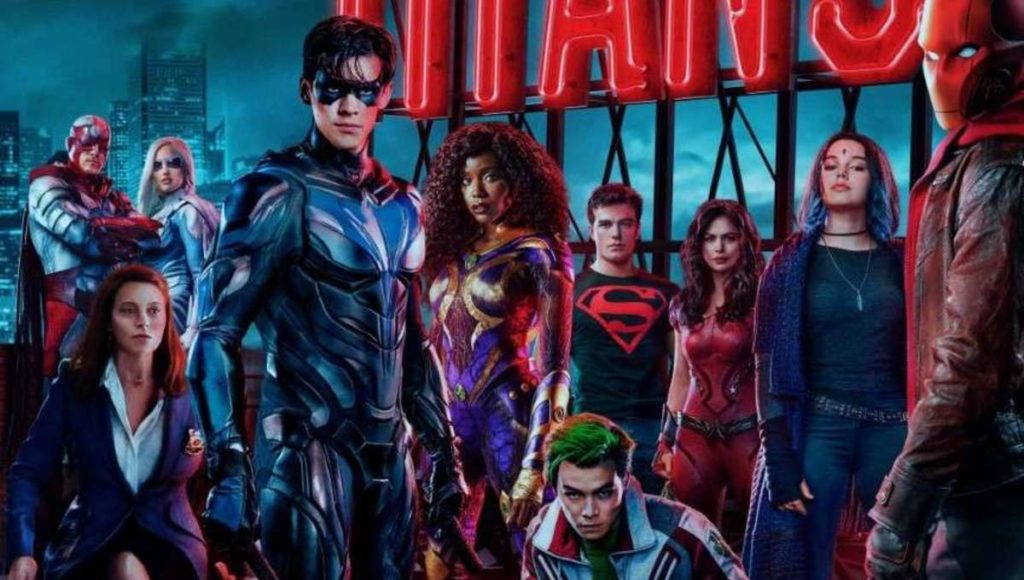 New Details Uncovered On The Set of Titans
Kartheiser seemingly triggered at least two complaints and two internal investigations over the course of the season's production. He was accused of disruptive, juvenile behavior alongside inappropriate comments. All investigations were done remotely from Burbank due to COVID protocols.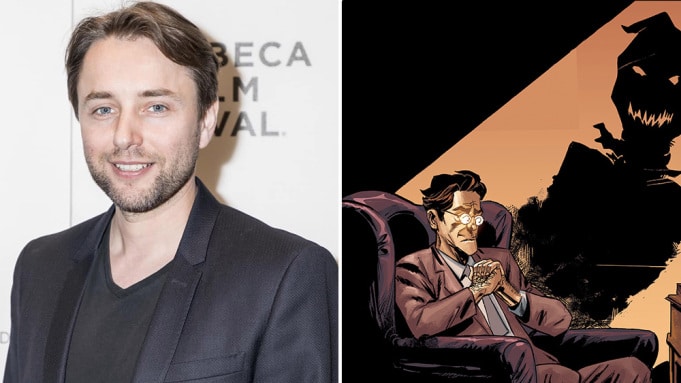 According to Deadline, the accusations haven't risen to the point that he would get kicked from the show's production, but he did get a representative that was monitoring the actor's behavior closely. Kartheiser's spokesperson denies the allegations and only shared the following statement on the matter: "Warner Bros investigated this matter and made clear to Mr. Kartheiser its expectations for behavior on the set, and he agreed to comply with their directives."
RELATED: TITANS: JAY LYCURGO JOINS SEASON 3 AS TIM DRAKE THE NEW ROBIN
It remains to be seen how the situation gets resolved, but it seems likely that the Kartheiser won't appear in the show after season 3.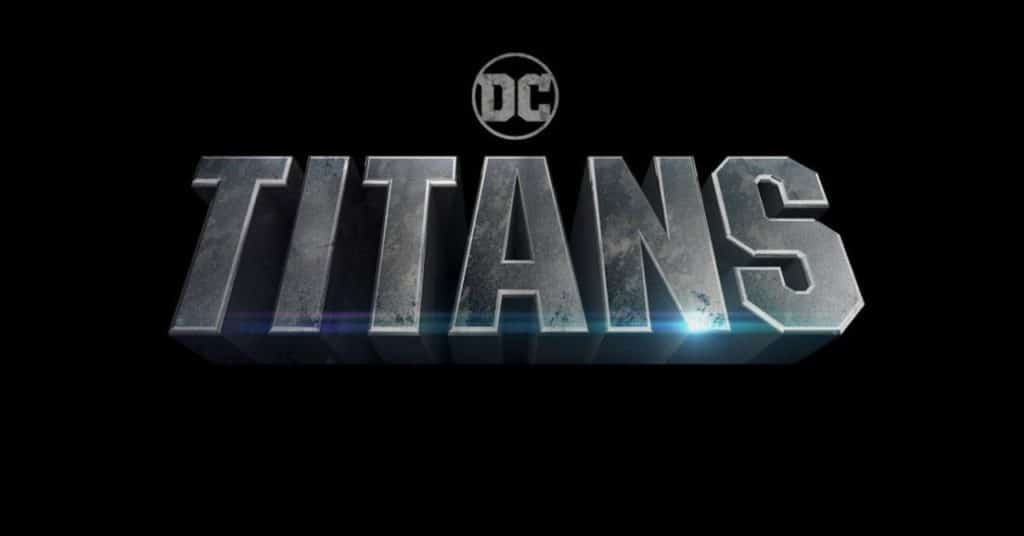 Titans is available to watch now on HBO Max. What do you guys think? Do you watch Titans? Let's discuss everything in the comments down below and on our Twitter.
KEEP READING: TITANS SEASON 3 TRAILER TAKES THE ICONIC TEAM TO THE DARK STREETS OF GOTHAM
Source: Murphy's Multiverse