We're one episode in, and What If…? looks to be one of Marvel's most unique project. It is also the very first animated series that Marvel Studios produced.
The collection of stories that could have happened in the Marvel Cinematic Universe already includes a peek into what if Agent Peggy Carter got the Super Soldier formula instead of Captain America, and another story asks, "What if King T'Challa became a Guardian Of The Galaxy instead of the Black Panther?" There is also the question of what would happen if the villainous Erik Kilmonger saved Tony Stark from the Ten Rings.
RELATED: HOW A POTENTIAL MS MARVEL SERIES DELAY COULD AFFECT THINGS IN 2022 AND BEYOND
Each episode of the series has a unique story that will entertain fans, but an interview with Murphy's Multiverse revealed one story that won't be included: an episode that featured Howard Stark and his son Tony, also known as Iron Man.
What If We Saw Even More Of The Starks?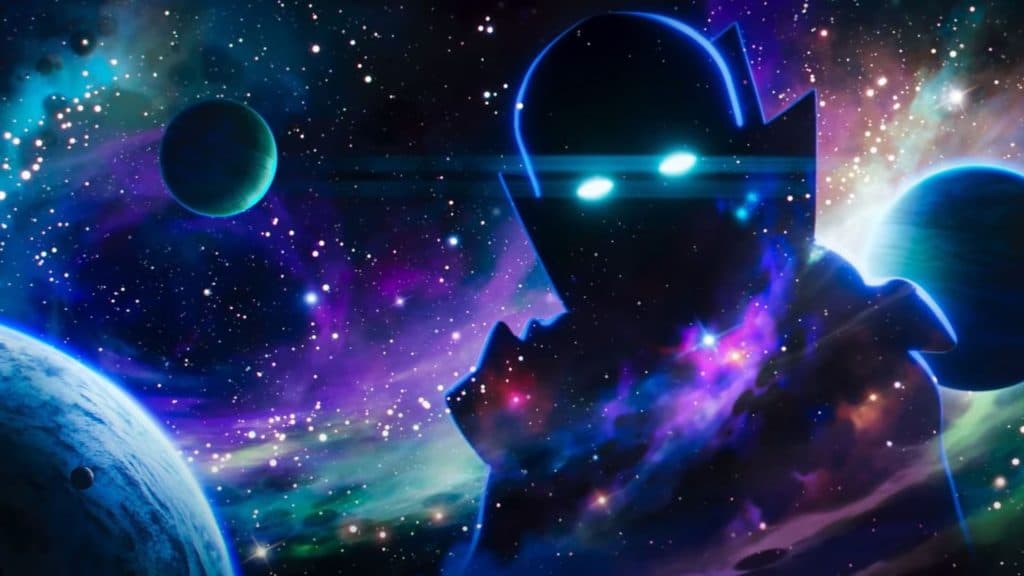 In an recent interview with Murphy's Multiverse, series writer and director AC Bradley discussed the insight and creative process of Marvel Studios alongside a Stark-Father son focused episode. Bradley explained that
"WE HAD DOZENS OF IDEAS THAT, HOPEFULLY, SOME OF THEM WILL POP UP IN SEASON 2. BUT THERE'S BEEN A FEW CHARACTERS THAT WE JUST COULDN'T TOUCH BECAUSE WE DIDN'T HAVE ROOM OR TIME. I'M HAPPY THAT WE GOT HOWARD THE DUCK IN THERE BECAUSE THAT'S SUCH A FAN KIND OF FAVORITE LITTLE CHARACTER – I SAID, "LET'S GIVE HIM A MOMENT"-BECAUSE I DOUBT HE'S GOING TO BE JOINING THE AVENGERS ANYTIME SOON.

WE DID HAVE SOME GREAT STORY LINE FOR MULTIPLE CHARACTERS, LIKE THERE WAS AN IRON MAN STORY THAT I REALLY WANTED TO DO, EXPLORING A RELATIONSHIP WITH HIS FATHER, BUT WE ALREADY HAD ANOTHER GREAT IRON MAN STORY. WE ONLY HAVE 10 SPOTS, YOU KINDA GOTTA SPREAD AROUND THE LOVE. I'M A SUCKER FOR A GOOD KIND OF SINS OF THE FATHER ON THE SON KINDA STORY."
With Bradley statement, it's safe to say that a Father Son dynamic between the Stark was in play, but it sadly didn't make the cut. Howard's relationship with Tony was integral in Marvel Studios' Phases 1-3, though, so hopefully we see a Stark family focused project sometime in the near future!
Marvel Studios' What If premiered on Disney Plus August 11 and will consist of 9 episodes. The series was created by AC Bradley, who also writes and directs, and it stars Jeffrey Wright as the Watcher. The executive producers include Brad Winderbaum, Louis Desposito, Victoria Alonso, Bryan Andrews, and A.C Bradley. Head animation was done by Stephen Franck, with editing by Graham and Joel Fischer.
KEEP READING: MICHAEL WALDRON TALKS HE WHO REMAINS AND WHAT'S NEW IN DOCTOR STRANGE 2
Source: Murphy's Multiverse